EMPLOYEE ASSISTANCE PROGRAMMES (EAP'S)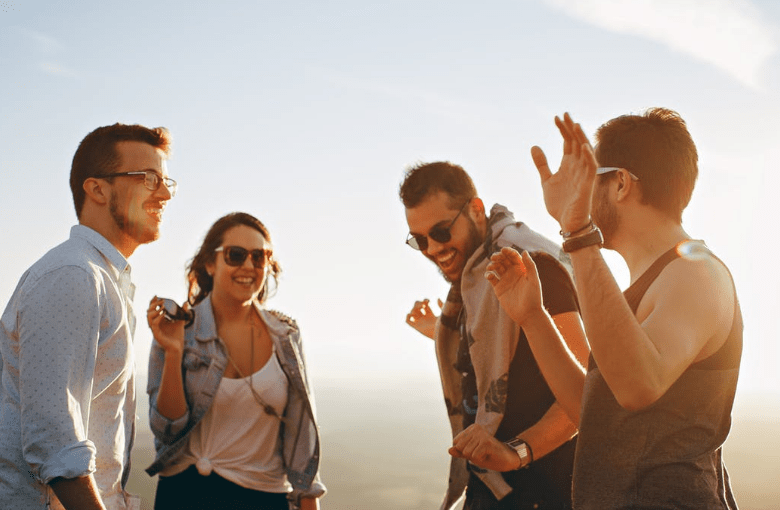 There seems to have been a revolution in Mental Health awareness, and this is something that should be applauded and encouraged.
As a society, we have taken giants steps in dispelling the stigma attached to mental health and the struggles that we all face during our very busy personal and professional lives, but of course there's a long way to go.
What's more, employers are taking greater responsibility to help their staff through emotional difficulties and recognise that providing tools to help their team is good for business. EAP's provide a 24/7 confidential employee helpline and face-to-face counselling where advice and guidance can be sought for a range of issues such as debt, drug and alcohol abuse, violence in the home, stress, legal support and more.
They are low cost to provide and if promoted in the right way, they can be of real value to staff that mightn't have another avenue to discuss the difficulties they're facing.
Give us the opportunity to impress you
Get in touch with us today, whatever your query so we can help to find the best solution for your requirements
Engage Healthcare
A tailored approach to your individual health insurance needs
Engage Employee Benefits
A healthy and protected workforce is good for business
Engage International
Health insurance and exclusive services for expatriates and global employees