Employee Benefits
With many years of experience in the employee benefit arena, Engage Health Group is expertly placed to establish your unique needs, and work collaboratively with you to ensure the highest return on your investment.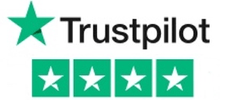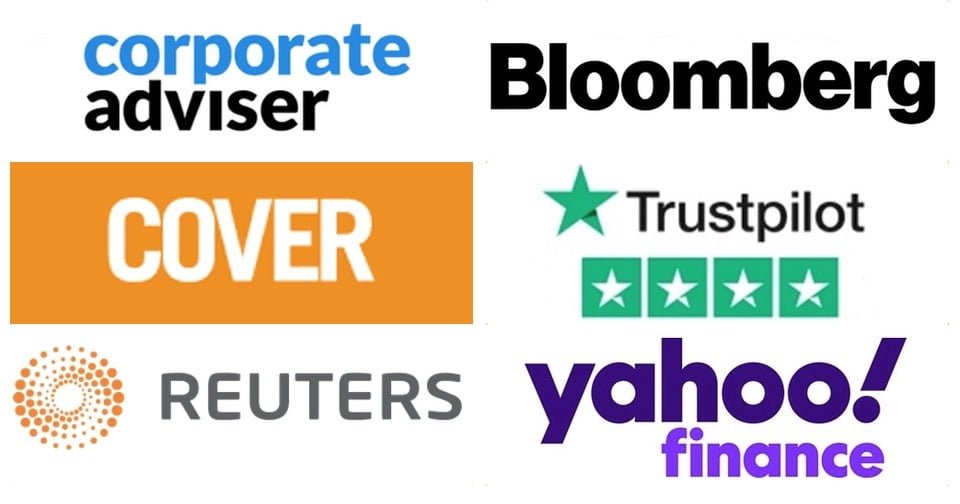 A healthy and protected workforce is good for business!
At Engage Health Group we understand that it can be challenging and time consuming to navigate the world of Employee Benefits and insurance. And that's why we offer an independent, impartial and professional consultancy and broking service for your Employee Benefits provision.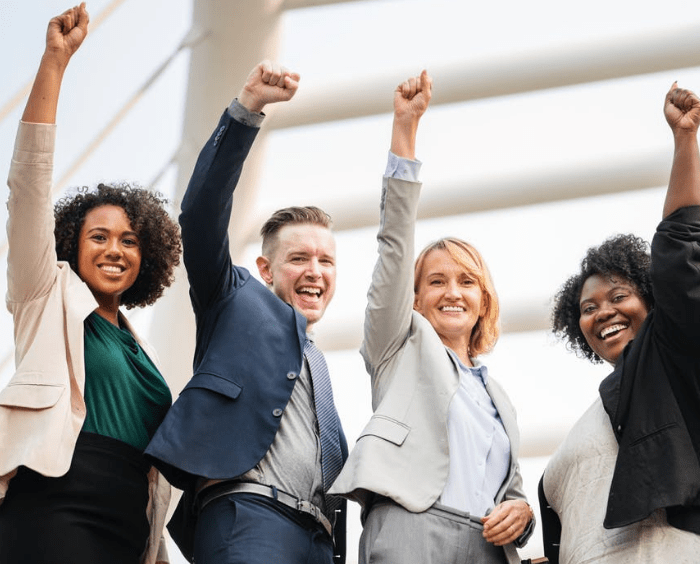 Why offer Employee Benefits?
A joined up and well-executed Employee Benefit and Wellness Strategy can have far reaching positive effects within your business.  A healthy and protected workforce is good for business and your Employee Benefits provision is the perfect vehicle to deliver a range of positive outcomes, including;
Improved Employer Value Proposition (EVP)
Improved Employee Engagement
Recruiting the best staff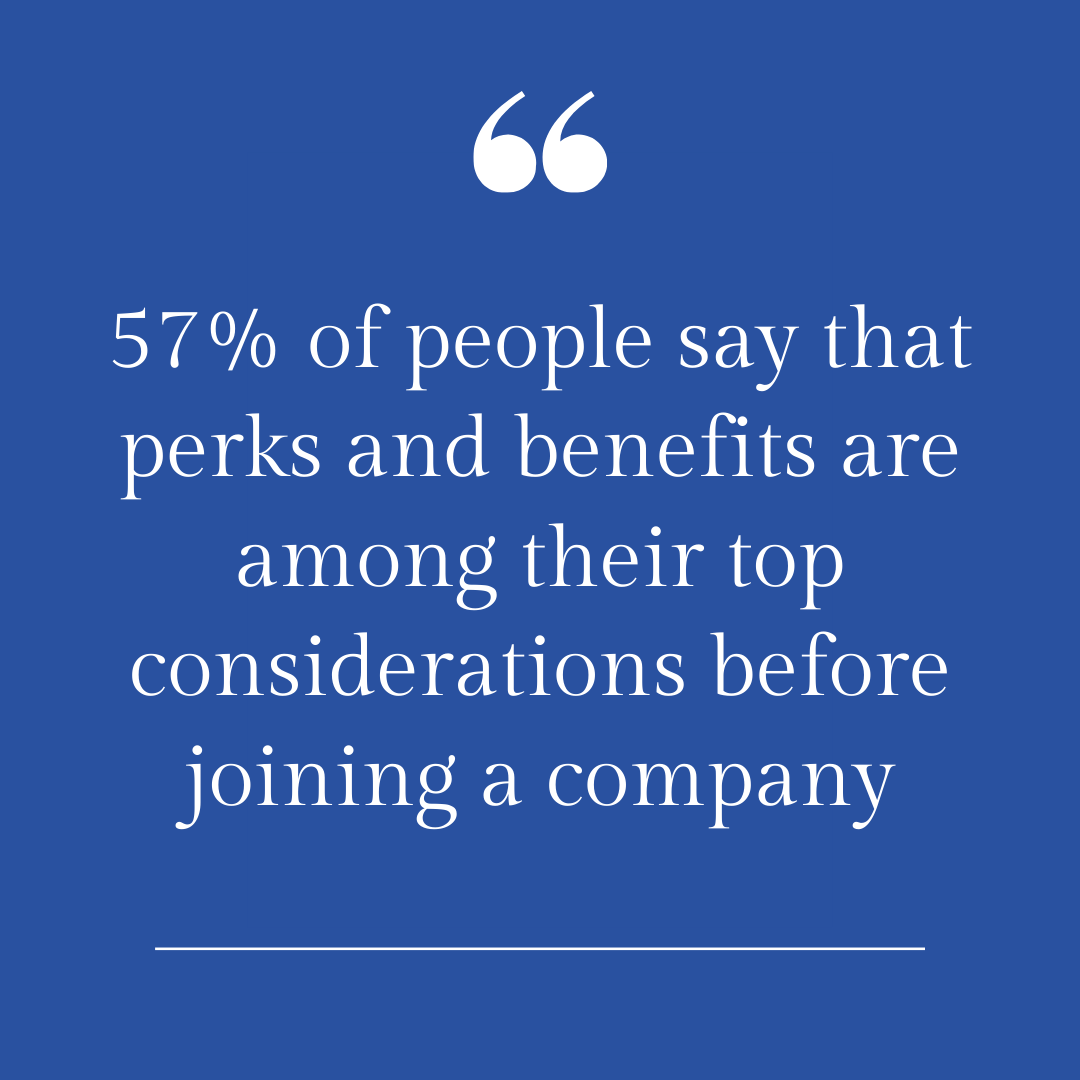 Which benefits are right for my business?
There is no "one size fits all" approach when it comes to employee benefits as every business is unique.  Company culture, age of the workforce, job role and budget all play a significant part in the process and therefore it's important not to rush any decisions.  To help get you started though, here are a few things to consider;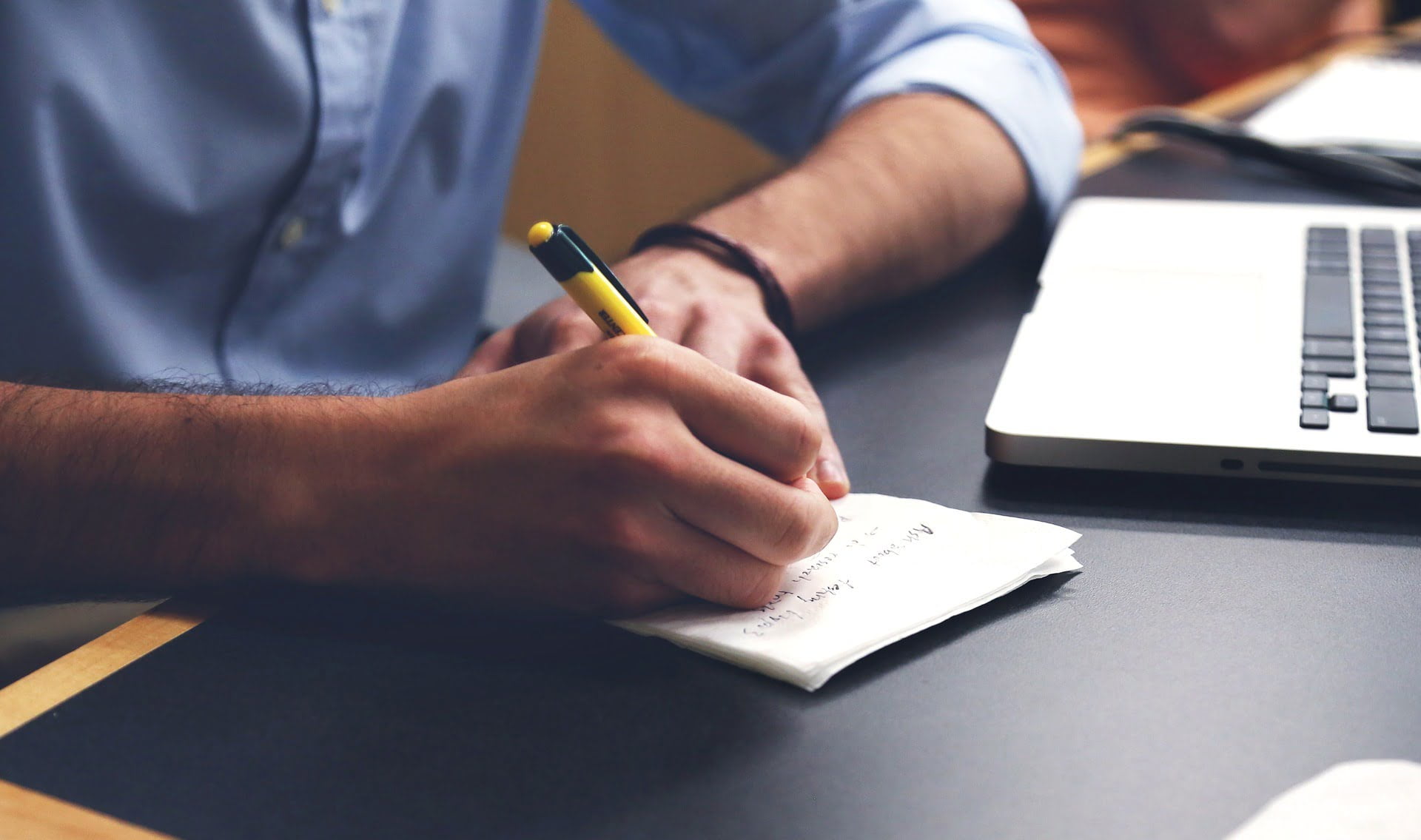 1. Blend your approach
Placing all of your focus in just one camp can leave your benefit provision lacking.  An insurance heavy approach (health insurance, death in service etc.), whilst excellent to provide, can leave staff disengaged, as these types of benefits are only realised when staff are unwell or the worst happens.  A wellness heavy approach is proven to make staff feel more engaged as the benefits can be utilised more frequently, however, they aren't much use if someone needs physiotherapy or an urgent diagnostic scan.  Taking a more blended approach in this area can really deliver the best of both worlds.
2. Promote and communicate
Once you have decided upon your benefit strategy and selection, it's important to ensure people know what they have and how to use it.  If you are using an independent intermediary to assist you with sourcing, devising and implementing your benefits provision, do ask them to assist in how best to communicate the finished article to employees.  Any good intermediary/benefit consultancy will be happy to deliver employee presentations, develop bespoke literature and spend time at your premises to answer employee questions and promote the value being provided.
3. Line up your ducks
For some organisations it can often still be the case that the insurance mechanisms such as Group Medical Insurance and Business Income Protection are managed by a Finance department, whereas wellness provision such as Health Cash Plans and Health Screening are managed by HR.  Compartmentalising benefits across different areas of the business often inhibits a joined-up approach and reduces the opportunity to drive cost efficiencies.  If your business is working with multiple service providers via different internal stakeholders, it's likely you will pay more overall and find it increasingly difficult to achieve your overall objective.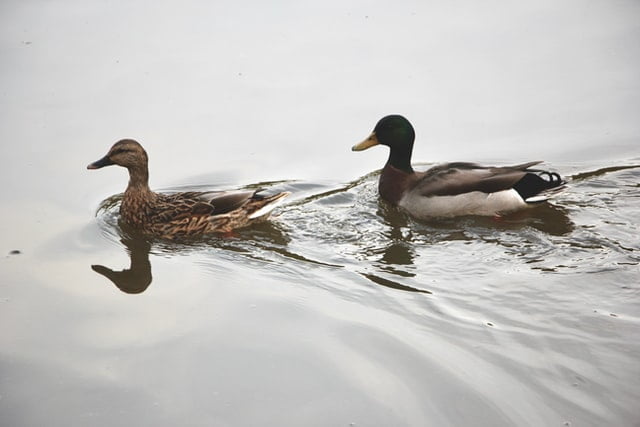 4. Measure success
Even if you are spending a small percentage of gross payroll on benefits, continuous review should be a priority.  What are we getting from our current benefit provision? Is it still valued by staff? Do our partners/providers align with our company culture? Are we paying too much? Is it being effective?  These are all questions that should be asked on at least an annual basis to avoid stagnation, maintain relevance and to ensure businesses get the best possible return on their investment.
What are the most common Employee Benefits?
For this question we need to recognise that workplace benefits are as much an EmployER benefit, as they are an Employee one.  Many employers now realise that there is just as much value for them to extract as there is for their staff, especially in terms of getting employees back to work quickly and enhancing their Employer Value Proposition.
The table below gives an overview of how some of the most popular benefits are rated by Employer and Employee alike.
What is an Employer Value Proposition (EVP)?
In its simplest form, an Employer Value Proposition is set of company attributes or features that make organisations appealing to existing and prospective employees.   It's an overall brand strategy designed to make employers stand out and can be made up of numerous components, such as environmental policy, salaries, gender pay equality, overall culture and of course, employee benefits. 
With some of the lowest unemployment figures in years, it is more important than ever for companies to sharpen their EVP and showcase what makes them a great place to work.  Candidates are far more canny and informed than they once were, and job seekers want to work for businesses with an excellent reputation, and their integrity fully intact.   
The introduction of websites like Glassdoor (where current and former employees anonymously review companies) has aided this and allows those seeking a career move to "look under the bonnet" before they consider a change.   Whilst some employers feel that the pendulum has swung too far in favour of the candidate, it's true the every business should be asking "are we doing enough for our people?"
Looking after the health, wealth and wellbeing of staff and their families through a range of employee benefits demonstrates a genuine investment in their happiness, and doesn't go unnoticed by those who matter most.
What is Employee Engagement
?
A rather poetic way to think about employee engagement is as follows;
"the art of generating discretionary effort" 
Employees can generally be categorised into three areas when considering how engaged they are with their employer;
Engaged
Work with passion, feel a profound connection to their company, drive innovation, first ones in and last ones out, highly reliable, an advocate for the business.
Not Engaged
Effectively "checked out", complete their contracted working hours only, barely achieve their targets and Key Performance Indicators, lack energy and passion.
Actively Disengaged
Act out their unhappiness at work, lack enthusiasm, disruptive behaviour, pull in the opposite direction, undermine the performance of others.
Employees that are highly engaged generate the highest levels of discretionary effort.  That is to say that these individuals are more effective, more productive, stronger advocates of the business (to customers and other external stakeholders), and are less likely to seek employment elsewhere. 
Generating discretionary effort among staff does not happen overnight, nor by itself, but if employers can achieve a high level of emotional commitment from their teams by investing in their health and happiness, the results will be clear for all, and the business will win as a result.
What is Presenteeism?
Defined as an employee who continues to work, despite being unfit to do so. This can be as a result of a physical injury, mental health, stress, depression, fear of job loss.  In addition, presenteeism can refer to employees who work long hours but aren't productive due to a lack of engagement or other workplace distractions.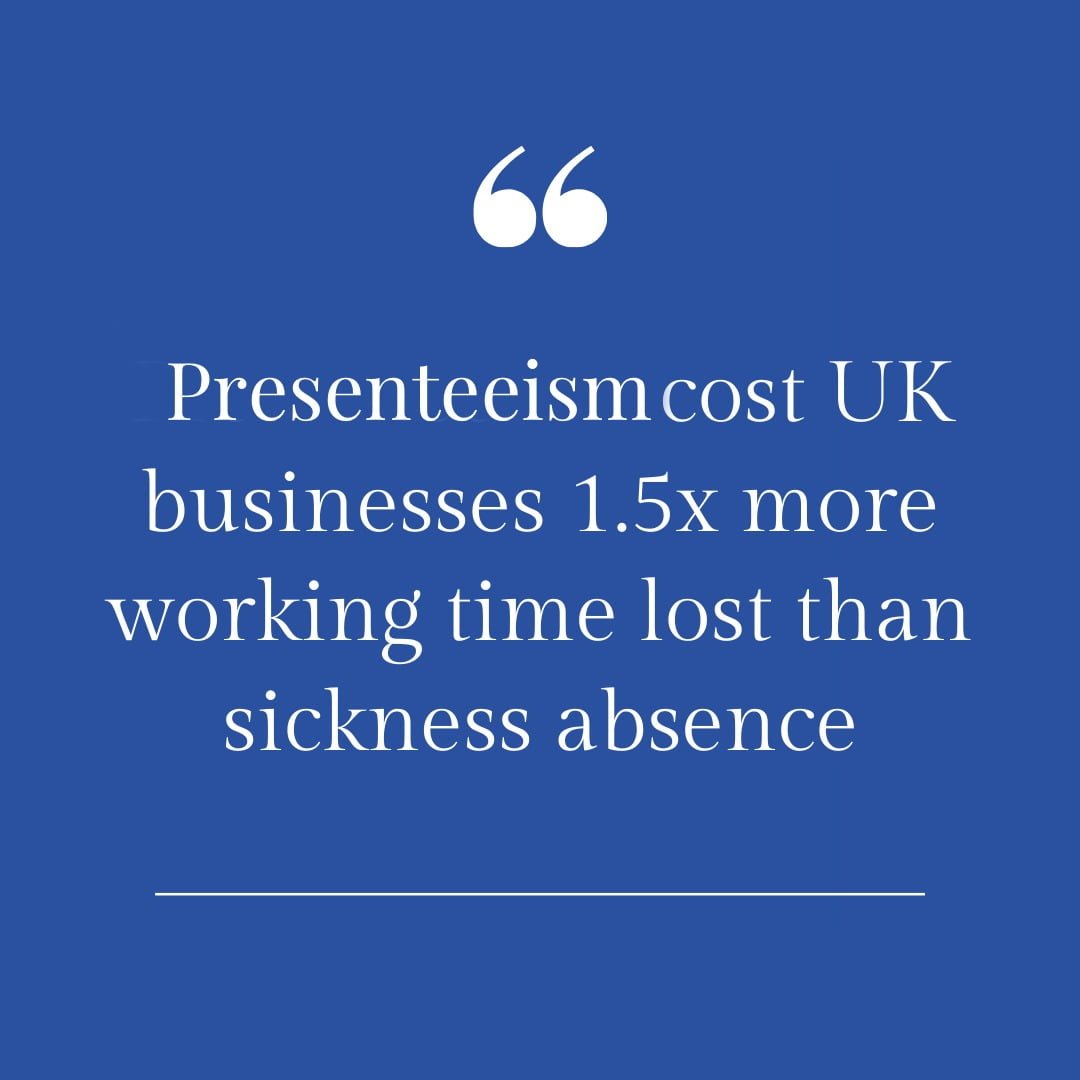 Give us the opportunity to impress you
Get in touch with us today, whatever your query so we can help to find the best solution for your requirements
Engage Healthcare
A tailored approach to your individual health insurance needs
Engage Employee Benefits
A healthy and protected workforce is good for business
Engage International
Health insurance and exclusive services for expatriates and global employees