A tailored approach to your individual company needs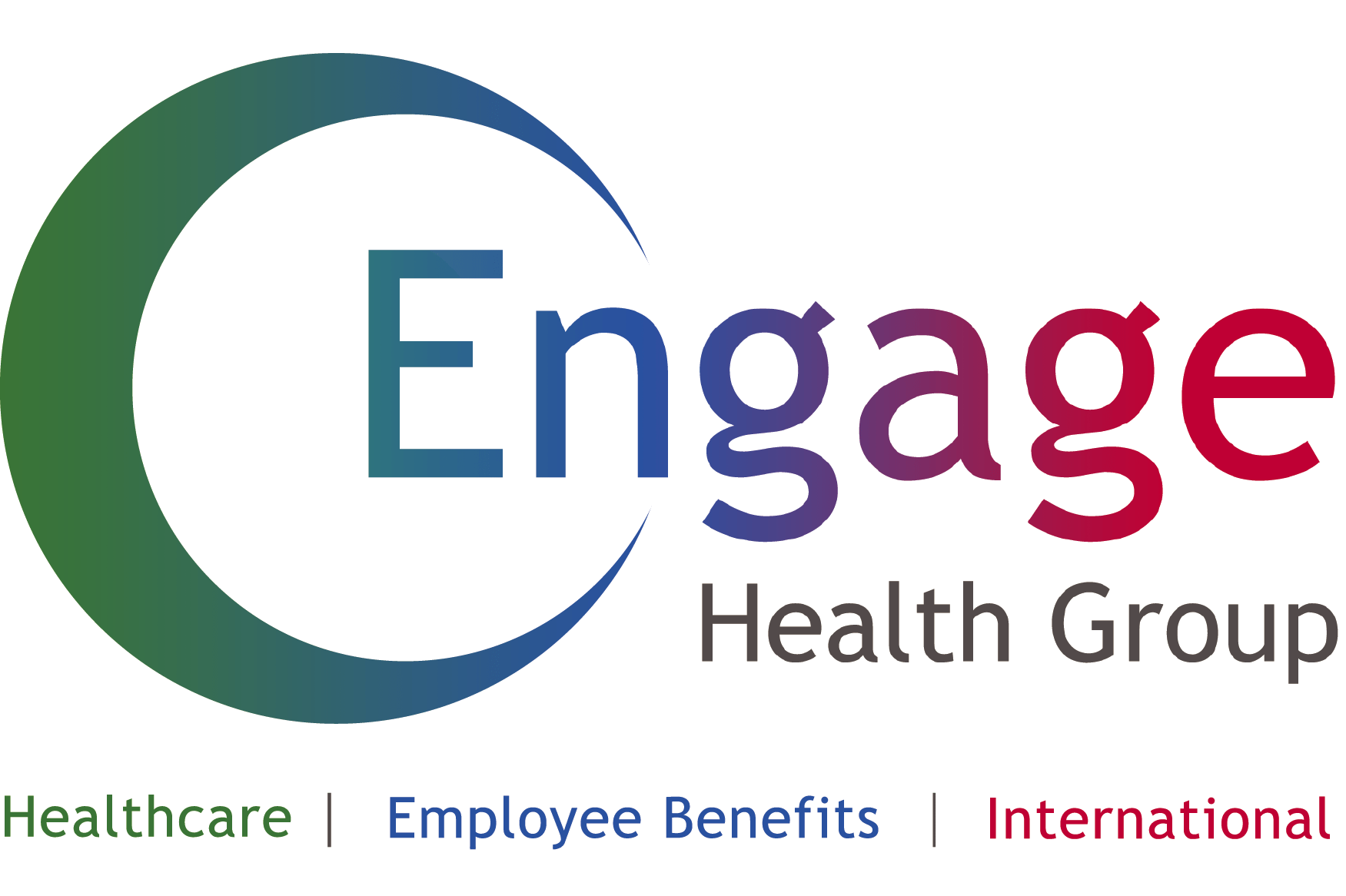 A healthy and protected workforce is good for business!

At Engage Health Group we know that it can be challenging and time consuming to navigate the world of Employee Benefits and insurance.  And that's why we offer an independent, impartial and professional broking and advice service for your Employee Benefits offering.
With many years of experience in the employee benefit arena, Engage Healthcare is expertly placed to establish your unique needs, and work collaboratively with you to ensure the highest return on your investment.
Free annual market reviews of your insurance and wellness products coupled with a highly personalised account management service is the minimum you can expect.  At Engage Health Group, we believe that healthy and protected employees are good for business and that your Employee Benefits offering is the perfect vehicle to drive employee engagement, retention and satisfaction.
A joined up and well executed Employee Benefit and Wellness Strategy can have far reaching positive effects within your business, so whether you have insurance and other provision in place already, or are looking to begin your journey, let us help you bring your plan to fruition.
Give us the opportunity to impress you
Get in touch with us today, whatever your query so we can help to find the best solution for your requirements
Engage Healthcare
A tailored approach to your individual health insurance needs
Engage Employee Benefits
A healthy and protected workforce is good for business
Engage International
Health insurance and exclusive services for expatriates and global employees