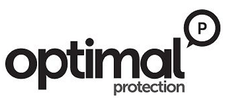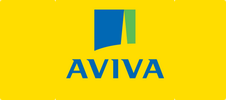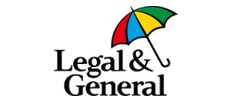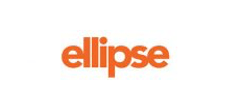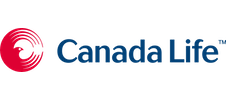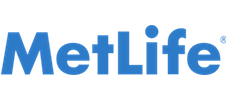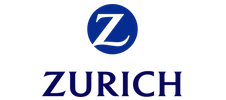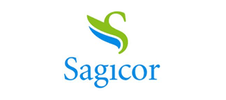 Group Life
What is Group Life Insurance?
Group Life Insurance provides an employees dependant's with a tax-free lump sum benefit and/or taxable pension should they die whilst in service.  As one of the most cost effective and attractive employee benefits, it offers reassurance to your employees that should they die, their loved ones will be cared for.
The lump sum payment is typically a multiple of the employees salary or a fixed sum.
Most employees can get cover without having to answer any medical questions and the policy will pay out for all causes of death.
Many insurers include a bereavement services including telephone counselling and information packs to help an employees dependants when they need it most.
Contact us for more information or to arrange for an advisor to visit you.
Group Income Protection
Did you know that 1 in 10 employees will be off work for 6 months or more with illness or injury?
Income protection supports your employees in the event of the inability to work due to long term illness or injury by paying a proportion of their salary each month.  This will continue to be paid until the employee returns to work, or retires.
At Engage Health Group, we understand how traumatic sudden illness can be, as well as how valuable income protection can be to you and your employees. Income Protection schemes will typically begin paying benefit after a initial qualifying stage, or "deferred period" and beyond this, it's not uncommon for rehabilitation services to be offered as a way to assist the employee back to work.
It can be extremely costly to have a key employee off work long-term due to illness.  Imagine being able to offer your employees up to 80% of their salary if they become too sick to work, as well as covering the cost of their pension and national insurance contributions.
Contact us for more information or to arrange for an advisor to visit you.
Group Critical Illness
What is Group Critical Illness cover?
Medical advances mean that many previously fatal illnesses are now curable. Your employees are therefore more likely to suffer from a serious illness than a terminal condition. In fact, statistics show that one in four people will suffer from a critical illness between the ages of 30 and 60.
Group critical illness cover will provide a lump sum payment to allow your employee and their family to solve some of the financial problems that may occur as a result of a critical illness or surgical procedure – including adjustments to the home, paying off the mortgage or the cost of medical expenses, for example.
The lump sum is tax-free and is payable providing the employee survives for a defined period following the critical illness event.
How does critical illness cover help you and your business?
Helps minimise the pressure on your business when providing financial support for seriously ill employees
Contributes towards the cost of medical treatment in circumstances where other benefit options, such as private medical insurance, may not be available to an employee
This in turn can sometimes help to reduce periods of sickness absence and aid a return to work
Contact us for more information or to arrange for an advisor to visit you.
A healthy and protected workforce is good for business
Independent, Impartial and Expert Advice
Give us the opportunity to impress you
Get in touch with us today, whatever your query so we can help to find the best solution for your requirements
Engage Healthcare
A tailored approach to your individual health insurance needs
Engage Employee Benefits
A healthy and protected workforce is good for business
Engage International
Health insurance and exclusive services for expatriates and global employees