Group Travel Insurance
We have been working with businesses to help them secure top quality Group Travel Insurance for their employees for many years.








Group Travel insurance

When it comes to travel insurance we believe that cheap is rarely cheerful! Over the years of working closely with our clients, we have seen the realities of employees falling ill or having accidents while overseas on work trips.
The impact on the business both in terms of time and capacity taken up in the HR team and the business time lost on the ground while trying to find and navigate local medical pathways, access the right medical treatment and complete the right paper work can be frustrating, worrying and time consuming without the right quality of protection in place.
Ensuring that the Group Travel Insurance provided to employees can truly deliver when it is called upon is a crucial consideration.
To that end, we predominantly work with our clients to help source and manage medically-led travel insurance plans to ensure our clients provide the appropriate duty of care to their employees while on work assignments and short business trips.
There are many providers of Travel Insurance and while most can easily manage to reimburse claims for lost luggage or travel delays, the ability for an insurer to step in and make a difference when a medical situation arises is a crucial consideration often overlooked.
The right Group Travel Insurance provider should offer a 24 hour medical helpline to be able to take emergency medical calls and provide initial advice to employees feeling unwell, or who have been in an accident. 
They should also be able to help employees on the ground find appropriate medical facilities local to them and work with that facility to provide a Guarantee of Payment (GoP), or confirm with the employee that costs incurred within the facility will be reimbursed quickly.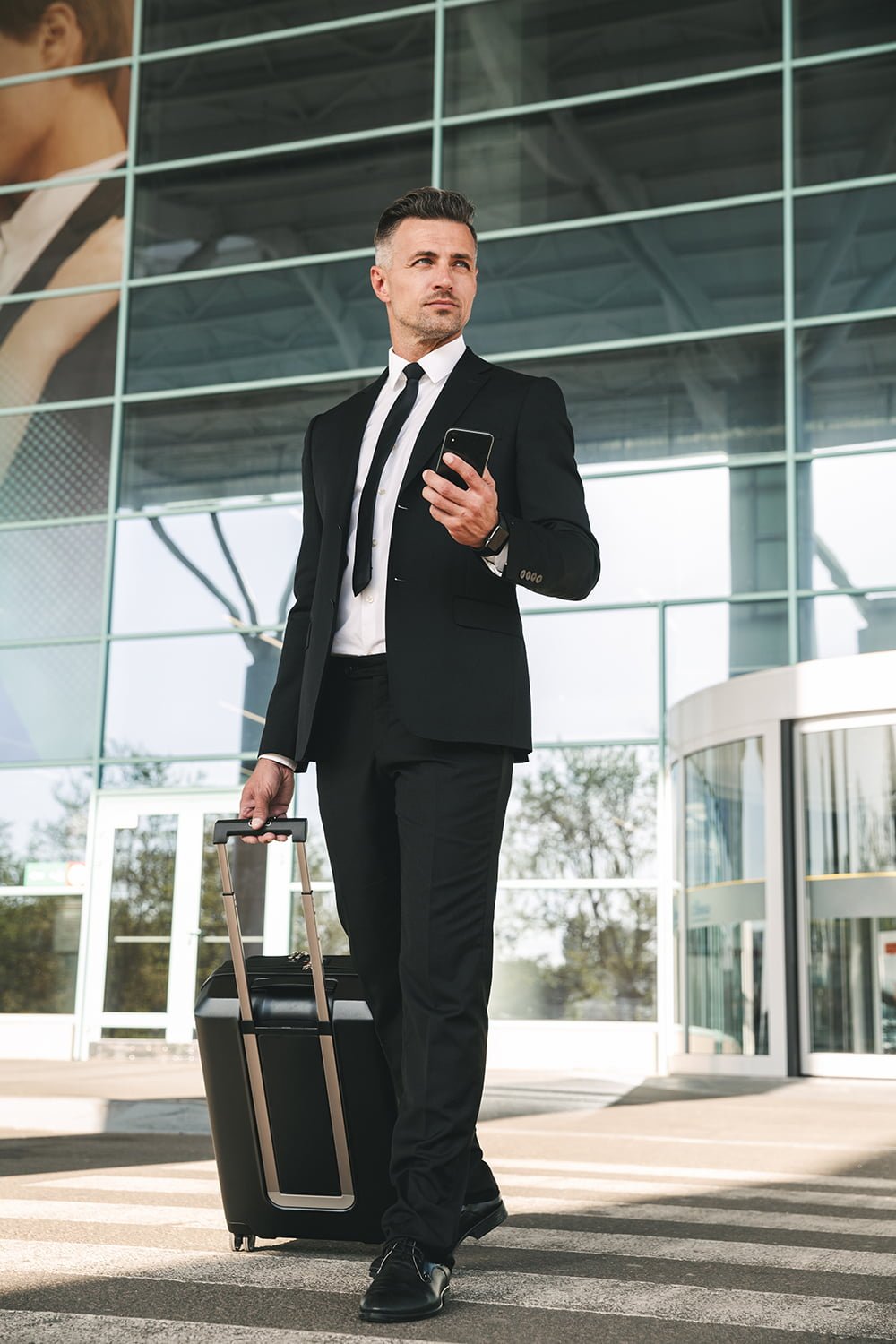 In a more serious emergency situation the right Group Travel insurance provider should, with our assistance, be able to work with the employee, employer and medical facilities on the ground, to agree the appropriate medical treatment quickly and/or organise medical transportation, if required.
All of the insurers we work with on Group Travel Insurance meet these important requirements. 
If you would like to discuss or review your exiting Group Travel Insurance scheme, or you are looking at putting some cover in place for your business, please get in touch via our contact form below.
Give us the opportunity to impress you

Get in touch with us today, whatever your query so we can help to find the best solution for your requirements
Engage Healthcare
A tailored approach to your individual health insurance needs
Engage Employee Benefits
A healthy and protected workforce is good for business
Engage International
Specialist advice and products for expatriates and International businesses