Health Checks & Screening








What is health screening?

Also known as health assessments, full screening is essentially an in-depth health check which aims to provide a clear view of an employee's overall health and wellbeing.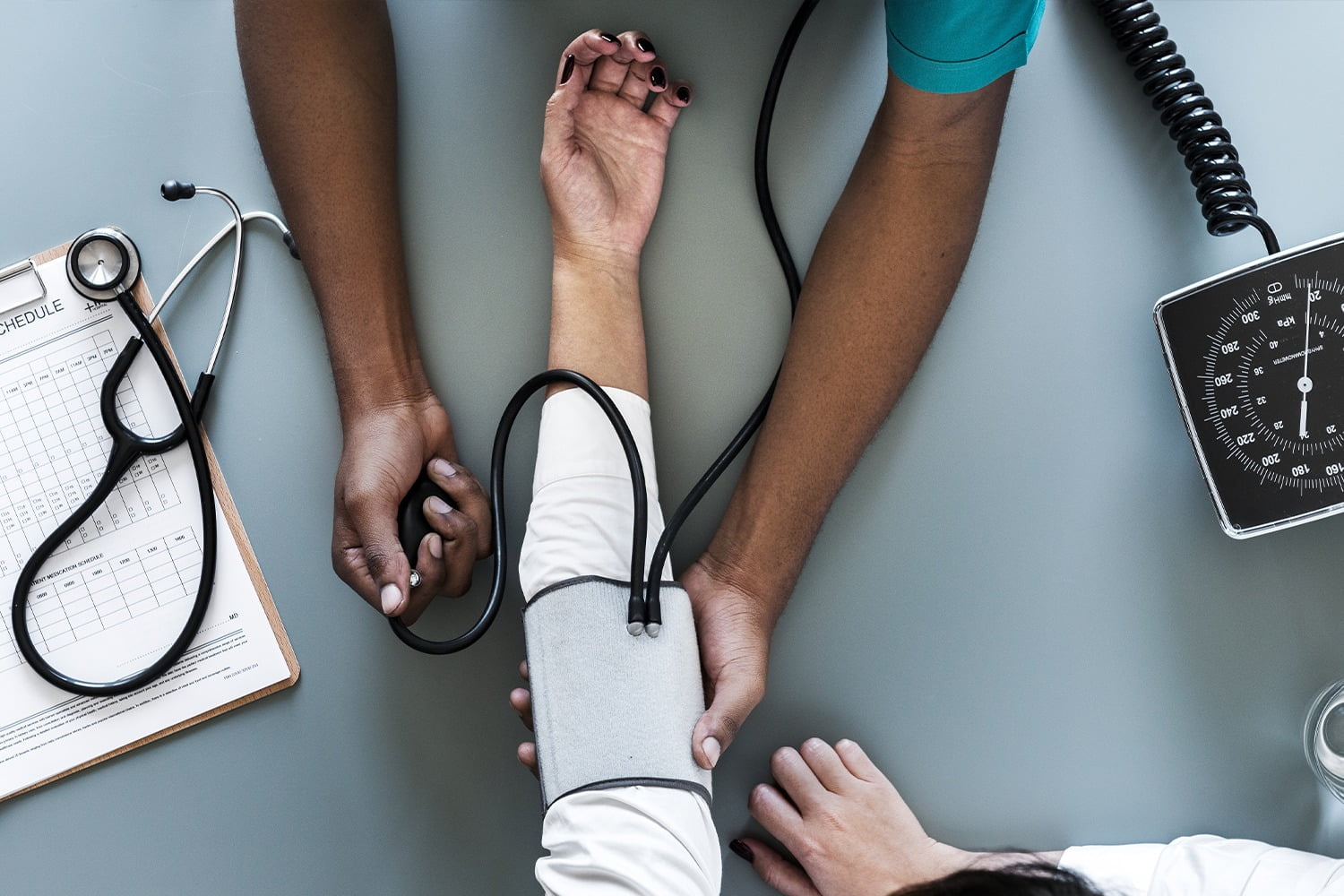 of people taking health assessments say they will make positive lifestyle changes*
Why do we need to provide health assessments for employees?

Irrespective of the size of your organisation, there is a health assessment that's right for your workforce.  Providing a health screening programme to staff is a fantastic way to demonstrate a sincere interest in the health of employees, and has a far reaching positive impact to not only the employee, but also the organisation as a whole.  
Providing even a basic health check to staff can be the first opportunity the individual has had to really understand their health.  In fact, health screening provides ones of the strongest motivations for people to consider their current lifestyle and make meaningful changes.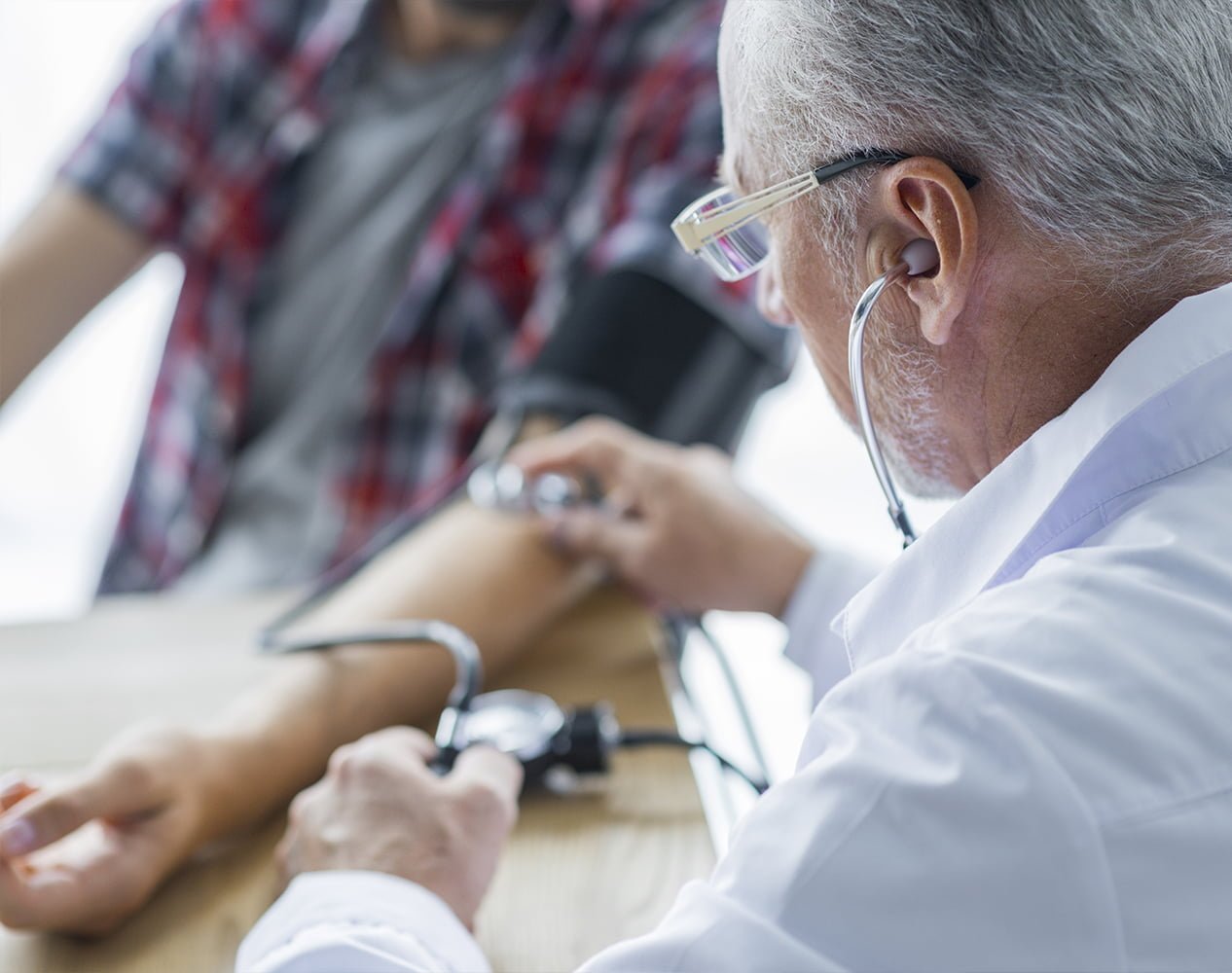 What does a health assessment include?

There a range of different levels and associated costs, but these kinds of assessments are much more comprehensive than you might be able to source from your GP.  The range of tests can include;
Basic (know your numbers) health checks
Medical History Questionnaire
Full health screening
(Everything from the basic health check)
Cardiovascular Risk Assessment
Full Biochemistry Profile
Dynamic Cardiovascular Test
Prostate Cancer Blood Test
How much do employee health assessments cost?

Basic health checks can start from between £30 -£40 per employee whereas more comprehensive health screening can range from £150.00 – £790.00
Which employees should we make the health assessment programme available to?

This will depend very much on budget and the demographics of your organisation.
Some employers opt to offer full health screening to their executive team as a high-level employee benefit, and then provide basic health checks to all other staff. 
How do I know which assessment are right for our organisation?

There are a number of health screening providers, who in turn have a number different product levels.
Working with a specialist Employee Benefits Consultancy (such as Engage!) means that we can help unpick the myriad of options and find a screening strategy which fits your business perfectly.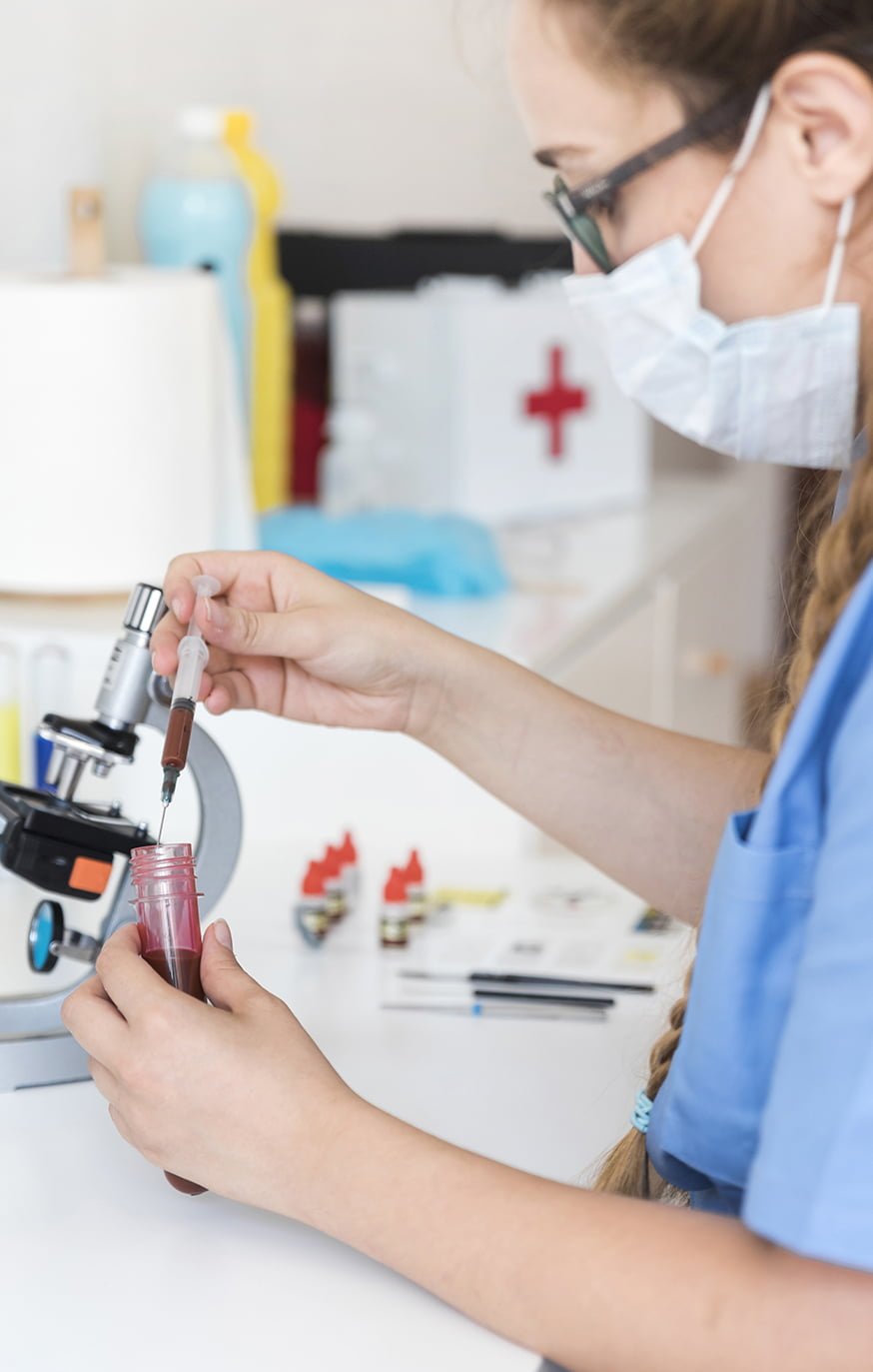 Give us the opportunity to impress you

Get in touch with us today, whatever your query so we can help to find the best solution for your requirements
Engage Healthcare
A tailored approach to your individual health insurance needs
Engage Employee Benefits
A healthy and protected workforce is good for business
Engage International
Specialist advice and products for expatriates and International businesses