Individuals and families
Engage International, the International division of Engage Health Group has been helping clients find and manage the best international protection for many years.








Our main focus for Individual clients is providing a whole of market, independent service to source new, or review existing, International Health Insurance policies. We have a strong specialism in this area with over 10 years of experience.
International health Insurance is considered by many individuals and families for a variety of reasons. Our clients include;
High net worth individuals, looking for the very best level of health insurance available

Expatriates and their families, moving abroad or looking for an international health insurance policy to cover them in more than one country at a time.

Expats who require health insurance for their visa applications

Students studying overseas
We also offer travel insurance to our individual clients via two selected partners who offer a strong level of medical cover in their travel insurance plans, and a range of specialist travel insurance products for specific requirements.
In addition to the full service we offer to source and manage the best International Health Insurance for you, and the selected providers we work with for medically lead travel insurance, we can also direct clients to recommended solutions for International Life Insurance and International Income Protection.
If you are considering international protection for you or your family, or would like to discuss your requirements and the options available, please get in touch.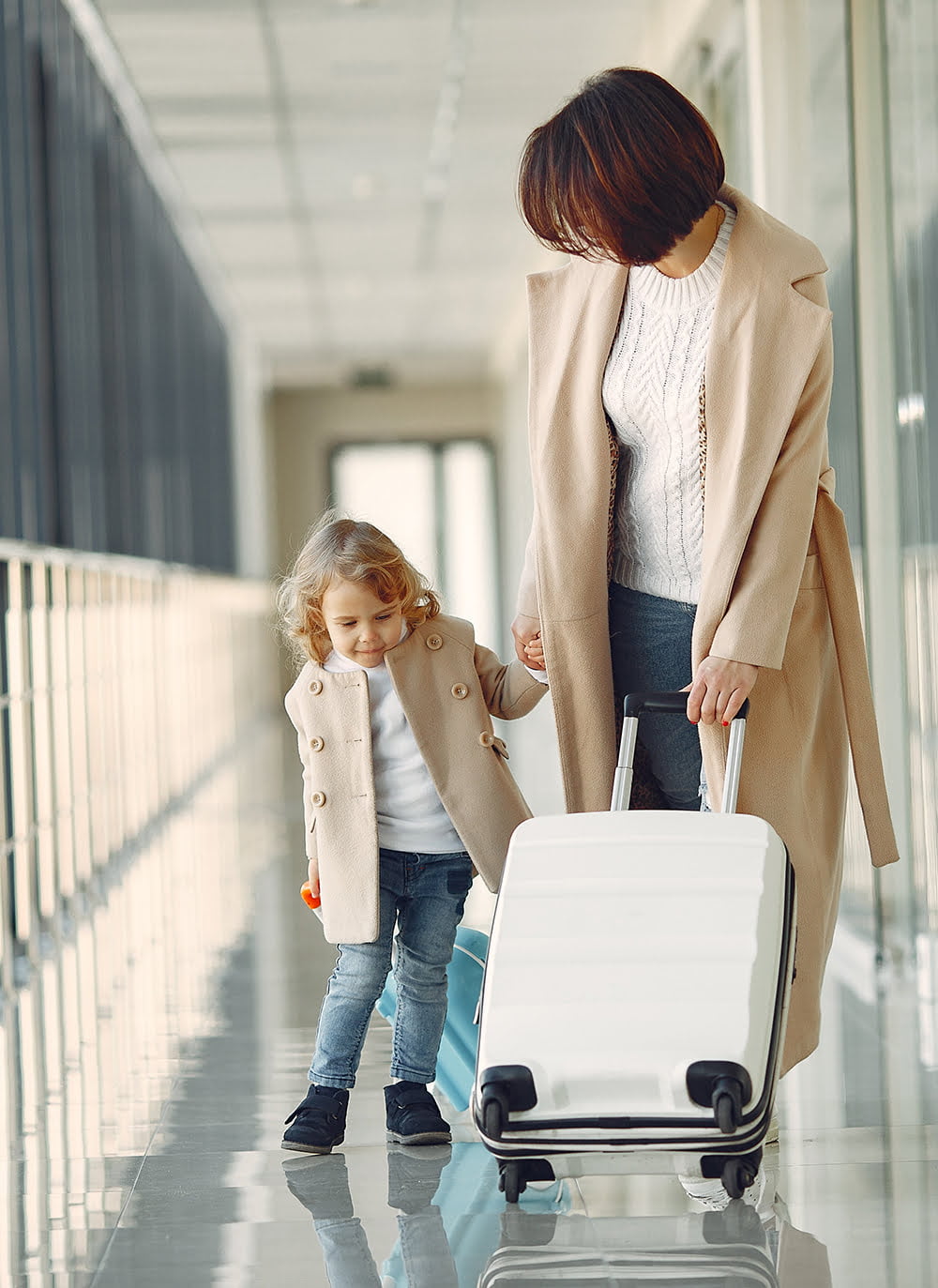 Give us the opportunity to impress you

Get in touch with us today, whatever your query so we can help to find the best solution for your requirements
Engage Healthcare
A tailored approach to your individual health insurance needs
Engage Employee Benefits
A healthy and protected workforce is good for business
Engage International
Specialist advice and products for expatriates and International businesses