International Private Medical Insurance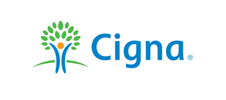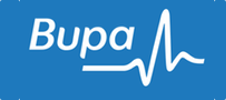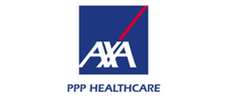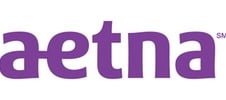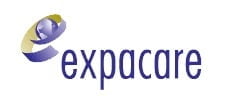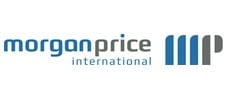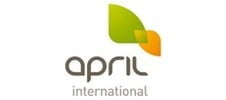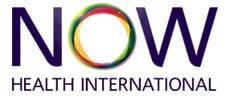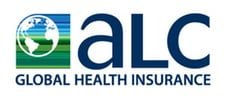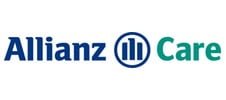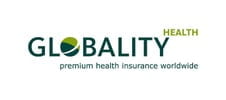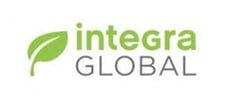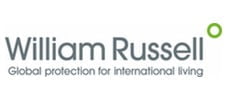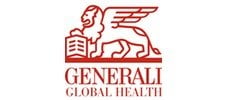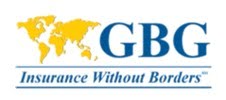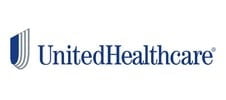 IPMI coverage is richer than the private medical policies you typically find in domestic markets as all eventualities need to be catered for.
For example, coverage for maternity benefits, private GP's, emergency evacuation and Chronic conditions are all standard considerations, as well as a choice of any medically recognised medical facility, rather than being limited to certain hospital lists.
The IPMI is a global market which makes it both large and complex. Depending on your circumstances there are important considerations around the quality and availability of healthcare facilities locally, the location of the insurance contact being formed, ensuring payment of premiums and claims can be made across borders, meeting visa requirements, demonstrating that there is suitable hospital choice available in the required locations and that, where possible, bills can be settled directly between the hospital and insurer, the varying cost of treatment around the world, that products have the correct licensing for the area they are being purchased for and that they meet any local state mandatory health insurance requirements.
Not meeting these obligations correctly can potentially mean penalties for individuals and businesses, or being refused entry to certain countries.
As experts in the International health insurance market we will be able to help navigate the complexities by providing clear expert advice to simplify your decision making, lower your risk and maximise your coverage, whether you are looking to review an existing International health insurance scheme or conduct a global benefits audit.
Outstanding client service is at the core of Engage Health Group. We will be able to help review/audit, source and manage your International health insurance plan, whatever the requirements you have.
Individuals and Families
Our Individual clients who require an International healthcare solution range from expatriates and their families who split their year in different countries for leisure or work assignments, to high net worth individuals who are still resident in their country of nationality but just want the very best level of healthcare protection available.
Companies
Many business, small and large, operate internationally and around 75% of businesses expect their international assignments to increase in the coming years. The businesses we work with typically have employees in various locations around the world, who are expatriates to which they have a particular duty of care, or they wish to consolidate, harmonise or audit the employee benefits offered across different sites.
Some clients want to ensure they are offering the very best level of healthcare to sections of the workforce to ensure the benefits package remains competitive, particularly for C-Suite positions. Studies over the last few years have shown that International Private Medical Insurance is one of the most sought after employee benefits, particularly for expatriate and board level employees.
For shorter assignments and single trips overseas, travel insurance is a vital consideration for businesses, however the aspect of ensuring a strong level of medical protection and support while abroad can sometimes be overlooked. Please see the Short term assignments and travel section for more information on this area.
Engage International offers an expert level of consultancy in reviewing any existing or new international arrangements to ensure that the very best International solution is in place, while all the complexities of the market are fully considered, advised on and resolved.
"Engage have provided us with an exceptional service, everything is explained in a very clear, concise and informative manner allowing us to make the right decisions"  
Digital tech business | London / Singapore | 150 employees
Give us the opportunity to impress you
Get in touch with us today, whatever your query so we can help to find the best solution for your requirements
Engage Healthcare
A tailored approach to your individual health insurance needs
Engage Employee Benefits
A healthy and protected workforce is good for business
Engage International
Health insurance and exclusive services for expatriates and global employees