Engage Health Group works with a wide variety of business partners whose clients require advice and assistance in our areas of speciality.

Private Medical Insurance, especially International, and Employee Benefits are somewhat niche and require an expert hand.
The vast majority of our new customer work is generated through partner referrals or word of mouth from happy clients.  This is something we take great pride in as it's the strongest validation that our existing customers and partners feel well looked after and value the relationship we strive to maintain.  
For many of our partners we are able to provide a regular and ongoing additional revenue stream for their business, while protecting their clients from competitors and allowing them to focus on what they are experts at.
Finally, partnering with Engage Health Group won't just mean making a new friend in business and generating additional income, it will also mean that you are contributing to the wider community through our shared value model.
If you feel that our services could be of interest to your clients and would like to discuss how we work in more detail, please feel free to make contact.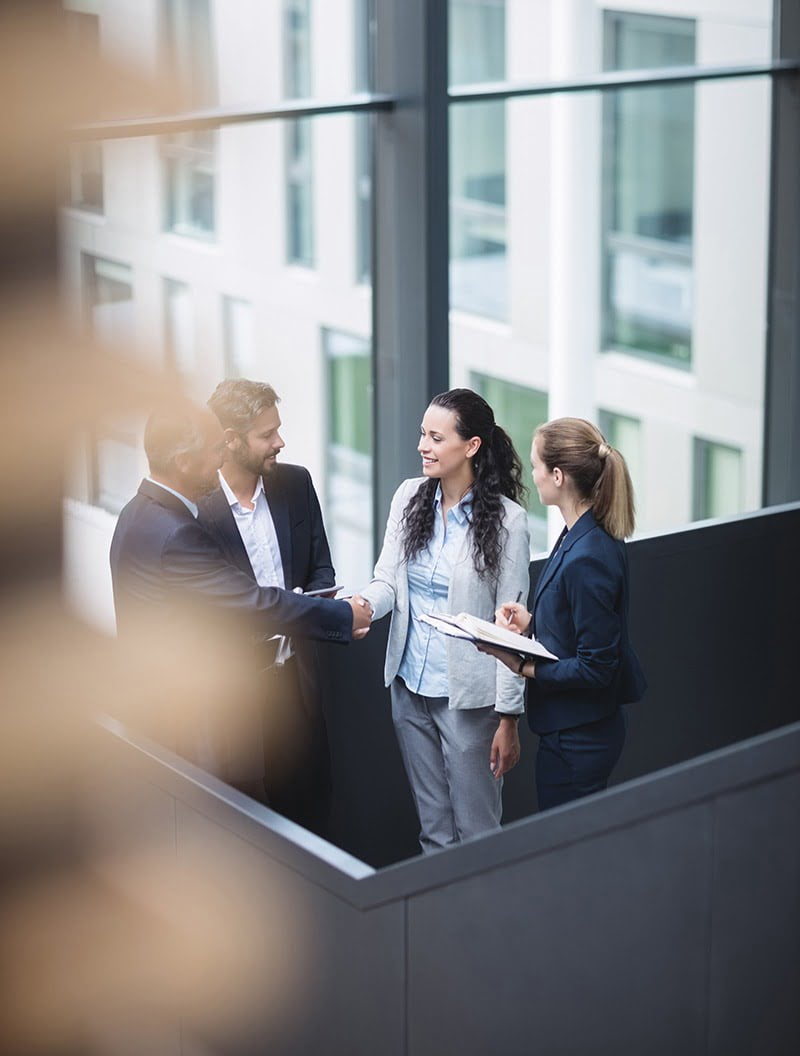 Give us the opportunity to impress you

Get in touch with us today, whatever your query so we can help to find the best solution for your requirements
Engage Healthcare
A tailored approach to your individual health insurance needs
Engage Employee Benefits
A healthy and protected workforce is good for business
Engage International
Specialist advice and products for expatriates and International businesses