Similarly to all walks of modern life, technology is now playing a critical role in the world of Employee Benefits.

Just a few years back, benefit platforms were reserved for large SME's and Corporate organisations as a way to simplify their benefit administration across hundreds or thousands of employees.  With technology not being as mainstream, the costs of implementing a platform were high, and many businesses had to build a strong case to justify any likely return on investment.
Now, many businesses of all sizes prefer to manage their benefits via online portals, and with such innovation in online technology platforms and improved access points such as mobile and tablet, there is no reason why they can't.
There are a huge range of providers to choose from and as with many things, one size doesn't necessarily fit all.  At Engage Health Group, we have carefully selected some of the best partners in different employer size categories, enabling us to tailor our advice to the specific needs of our clients.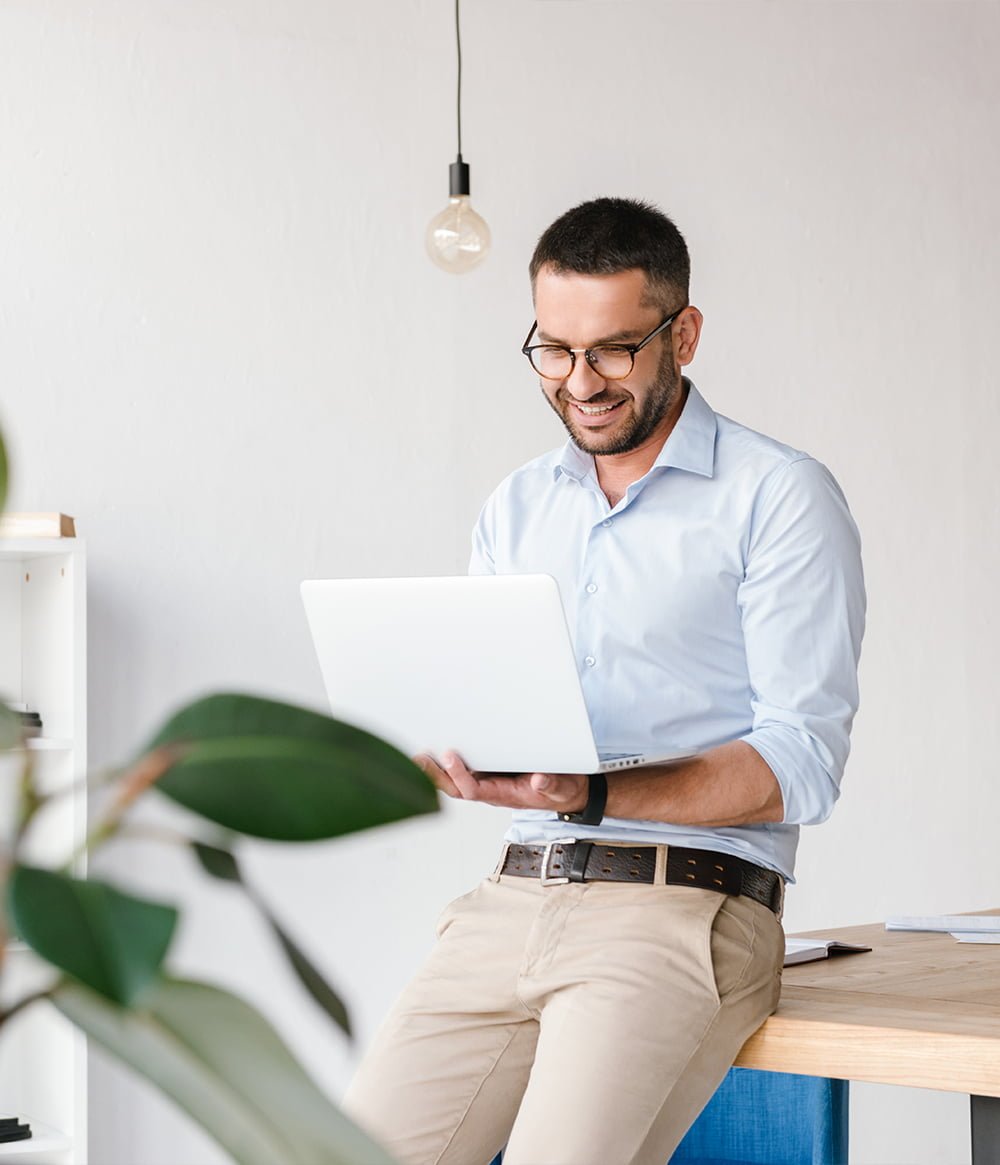 Some of the key benefits of an Employee Benefits Platform are;
Improved employee engagement
Allowing staff to easily access their benefits provision via their personal devices and improving the overall experience.
Meaningful Management Information
Understanding which benefits employees really value and empowering those in control with real-time figures and learnings.
Effective Communication and promotion of benefits
A suite of employee benefits is a significant investment and businesses want their staff to realise the inherent value.  Innovative ways of promoting certain benefits and selecting which audiences the messaging reaches means benefit promotion can be tailored.
Reduced administration burdens
Allowing HR professionals to remove complex administration processes and drive efficiencies in the business, thus saving valuable man-hours and money.
Total Reward Statements
Help employees to understand the true value of the benefits they are provided, with clearly itemised statements.  Whether it's health insurance, dental cover, childcare vouchers or cycle to work, a clear view builds appreciation.
Engage Health Group Provides Employee Benefits Technology
to Over 220 Martlets Employees
A new affordable way into digital benefits.

At Engage Health Group, we can help guide you through the myriad of options and find a solution which perfectly fits your objectives, size and budget.
A healthy and protected workforce is good for business
Give us the opportunity to impress you

Get in touch with us today, whatever your query so we can help to find the best solution for your requirements
Engage Healthcare
A tailored approach to your individual health insurance needs
Engage Employee Benefits
A healthy and protected workforce is good for business
Engage International
Specialist advice and products for expatriates and International businesses