Is your health insurance costing you more than it should? Allow us to review your current scheme for free, and we'll give you a complementary 30-piece fruit box.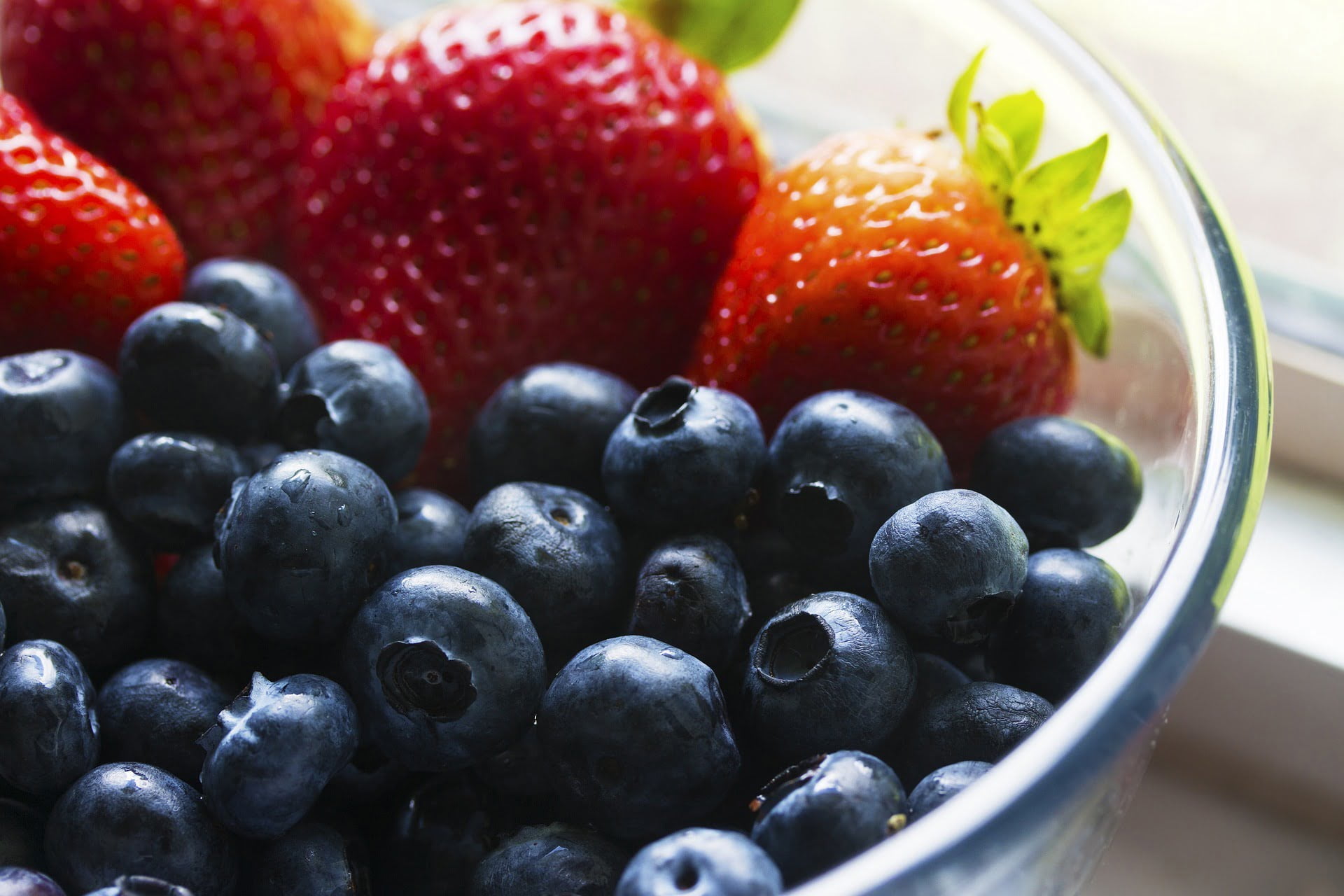 TERMS AND CONDITIONS:
The individual customer must appoint Engage Healthcare to their existing plan before the review will commence. In the instance of remaining with the existing provider, Engage Healthcare will become the broker on behalf of the customer and holding insurer. This will incur no additional cost to the customer. Customer fruit boxes will be dispatched on the renewal date of policy or first working day following a weekend renewal.