Review & Improve your existing policy
Whilst many of our customers contact us to begin new health and employee benefits contracts, a larger number will already have plans in existence and wish to review their current arrangements to explore whether greater value can be achieved, if benefits can be enhanced, or both.
At Engage Health Group, we will conduct a full market review of policies/services and provide free and impartial advice as to whether improvements could be made or premiums reduced.  
We are not motivated to transfer schemes to new or favoured insurers and in many cases, we are able to save clients' money on their existing contracts, without them having to change insurer.  In fact, 95% of our existing clients remain with the same insurer each year thanks to our ability to negotiate their proposed renewal premium.
Of course we can't always improve upon what's already in place, but what we can guarantee is that potential clients will be given fair, honest and professional advice.  Whilst this might mean Engage Health Group not securing a new customer, it is a small price to pay for keeping our integrity intact.
Whether you work with another intermediary and you wish to benchmark the work they are doing for you, or you currently work directly with an insurer, we would welcome the opportunity to impress you.

Whole of market, independent review
We work across all insurers and services providers in the market to find you the best solution, at the best price. We will compile a full report of your options, along with providing our recommendation.
A year round service
We won't just work with you to secure the best possible premium at scheme inception, or renewal, but we will support you all year round.
No contractual tie in
When you work with us, we do not tie you into any punitive contract. We don't believe that is the right way to do business, or how to build the long term partnerships we want with our clients.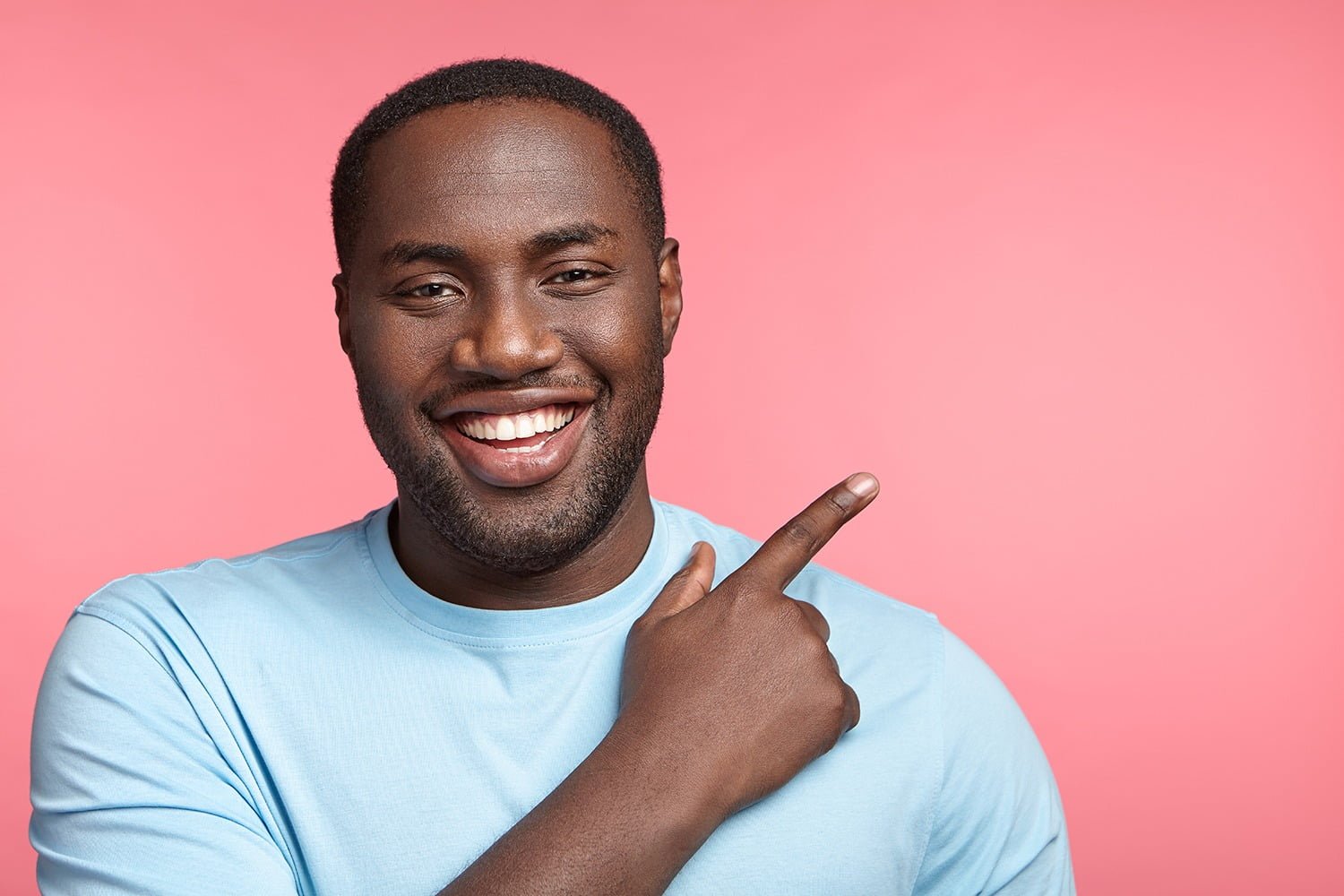 Why Engage Health Group?

A FREE Service
We don't charge any fees for the work we do for you.
We are remunerated by a standard commission all insurers and service providers pay, rather than paying their own direct sales teams.
The difference is that we are on your side! You would never pay more in premium by having us looking after your scheme in fact, your premium will reduce because of our ability to test the market for you and negotiate your premium down effectively.
Have us on your side

We are experts at what we do. Across our team we have worked directly for a lot of the key insurers and we have strong relationships and commercial scale which we can leverage in your interest by working together.
Being completely independent means that your requirements are the sole focus for us.
For each product, and each renewal, we will test the whole of the market, creating competition for your business, then compile a full report of your options, along with providing our recommendation on what we feel would be the best option based on your needs.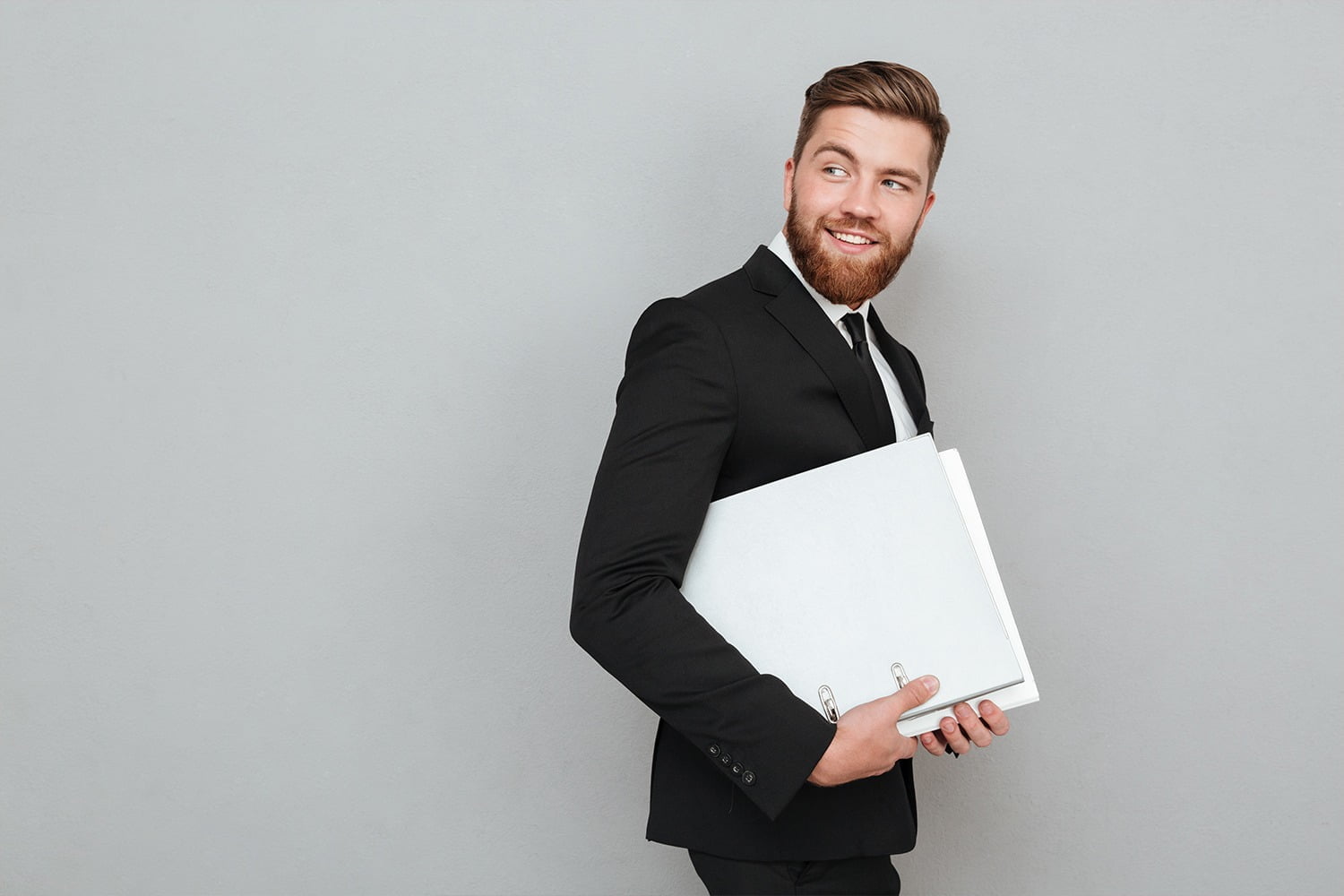 "Our goal is to offer a highly personalised broking and advice service to our customers, giving you the peace of mind that your chosen policy fits your needs perfectly and that you are supported, not just at the policy inception, but throughout the life of your plan"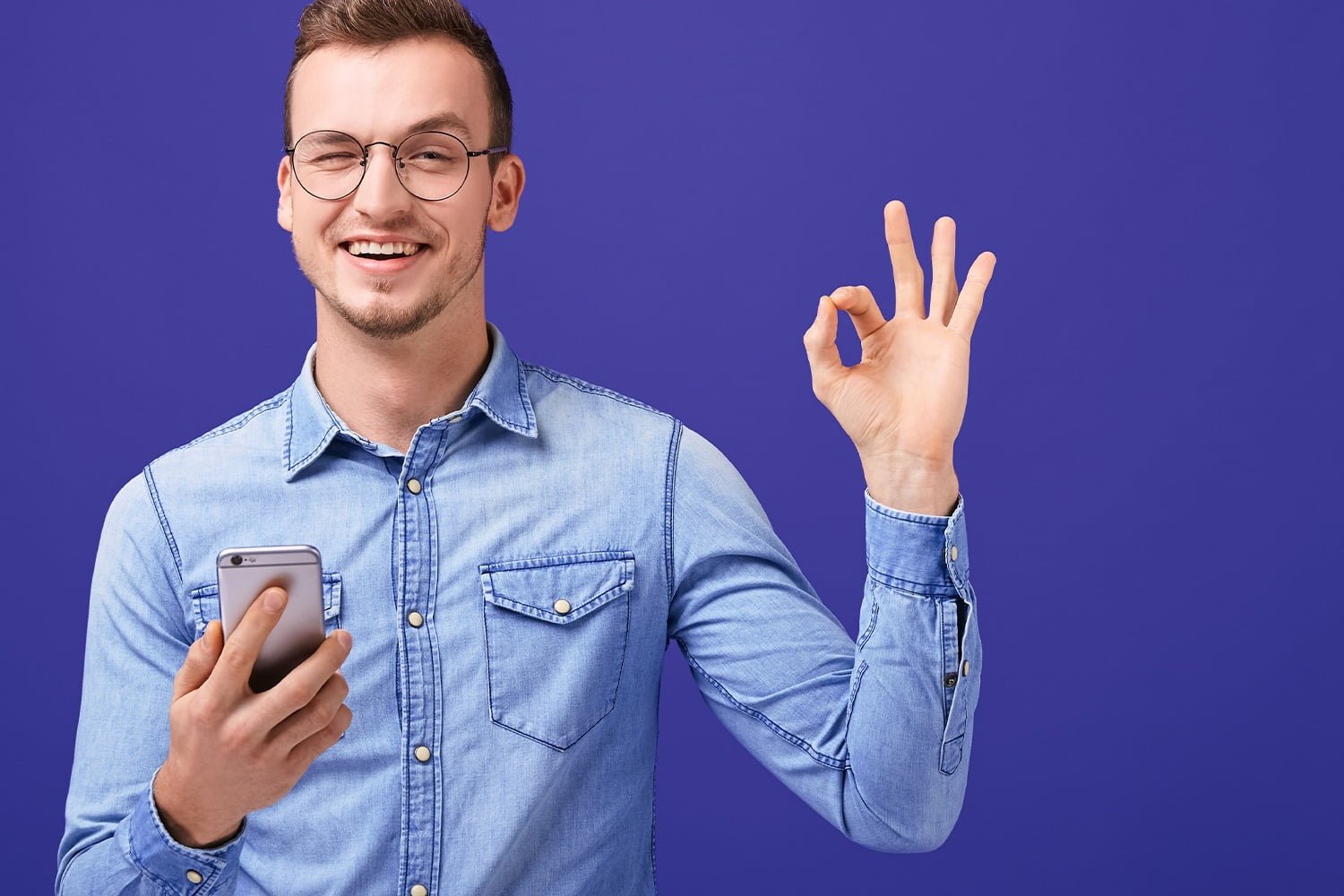 Expect more from your intermediary

Ensuring that you get the best solution from across the market, at the best possible price each year, isn't where our service ends.
We work with you throughout the year assisting if any administration problems arise, or being your advocate with any claim issues.
If you are a business we will also support you with building great employee communications, holding employee presentations to increase engagement and understanding of the benefits you are investing in and provide ongoing consultancy as your business goes through changes during the year.
Doing business the right way

We have built out business on core values that are central to everything that we do.
We always look to building long term, meaningful partnerships with the clients and businesses we work with.
That is why when you work with us, we do not tie you into a long term contract.
We want our clients to always want to actively choose to work with us. If, in the unlikely event, you ever feel that we are not doing good work for you, you are free to stop using our services at any time.
Don't take our word

Some kind words from our clients
"We had worked directly with our insurer for over 5 years. We appointed Engage Health Group to our plan and through their negotiation, we saved £9,000 on our annual premium without having to change insurers"
"They presented the results in an easy to understand report and gave professional advice about individual suitability for both of us."
"They did extensive research when my husband and I wanted to review our health insurance and felt our current provider wasn't giving us the service we needed"
"Engage have been able to transform our Employee Benefits programme into one that is both appealing to our employees and cost effective for our business"
GIVE US THE OPPORTUNITY TO IMPRESS YOU
Let us help you find the ideal solution