Short-term Assignments and Contractors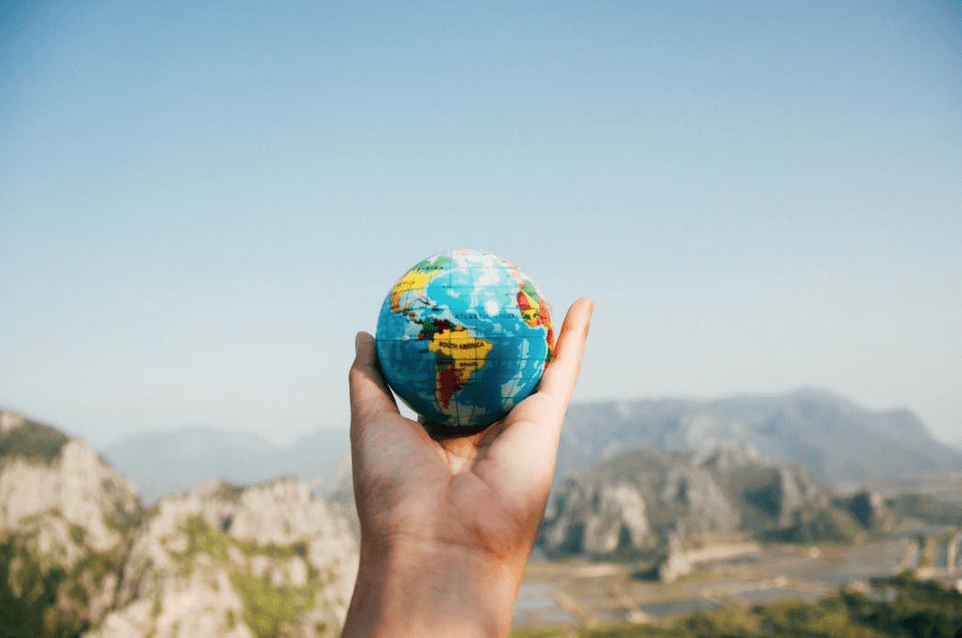 International Private Medical Insurance (IPMI) plans are generally designed to cover people who need healthcare cover for three months or more and are operated on an annually renewable 12 month contract.
IPMI is typically benefit rich as it is designed or members who are spending significant periods of time outside of their country of nationality and so, with no state health provision to fall back on, needs to cover every eventually for a members health. For short term assignments or fixed term contracts, short-term IPMI is available from some insurers.
This offering allows you to select a choice of term from 1 – 12 months to align with your requirements and it not renewable, although most are extendable up the full 12 months should your assignment or contract require you to stay on longer than originally planned.
The cover provided is also refined to offer benefits that are relevant for a short term stay, given that for most people if a serious condition were to develop then they would head straight back to their main country of residence for treatment, this helps reduce the cost of a short term plan compared to full IPMI.
You may ask what the difference is between short term IPMI and Travel Insurance. There are a couple of important differences; firstly travel insurance is designed to provide short term emergency treatment while travelling abroad, alongside other travel benefits such as cancelled flights, lost luggage etc. IPMI is designed to cover treatment for people who are relocating abroad for a period of time and offer a broader range of healthcare benefits, for emergency and also routine treatment, as well as cover should and accident or illness lead to longer term in country.
Secondly; time can be a factor, some travel policies only offer cover for single trips up to 3 months, whereas IPMI is for longer stays overseas. Thirdly; IPMI plans can offer access to additional medically focussed ancillary benefits like 24 hour medical help lines, wellness checks and support, medical second opinions, access to discounted pharmacy rates, assistance finding reputable medical professionals and facilities and access to specific hospital networks which allow direct settlement between the provider and insurer meaning you don't need to pay and claim back. For very short term trips of one to three months, or for specific single or multi trip cover, travel insurance should be considered, please review our travel insurance page for further details.
Give us the opportunity to impress you
Get in touch with us today, whatever your query so we can help to find the best solution for your requirements
Engage Healthcare
A tailored approach to your individual health insurance needs
Engage Employee Benefits
A healthy and protected workforce is good for business
Engage International
Health insurance and exclusive services for expatriates and global employees