Short term assignments and Travel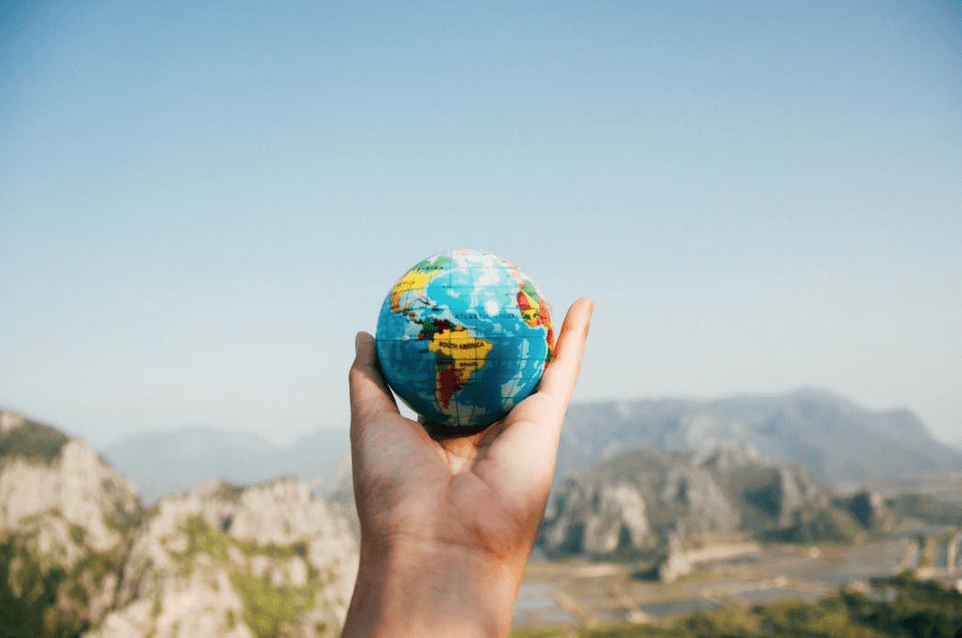 International Private Medical Insurance (IPMI) plans are generally designed to cover people who need healthcare cover for three months or more. For shorter term assignments of up to three months, or single or multi trip cover, business travel insurance is required.
When it comes to travel insurance we believe that cheap is rarely cheerful! With years of experience we have seen the realities of clients falling ill or having accidents while overseas. Ensuring the cover in place can truly deliver when it is called upon is a crucial consideration.
We predominantly work with businesses to help source and manage medically led travel insurance plans to ensure our clients provide an appropriate duty of care to their employees while on work assignments.
Give us the opportunity to impress you
Get in touch with us today, whatever your query so we can help to find the best solution for your requirements
Engage Healthcare
A tailored approach to your individual health insurance needs
Engage Employee Benefits
A healthy and protected workforce is good for business
Engage International
Health insurance and exclusive services for expatriates and global employees