Travel Insurance (Individual)
We have been working with businesses to help them secure top quality Group Travel Insurance for their employees for many years.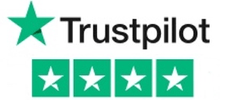 Travel insurance for Individuals and families
We have been working with businesses to help them secure top quality Group Travel Insurance for their employees for many years. We have now expanded this offering to provide an online service for individual clients looking to purchase travel insurance for themselves and their families, from two highly recommended insurers.
We have conducted a competitive process across a range of insurers who offer individual travel insurance, for both annual policies and single trip cover. The criteria we scored the insurers on included medical capability, experience, customer service, benefit levels and pricing.
We are pleased to confirm that Bupa Global Travel and Voyager Insurance came out as the two top ranked providers.
Take a look at the two links to access the full range of their products and a brief summary of the insurers and their offering for individuals
Bupa Global Travel
Bupa is a leading provider of medically-led Travel Insurance and other International Medical Insurance products. Founded in 1947 Bupa is a world renowned healthcare brand offering both insurance products and running healthcare facilities around the world, with customers in over 190 countries
Worldwide Travel Options
Bupa Global's Worldwide Travel Options is their flagship individual travel insurance product. It provides short term medical and travel insurance for leisure, study or business trips. It is a high end travel insurance product with both the level of coverage and Bupa's global medical expertise unsurpassed in the Travel Insurance market.
You can choose from either an annual multi-trip plan which allows unlimited trips (up to 30 days in duration), or a single trip policy which can cover you for up to one year. Coverage is worldwide and the application process is simple and can be completed online. 
Both the annual and single trip products start with the core medical cover, which is market leading, and allows you to then add on Non-Medical cover (Personal Accident, Lost Baggage, Travel delay etc) and Trip Cancelation cover, should you wish to.
Pre-existing and chronic conditions are not covered if you have been hospitalised, seen a doctor, or had a change in medication in the last 6 months, or if you have refused treatment, or are waiting treatment. You can however, apply to have these covered by completing a pre-existing conditions form as part of the application process which will be reviewed by one of Bupa's medical consultants and will provide an answer within a few days.
One of the key strengths of Bupa Global's Travel Insurance products is that it leans on the global medical capability Bupa have by being one of the leading providers of International Private Medical Insurance, and a leading provider of domestic Private Medical Insurance in numerous countries around the world. This includes access to their 24 hour medical helpline, where you can speak to someone medically trained if you are unwell, and they can also help find appropriate local medical facilities for you. You also access Bupa's in-house Global Medical Centre in an emergency who can liaise doctor to doctor with the local facility you are in, provide a second medical opinion and arrange medical transportation to find you appropriate medical treatment if required.
To find out more, or apply for Worldwide Travel Options, please follow the below link.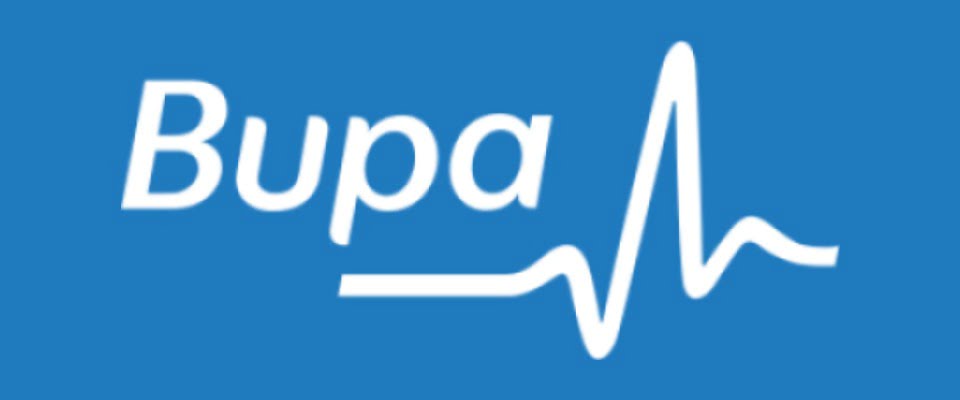 Schengen Travel
Bupa Global's Schengen Travel Insurance Product is designed exclusively for individuals travelling for leisure, study or business to the Schengen travel area in Europe.
The plan has been specifically designed to meet the regulations set by the European Union which state that anyone applying for an entry visa to the Schengen area must prove that they hold a valid medical travel insurance. This insurance is required to cover the costs of emergency treatment, hospitalisation, urgent ambulance transport and medical evacuation back to your home country with an insurance amount of at least €30,000.  
Bupa Global's Schengen Travel Insurance product complies with all these requirements and is able to support any visa application for travel to these Schengen countries.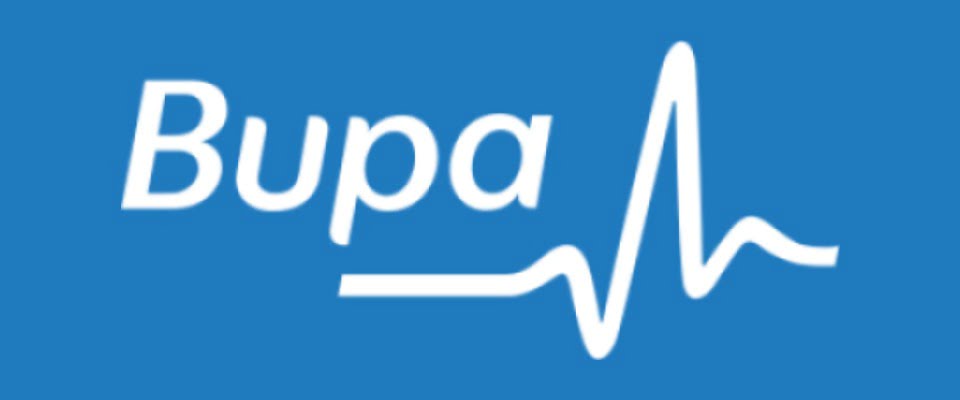 Voyager Insurance
Voyager was founded in 1996 with the aim of offering high quality travel insurance via intermediaries who were experts in their field.
Over the years Voyager has become very well established in the travel insurance market and developed an excellent reputation for both the quality of their products and also the variety of specialised plans they offer, alongside strong customer service and competitive pricing.
We benchmarked two of their products which would best fit with the individual clients who come to us for support in assisting with their travel insurance.
We are pleased that we are now able to offer both of these products to you and have provided an overview of the cover below, along with the links to access these recommended;
Voyager Plus
This travel insurance is available for both UK and EEA residents and offers high quality, flexible and competitive cover. Voyager Plus is the flagship travel insurance for voyager and is trusted by many clients and intermediaries. It can be purchased as an annual multi trip plan, or as a single short or long trip, with the relevant features adjusted accordingly.
The product offers high levels of cover; £/€20 million limit for emergency medical expenses, £/€5,000 for trip cancelation and £/€2,500 for baggage as standard. It also has a wide range of features and options and covers a long list of activities. The coverage is suitable for leisure trips, business, cruises, diplomatic travel and student travel.
A great benefit is that kids go free on family plans which helps keep the pricing competitive for families and when life has been a bit too busy, you can even purchase the plan after departure.
For the annual multi trip version, trips are covered up to 45 days (which can be extended up to 62 with an additional premium) for clients 18 – 69 or trip of 31 days for those aged 70-74. It also covers business travel, the ability for family members to travel separately and winter sports up to 21 days
For clients aged over 74, finding good quality travel insurance can be an issue. With the Voyager Plus plan, the short trip version offers cover to clients of any age for up to 31 days, this is extended to 62 days for those under 75.
The long trip version of the plan offers cover for clients up to 59 and trips can vary in length between 2 and 18 months.
For members with pre-existing conditions Voyager provide a simplified approach, and are able to cover many pre-existing conditions as standard without any additional premium.
There is also a wide range of optional add on's to the cover, including enhanced travel and terrorism disruption (included volcanic ash clouds) gadget insurance, Cruise Plus, Business Plus, wedding cover, gold cover, extended winter sports and the option to increase trip cancellation to up to £/€10,000.
To find out more, or apply for Voyager Plus, please follow the below link.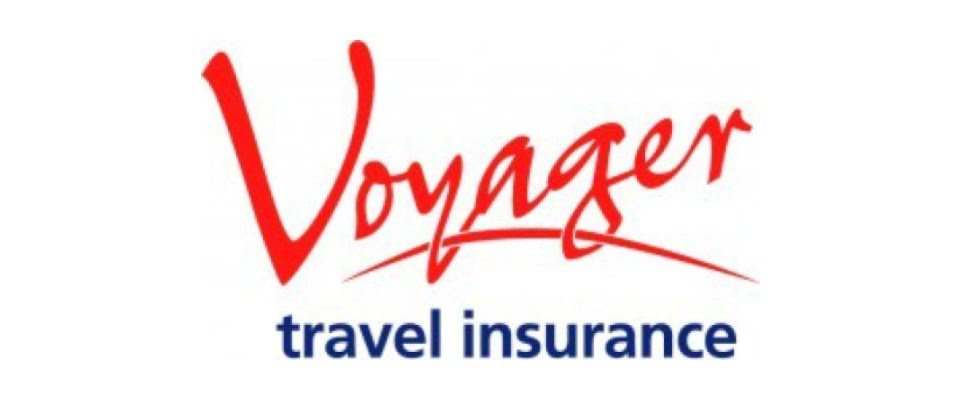 High Risk Voyager
With the world increasingly unstable due to terrorism and both civil and political unrest, there is need for a more specialist international travel insurance that can cover some of these high risk events and provide specialist services in emergencies such as these. 
As well as countries that have areas of regular conflict such as Afghanistan, Iraq, Lebanon, Somalia, Syria etc, there has been an increasing risk when travelling worldwide especially in some parts of South America, Africa and the Middle East. Even cities that were previously considered safe have had dangerous events in recent years through terrorism and civil unrest, including Paris, London, Madrid, Tunisa, Turkey and Egypt.  
High Risk Voyager travel insurance has been designed alongside security experts and includes important benefits such as;
24/7 Emergency Medical Assistance helpline
One-Tap Emergency App and pre-travel country profile information
Emergency air ambulance and medical assistance services
Coverage for war zone, crisis zones and disaster relief zones
Personal accident, Hijack, Mugging, Piracy and wrongful detention cover
PTSD assessment and counselling
Cover is available as both annual multi trip and single trip travel insurances up to a maximum age of 69. 
Policies are designed to be suitable for both travellers and professionals such as Journalist, Aid workers, Interpreters, Volunteers, engineers and students.
There are two levels of travel insurance cover available, standard and enhanced and a range of additional options such as enhanced personal accident coverage and trip interruption and disruption coverage.
To find out more, or apply for High Risk Voyager, please follow the below link.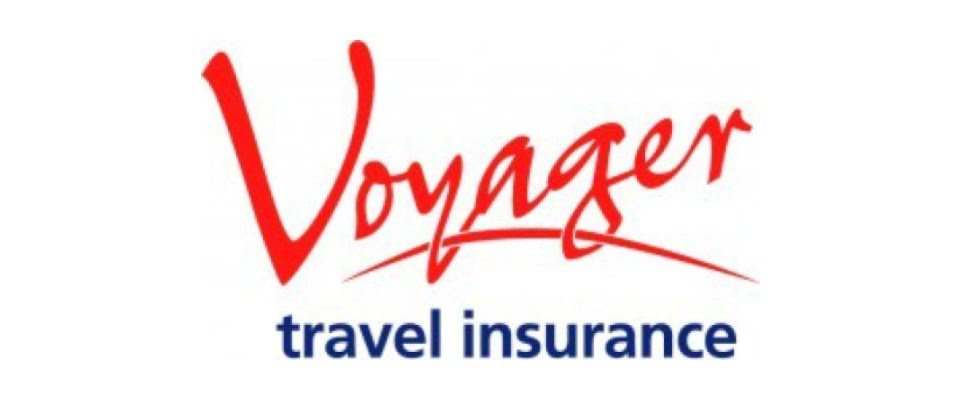 Give us the opportunity to impress you
Get in touch with us today, whatever your query so we can help to find the best solution for your requirements
Engage Healthcare
A tailored approach to your individual health insurance needs
Engage Employee Benefits
A healthy and protected workforce is good for business
Engage International
Health insurance and exclusive services for expatriates and global employees