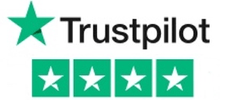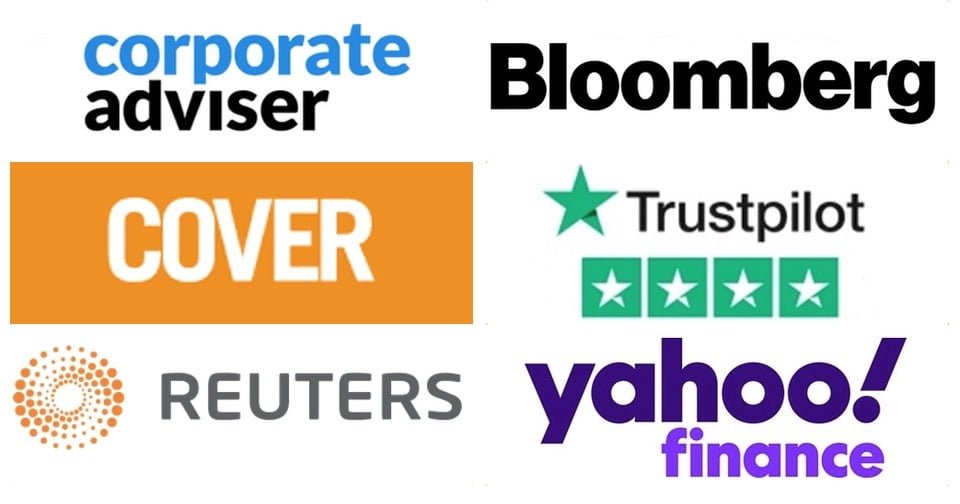 What is Business Income Protection?
Sometime referred to as disability protection or employee sick pay, Group Income Protection is designed to protect against any employee who becomes unable to work due to significant illness or injury.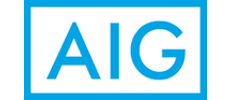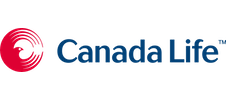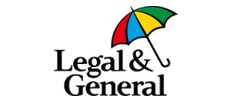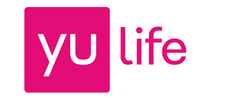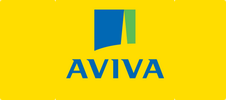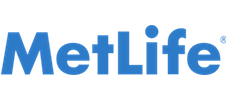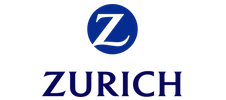 How does Group Income Protection work?
With these plans, the employer is actually the beneficiary, not the employee, even though it's the employee that's insured.
The employer typically selects a defined percentage of their employees' salaries to insure if they become long-term absent due to illness or injury (say 75%).  If an employee then becomes unable to work, the employer receives the 75% of salary from the insurer and is able to comfortably continue paying their staff member whilst unwell, in the knowledge that a large proportion of their salary is being covered.  
This means that the employer can afford a temporary replacement for their absent team member and commit to their recovery and eventual return to work. 

The top 3 causes for Income Protection claims are cancer, mental ill health and musculoskeletal conditions*
Why do I need Group Income Protection?
There are a range of reasons why more businesses are selecting Group Income Protection.  These include;
A monthly income for staff if they can't work due to illness/injury
Reducing the strain on the employer to keep paying an unwell employee
Assistance with moral and financial obligation employer feels for staff
Insurer support in facilitating a quick return to work for the employee
Tangible services to assist employee at a particularly difficult time
A Broad range of rehabilitation tools and services
Policy Considerations
Percentage of salary covered – There is flexibility here with many businesses opting for a minimum of 50%, but with most selecting between 60-75%.  

Deferred Period – With Group Income Protection every plan has a "deferred period".  This is the period of time which an employee must be absent from work before a claim can begin.  Most businesses opt for 13 or 26 weeks to align with their internal sickness absence policies, but it's possible to have up to 1 year.  
Important! Employers shouldn't wait until the deferred period has expired before reaching out to their insurer or employee benefit consultancy. The earlier you can register an absent member of staff, the more chance there is of providing support services and returning them to work.
How long the benefit will be paid
The benefit can be paid until a chosen age or limited to 1 year, 2 years, 3 years, 4 years and 5 years.  It is also possible to provide coverage until State Pension Age.
Pension and National Insurance Contributions
Businesses can also choose to include the cost of Pension and National Insurance Contributions to ensure maximum protection in the event of a long-term absentee.
Support Services
There are a range of support services which Group Income Protection provider offer to assist employee whilst absent, and in pursuit of their return to work.  These can include;

Employee Assistance Programme (EAP)
Give us the opportunity to impress you
Get in touch with us today, whatever your query so we can help to find the best solution for your requirements
Engage Healthcare
A tailored approach to your individual health insurance needs
Engage Employee Benefits
A healthy and protected workforce is good for business
Engage International
Health insurance and exclusive services for expatriates and global employees