Kidnap and Ransom Insurance
Kidnapping takes place all over the world, however Kidnapping for Ransom is more likely in specific parts of the world and should form part of a business's risk planning when employees travel, or relocate for work. Kidnap and Ransom insurance supports a business, their employees, and their dependants, in the events that that are Detained, Hijacked, Kidnapped or Held Hostage for Ransom.  








Where are kidnappings most likely to take place?

There are between 15,000 to 20,000 reported kidnappings for financial gain reported globally each year, with a considerable amount more going unreported. The latest set of global UN statistics in 2017 and 2018 take into account all kidnappings recorded by the police, not just kidnappings for ransom. This presents a data set that goes against expectations, and while it is less useful in identifying risk hotspots for your business, it does show that kidnapping is unfortunately more common than you might think. It should be noted that not all countries submitted figures and legal definitions can vary country to country;
2017 Top 5 kidnapping countries by volume *UN Office on Drugs and Crime
Pakistan – 18,363

South Africa – 5,455

UK – 4,828

Germany – 4,625

Canada – 3,778
When we look at kidnapping for Ransom specifically, the global statics take on a more expected feel. Data from Control Risks in their 'Kidnapping and extortive crime trends review' in 2019 show that;
38% of global kidnaps were in the Americas, 

27% in Asia Pacific

24% in Sub Saharan Africa

9% in Middle East and North Africa

2% in Europe and CIS (Commonwealth of Independent States)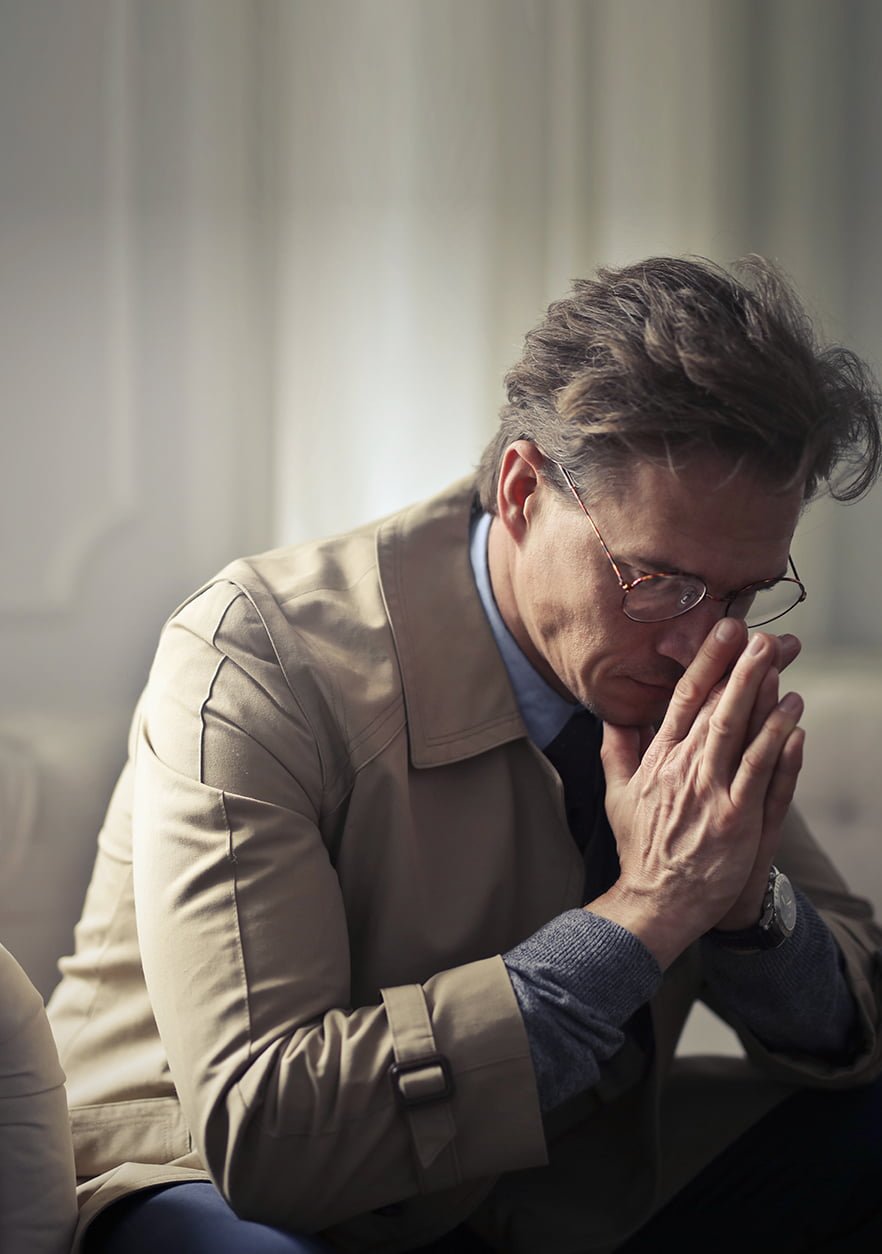 Which countries are likely to have the highest risk of Kidnap & Ransom?

Locations which are considered to be high risk by many include;
Mexico

Venezuela

Nigeria

Pakistan

Columbia

India

Afghanistan

Syria

Libya

Iraq

Haiti

Brazil

South Africa
It is important to note that incidents can happen anywhere, anytime and taking security precautions is important to lower the risk of kidnap.
How long does a Kidnap for Ransom usually last?

Again drawing on the data from Control Risks 2019 Kidnapping and extortive crime trends review, we can see that;
80% of kidnaps lasted less than a week

6% lasted longer than 4 weeks

1,199 days was the longest recorded case to end in 2019
Are local nationals or expats more likely to be kidnapped?

Control Risks 2019 Kidnapping and extortive crime trends review reported that;
93% were local nationals and 7% foreign nationals
It is worth noting that, while local nationals are more likely to be kidnapped statistically, this is mainly due to the smaller number of foreign nationals in kidnapping hotspots. Foreign nationals remain a potentially more lucrative kidnap, and more of a focus for terrorist groups, so it is important to ensure that security precautions are taken which will put off most mid to low capability kidnappers.
What does Kidnap and Ransom Insurance cover?

Most Kidnap & Ransom (K&R) polices cover all, or most of the below;
Ransom money paid, or lost in transit

Consultant costs – Often a requirement for the insurer to appoint a consultant, and costs covered can include; 

an independent negotiator, 

public relations consultant, 

interpreter, 

legal costs, 

rewards paid on behalf of the policyholder to an informant leading to the release of the insured person, 

security guards for protecting the insured person once located, 

communications equipment

Additional Care Expenses – 

Rest and rehabilitation expenses of the insured person and their family 

Cosmetic or plastic surgery to correct any permanent disfigurement for the insured person

Repatriation to their country of residence

Independent psychiatric care or the insured person

Replacement costs

Travel costs of a replacement employee and family 

Salary of a temporary replacement for the insured person for up to 12 months during the event and 30 days after the event

Personal Specialist Security

Temporary additional security for the insured persons partner and dependants following the kidnapping or attempted kidnapping

Salary continuance

The costs of continuing to pay the salary, cost of living adjustments, foreign tax reimbursements and welfare contributions for the insurer person which are contractually due at the time of kidnap.

Personal Accident

If the insured person suffers injury as a result of the kidnap which results in Death, Loss of limb/sight/hearing/speech or Permanent Total Disability, within 12 months of being kidnaped.
How does kidnap and Ransom Insurance work?

Kidnap is a terrifying ordeal for an employee to go through and can have a broader impact on family members and colleagues. It is important that your business has protocols in place to deal with this situation, should it arise and that staff know how to act quickly. Aside from the insurance element there are also support functions in place via most Kidnap & Ransom polices. 
It is also worth noting that in events like this, ongoing mental health support is likely to be a key part of recovery for everyone impacted. Having an International Employee Assistance Programme (iEAP)in place to support employees is an important consideration.
Kidnap & Ransom insurers will offer a 24 hour, 365 days a year call centre, specialising in crisis management, to contact in the event of an Insured person being taken. 
What precautions can be taken to safeguard employees in high risk locations?

Understand the risk that countries you have staff in, or are sending them to, represent and how best to mitigate the risks in each of those locations.

Resist commercial pressure to send an employee if a location is deemed just too risky to travel to.

Establish kidnap contingency planning in advance and ensure senior execs, local management, Hr and PR teams are trained and aware of the protocols in place

Implement International Security Services who provide a range of security services to keep your employees safe and you informed, including;

Real time risk management information

Security briefings for staff prior to travel

Employee tracking tools

Appropriate level of  on the ground Security and secure travel in location

Offer specialist security training to employees headed to particularly dangers locations so they understand how to best avoid getting in trouble and how to act if they do.
Give us the opportunity to impress you

Get in touch with us today, whatever your query so we can help to find the best solution for your requirements
Engage Healthcare
A tailored approach to your individual health insurance needs
Engage Employee Benefits
A healthy and protected workforce is good for business
Engage International
Specialist advice and products for expatriates and International businesses