International Employee Benefits
With over 23 years of combined experience in the International Employee Benefit arena, Engage Health Group is expertly placed to establish your unique needs, and work collaboratively with you to ensure the highest return on your investment.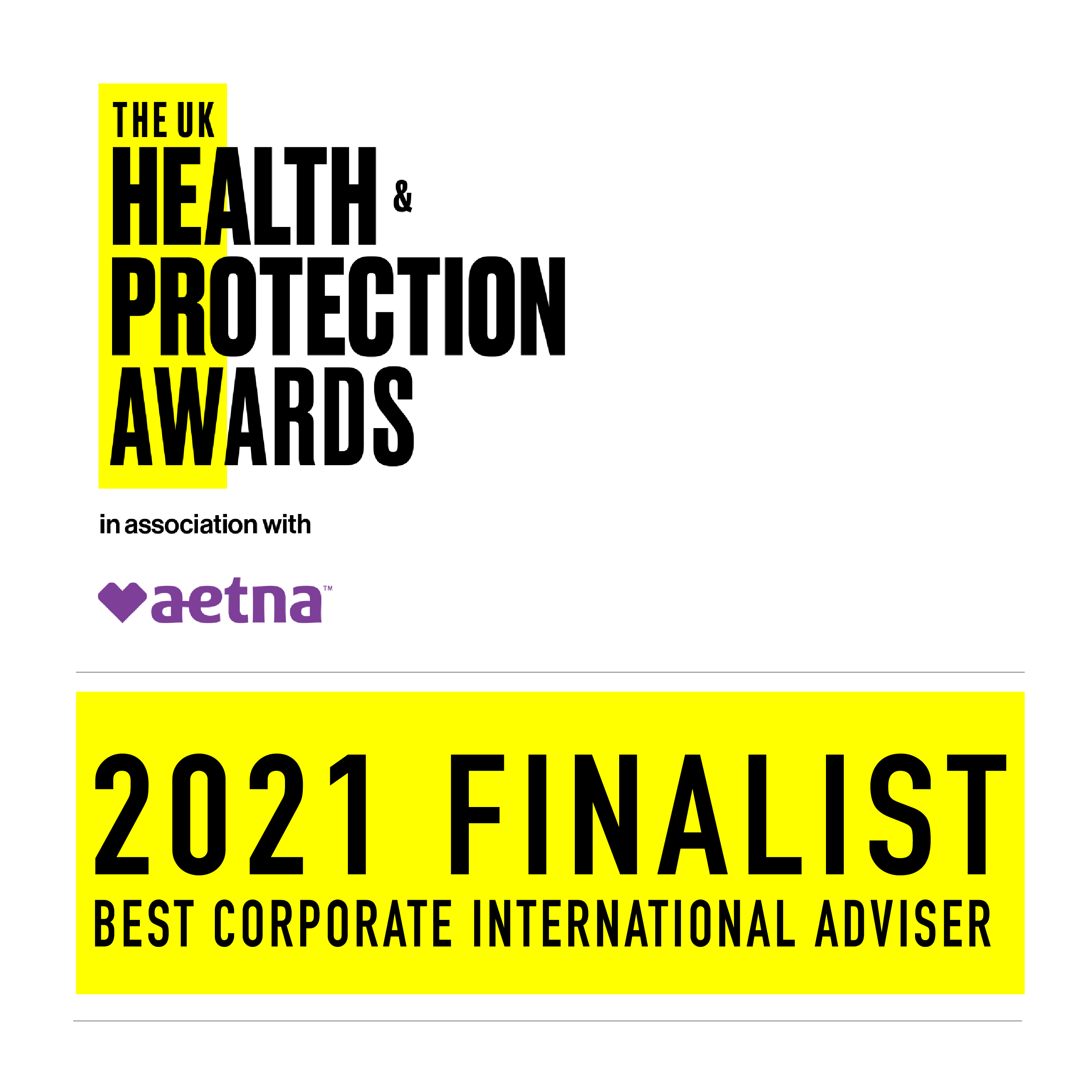 What are International Employee Benefits?

International Employee Benefits are provided by many businesses looking to deliver a solution for a range of requirements including;
An employee footprint in more than one country

Expatriate staff

A high degree of global mobility and travel

A desire to offer the very highest level of benefits available, to protect, retain and attract their C-Suite employees and key personnel.
If your business fits one of the above descriptions then it is likely that you already have some International Employee Benefits in place, or would benefit from doing so.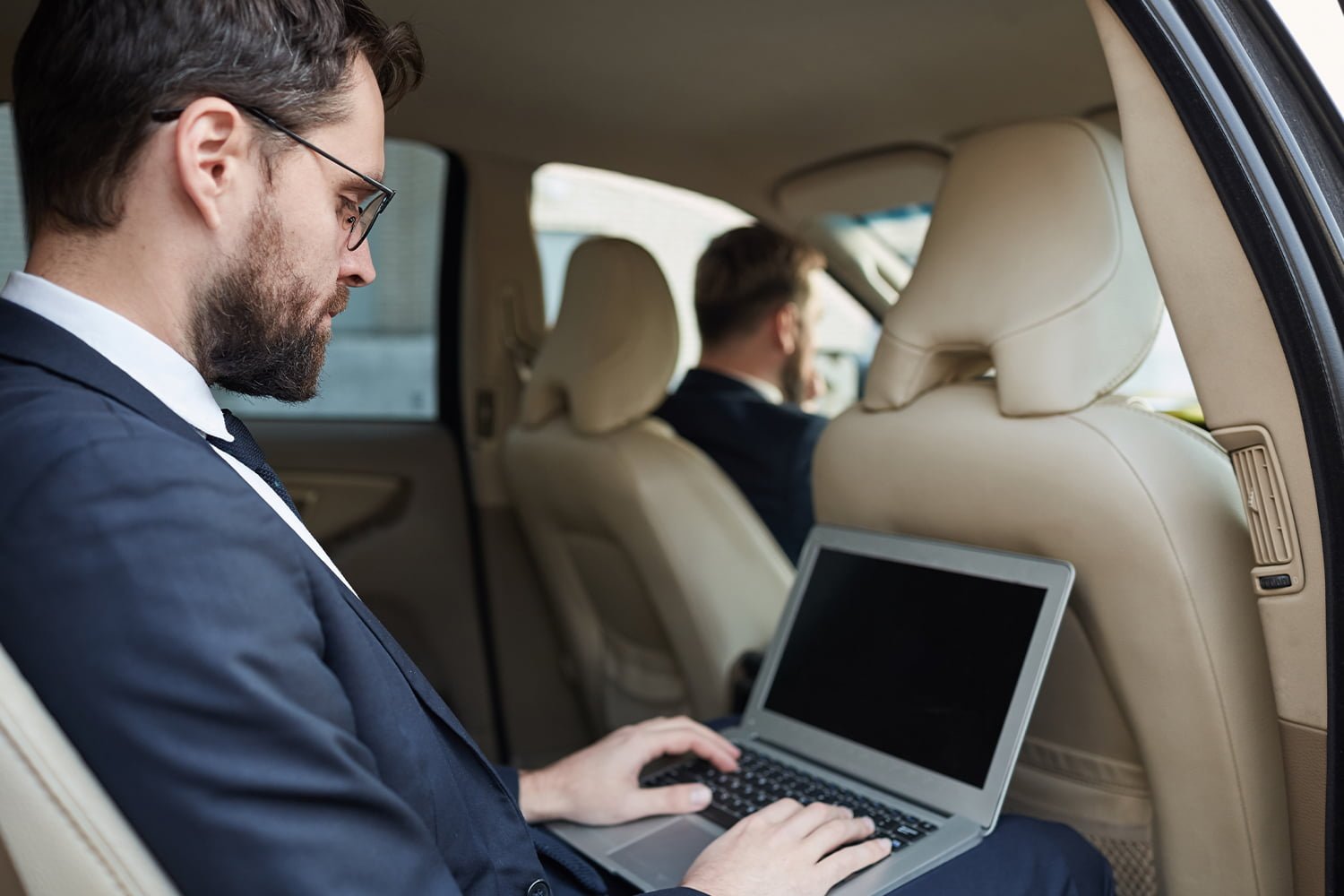 Managing Expat Risk with a Medical Evacuation Plan
Learn how to support expats posted to developing
nations in a critical medical incident
What are the most common International Employee Benefits?
There needs to be a recognition for this question, that international benefits are sometimes a stipulated requirement, and at other times, are as much an employer benefit as an employee one.
Many employers are now realising that International Employee Benefits not only allow them to greatly harmonise and streamline their offering, but can also allow them to improve expatriate placement success rates and get their staff back to work quickly, as well as enhancing their Employer Value Proposition.
We have ranked below the top 5 most common international employee benefits and why they are increasingly popular.
1. International Private Medical Insurance
One of the earliest International Employee Benefits, around since the 1970's has held the No1. spot for many years, in part due to the richness of the benefit compared to most single country offerings, and the requirement for businesses in a number of countries to provide private health insurance for their employees. 
2. International Group Life Insurance
A starting point for many businesses looking to offer a broader international employee benefits offering due to its relatively low cost and the opportunity to avoid numerous local schemes with differing currencies, renewal dates, contact points and paperwork.
3. Pre-Assignment Screening
This is a must have for a lot of businesses before they send an expatriate on assignment and is a more specific requirement for certain industries like Oil & Gas, Maritime and Aviation. 
4. International Employee Assistance Programmes (iEAP)
These have become increasingly popular in recent years, partly due to them now being rolled into most Company International Health Insurance products, and partly due to the increasing recognition that employers need to look after the mental health of their workforce. This is particularly true for expatriate workers who carry their own duty of care and have specific requirements, especially if they are relocating with family. The implementation of an iEAP can increase the success rate of expatriate placements. 
5. International Group Income Protection
This is another benefit which has seen an increase in recent years as mainstream international insurers have added this to their product range. Employers again see the benefits of centralising and harmonising their offering and are able to offer this product in countries which don't have a similar product available domestically. This is a benefit which also gives are large degree of protection for the employer, by paying a percentage of their salary should they not be able to work, as well as peace of mind for the employee.
Our approach to Employee Benefits Consultancy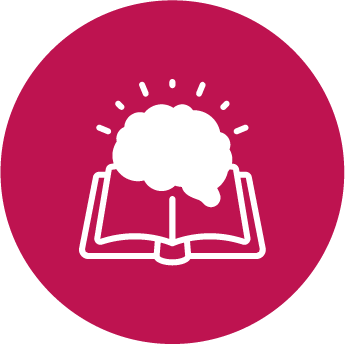 1. Learn & understand
Assess the wants and needs of the business collaboratively.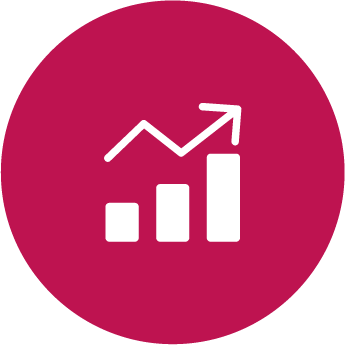 2. Benchmarking
Provide insight into what business of a similar size and sector offer.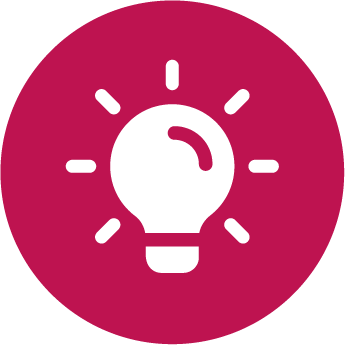 3. Design & Create
Establish the best solutions and agree on timeframes.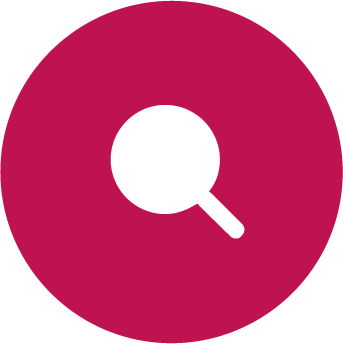 4. Broking, Pricing and Sustainability
Liaise with all insurer and service providers to obtain the most competitive pricing.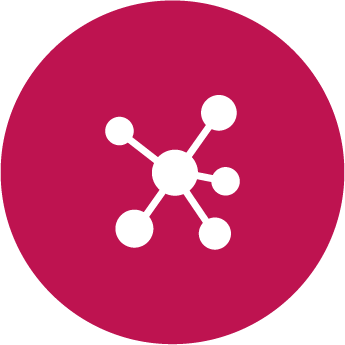 5. Effective Implementation
Managing any policy/scheme set up on behalf of clients.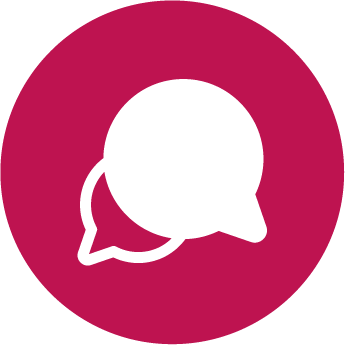 6. Clear Employee Communication
Provide bespoke literature and onsite employee presentations to promote benefits.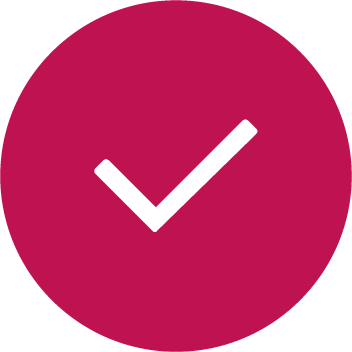 7. Policy Management
Handling the everyday scheme management so that the clients don't have to.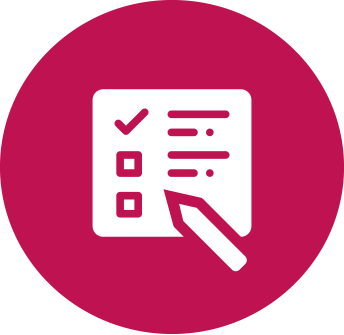 8. Review & Evaluate
Annual market reviews to ensure any solution remains effective and competitive.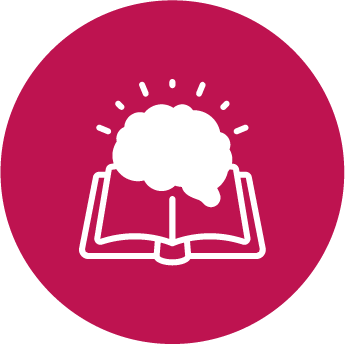 1. Learn & understand
Assess the wants and needs of the business collaboratively.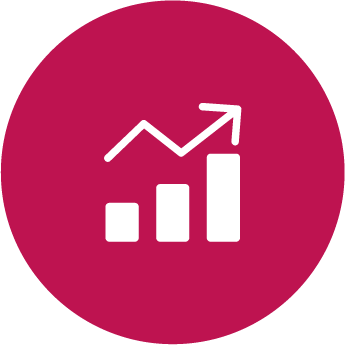 2. Benchmarketing
Provide insight into what business of a similar size and sector offer.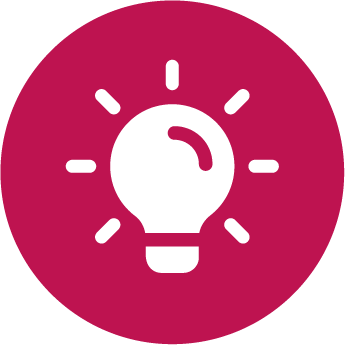 3. Design & Create
Establish the best solutions and agree on timeframes.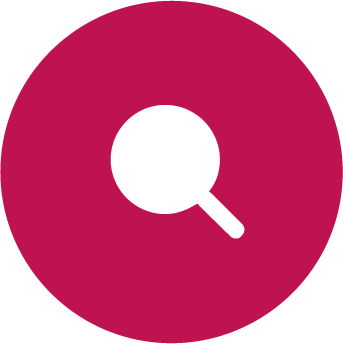 4. Broking, Pricing and Sustainability
Liaise with all insurer and service providers to obtain the most competitive pricing.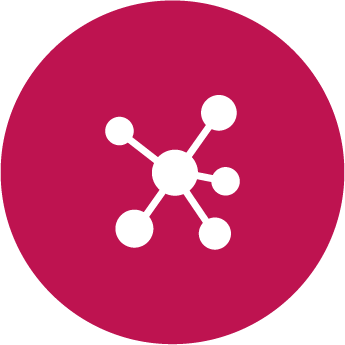 5. Effective Implementation
Managing any policy/scheme set up on behalf of clients.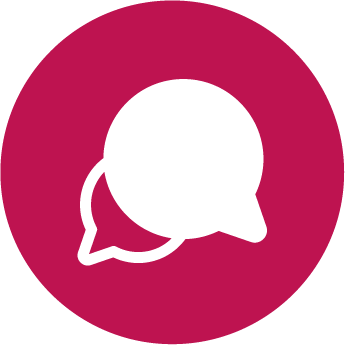 6. Clear Employee Communication
Provide bespoke literature and onsite employee presentations to promote benefits.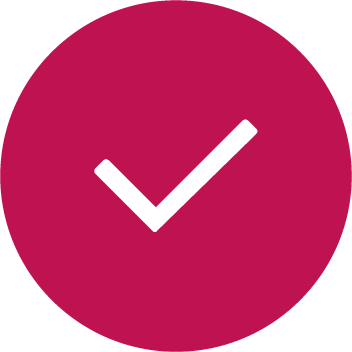 7. Policy Management
Handling the everyday scheme management so that the clients don't have to.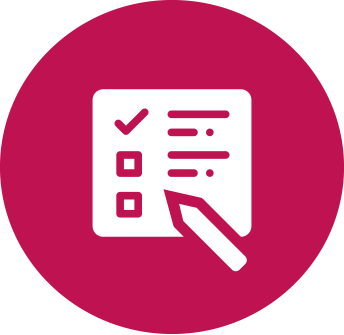 8. Review & Evaluate
Annual market reviews to ensure any solution remains effective and competitive.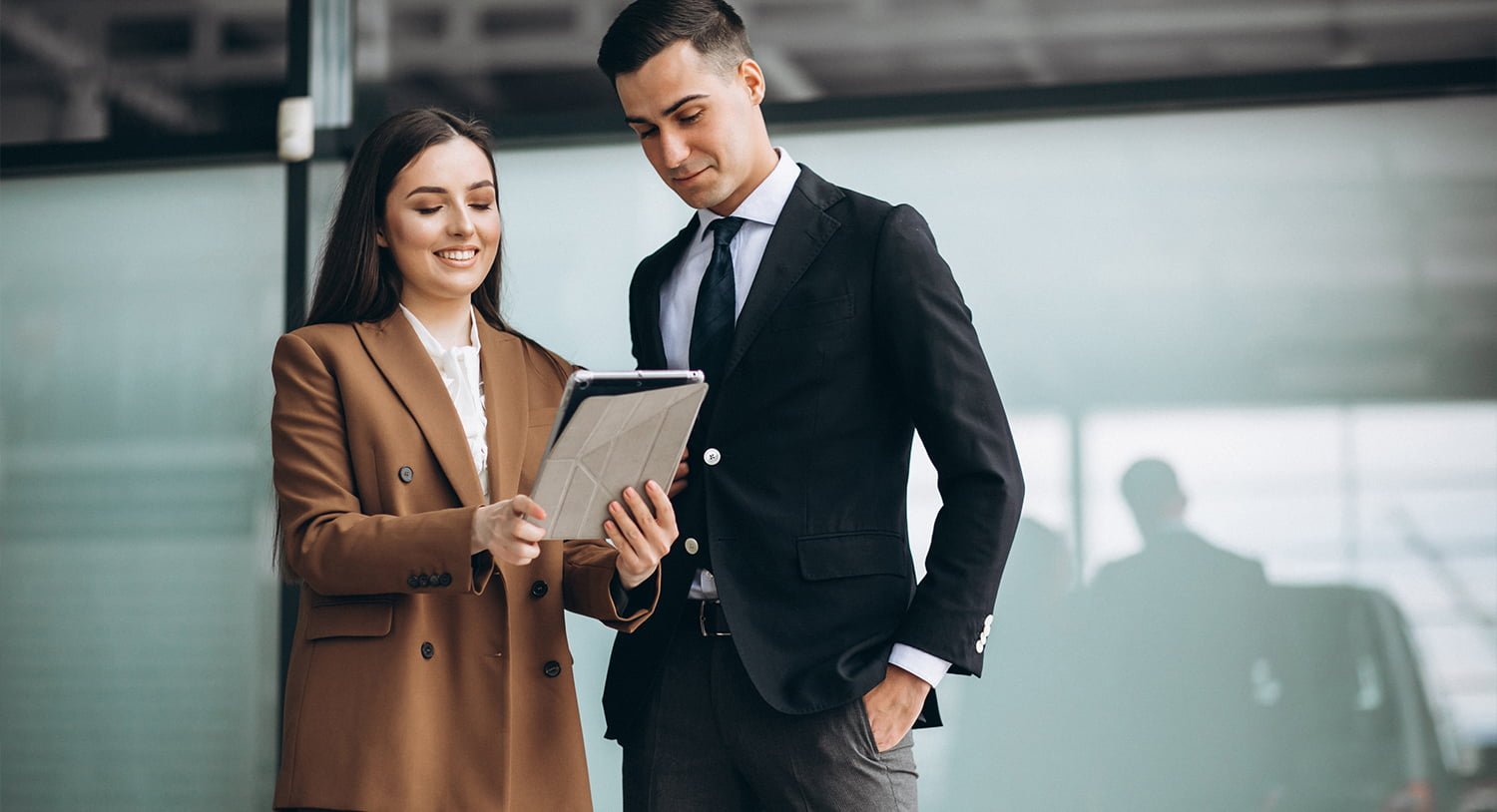 What are the advantages of International Employee Benefits compared to domestic, single country solutions?

The answer, and weighting of importance, to this question will vary between firms and what they are looking to achieve, however below we have listed the advantages that can be leveraged by implementing an International Employee Benefits strategy, compared to a domestic one;
Harmonisation

Offering a consistent range benefits, and benefit levels, for staff across multiple countries.
Portability

Globally mobile employees do not need to keep being removed and re-enrolled each time they move location. This can also help protect their underwriting and conditions covered.
Flexibility

Pooling together populations can provide more generous and flexible terms such as Medial History Disregarded underwriting on International health Insurance plans and a higher Free Cover Limit on International Group Life Insurance products.
Centralisation

Bringing together a range of schemes in different languages, renewal dates, currencies and contact points into a central managed, communicated, and cost efficient, International benefits programme can save hundreds of HR hours.
Reduced administration

A reduction in volume of separate contracts, paperwork, duplication, reporting, invoicing and payments, achieved through the advantages of harmonisation and centralisation.
Quality of cover

International benefits, particularly for Worldwide Health Insurance, can sometimes be superior to the policies and facilities that you can find in domestic markets.
Which benefits are right for my business?

Every company is different so there is no "one size fits all" approach. We would advise taking a consultative view across a range of areas, including; company culture, industry bench-marking, age of the work force, volume of expatriates, global mobility, job role and budget. It's important to not rush any decisions and give yourself enough time to conduct a thorough review. To help you get started, here are a few things to consider;
1. Blend your approach
Placing all of your budget in one area can leave your benefit provision lacking, unless you are just looking for protection in one area by design.  An insurance heavy approach (International Health Insurance, International Business Life Insurance etc.), whilst excellent to provide, can leave staff feeling disengaged, as these types of benefits are only realised when staff are unwell or the worst happens. Alternatively if you go heavy on a fun / wellness only approach, it is proven to make staff feel more engaged as the benefits can be utilised more frequently, however, they aren't much use if someone needs physiotherapy or an urgent diagnostic scan, and doesn't provide much protection for your business. Taking a more blended approach in this area can really deliver the best of both worlds.
2. Consider your locations and the cost of replacing staff
Different countries have different standards and requirements when it comes to employee benefits. For example, you have not any choice but to invest in a cost heavy health insurance plan if you have staff in the US, but very few other staff benefits are mandated. The culture around employee benefits can vary greatly between countries and getting the balance right between global harmonisation and maintaining local expectations is important.
For expatriates, or key personnel in overseas offices, in particular you also need to consider the costs of replacing these staff vs giving them a package of benefits attractive enough to keep them motivated. Failed expatriate assignments can be very costly as we elaborate further down the page.
3. Promote and Communicate
Once you have decided upon your strategy and selection, it's important to ensure people know what they have and how to use it.  If you are using an independent intermediary to assist you with sourcing, devising and implementing your benefits provision, do ask them to assist in how best to communicate the finished article to employees.  Any good intermediary/benefit consultancy will be happy to develop bespoke literature and spend time to help you promote the benefits and answer employee questions. Many businesses make the mistake of investing in benefits but not promoting them fully and so don't get the employee engagement that they should.
4. Line up your ducks
International businesses can often have siloed benefits strategies for each country as they either are not aware of the opportunity to have an international strategy, or are concerned about following local requirements or customs. For other organisations it can often still be the case that the insurance mechanisms such as International Medical Insurance and International Group Income Protection are managed by a Finance department, whereas wellness provision such as International Employee Assistance Programmes and Pre assignment Screening are managed by HR.  Compartmentalising benefits across different areas of the business often inhibits a joined-up approach and reduces the opportunity to drive cost efficiencies and streamlining of administration. If your business is working with multiple service providers via different internal stakeholders, it's likely you will pay more overall and find it increasingly difficult to achieve your overall objective.
5. Measure success
Even if you are spending a small percentage of gross payroll on benefits, or have them implemented solely to meet your obligations, continuous review should be a priority.  What are we getting from our current benefit provision? Is it still valued by staff? Have requirements or regulation changed? Do our partners/providers align with our company culture? Are we paying too much? Is it being effective?  These are all questions that should be asked on at least an annual basis to avoid stagnation, maintain relevance and to ensure businesses get the best possible return on their investment.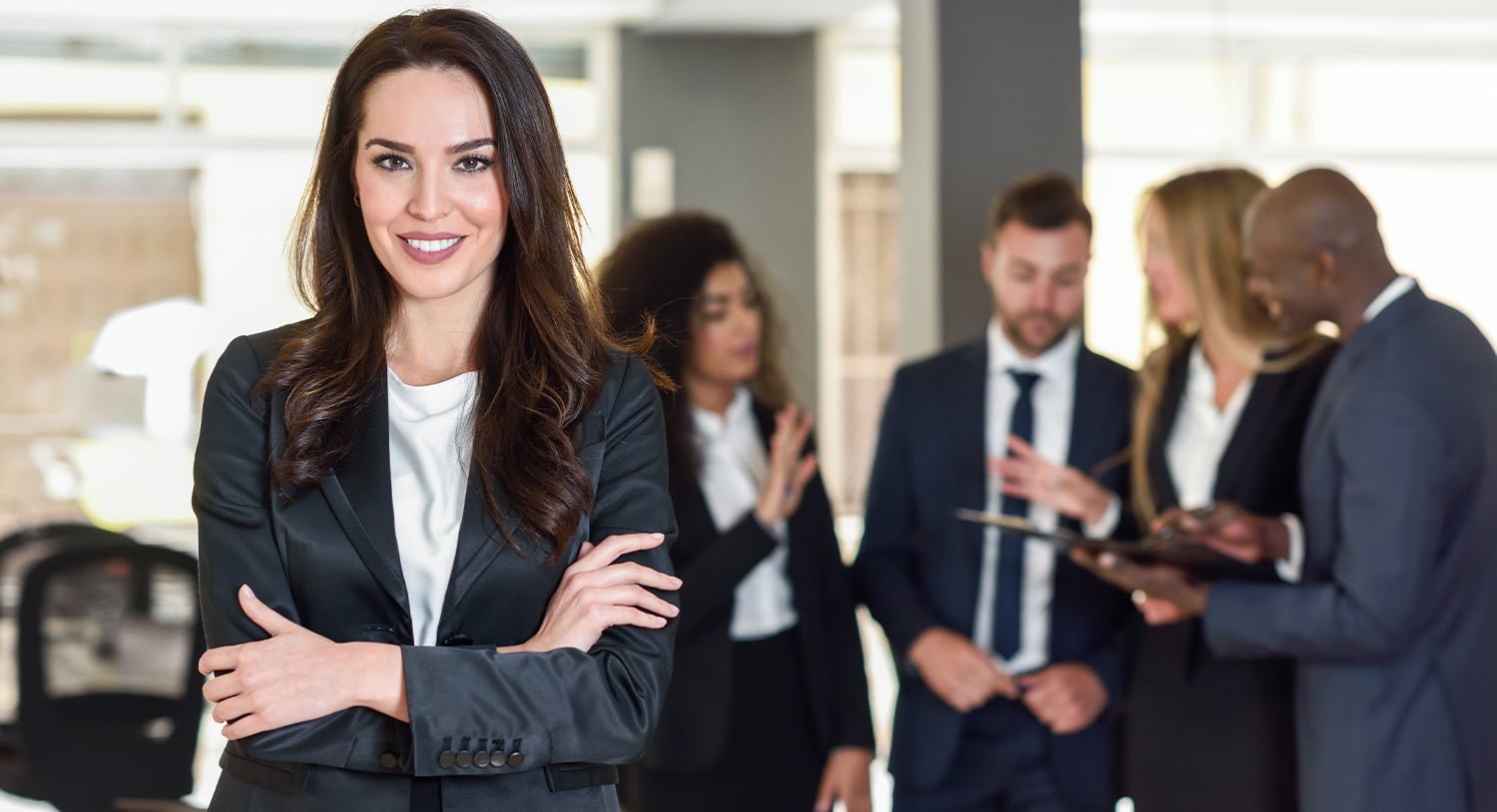 Why offer International Employee Benefits?
For some businesses there is going to be a clear requirement for employee insurances if you have staff in certain countries.
The USA, UAE, Saudi Arabia to name a few, all have regulations stating companies need to have health insurance in place for employees, particularly expats, whose coverage can be linked to visa's and entry into the country. Having a worldwide health insurance and other international employee benefits can allow businesses to have one centralised strategy, meeting all the various different regulatory requirements, and significantly streamlining administration.
In some cases by pooling populations of employees together it can offered improved underwriting terms, or reduce the cost, this is particularly true for health insurance in the USA.
For other businesses the attraction of international benefits if the high level of cover available, particularly within International Health Insurance, or the desire for a firm to meet their duty of care to an expatriate employee posted into an important project, or office.    
Outside of the necessity or business benefits, a joined up and well-executed Employee Benefit and Wellness Strategy can have far reaching positive effects within your business.  A healthy and protected workforce is good for business and your Employee Benefits provision is the perfect vehicle to deliver a range of positive outcomes, including;
Improved Employer Value Proposition (EVP)
Improved Employee Engagement
Recruiting the best staff
How important are International Employee Benefits?

Employees all over the world cite the benefits package offered by employers as an important consideration. 
In a 2017 study Metlife* found that 58% of employees in China, 57% of employees in the UK, 53% of employees in the UAE and 51% of employees in India stated that and improvement in benefits offered was a key reason to stay in their current role, or move to a new one.
The quality, scope and flexibility of international employee benefits, put them at the top of the wish list and can be a great way to differentiate from competitors when competing for talent.  
Compliance is often also a major challenge for international businesses. Many businesses struggle to scale local benefits solutions when they start opening overseas offices and sourcing local solutions in the new locations can mean having to duplicate processes and add complexity, or additional resources to a HR function.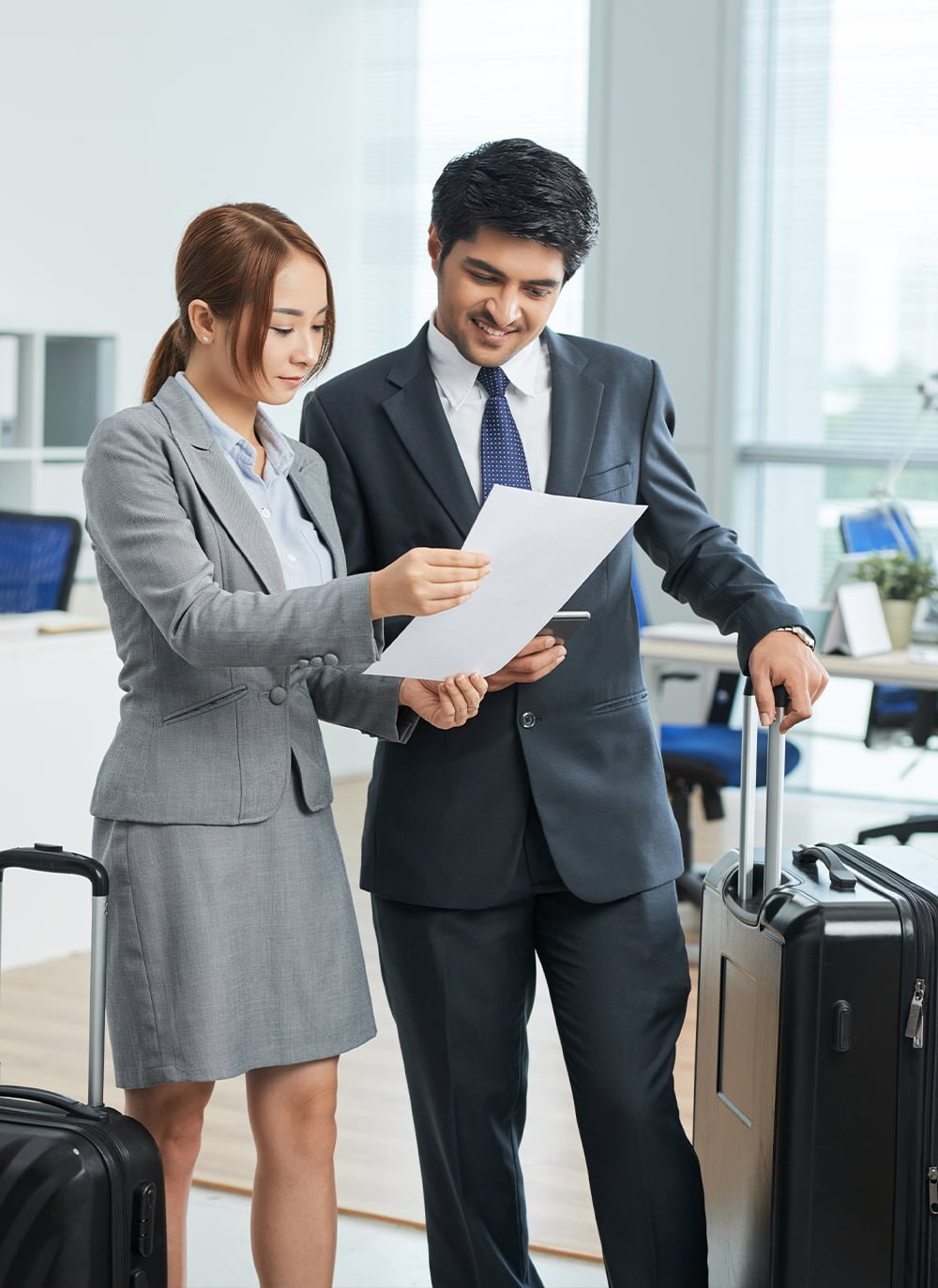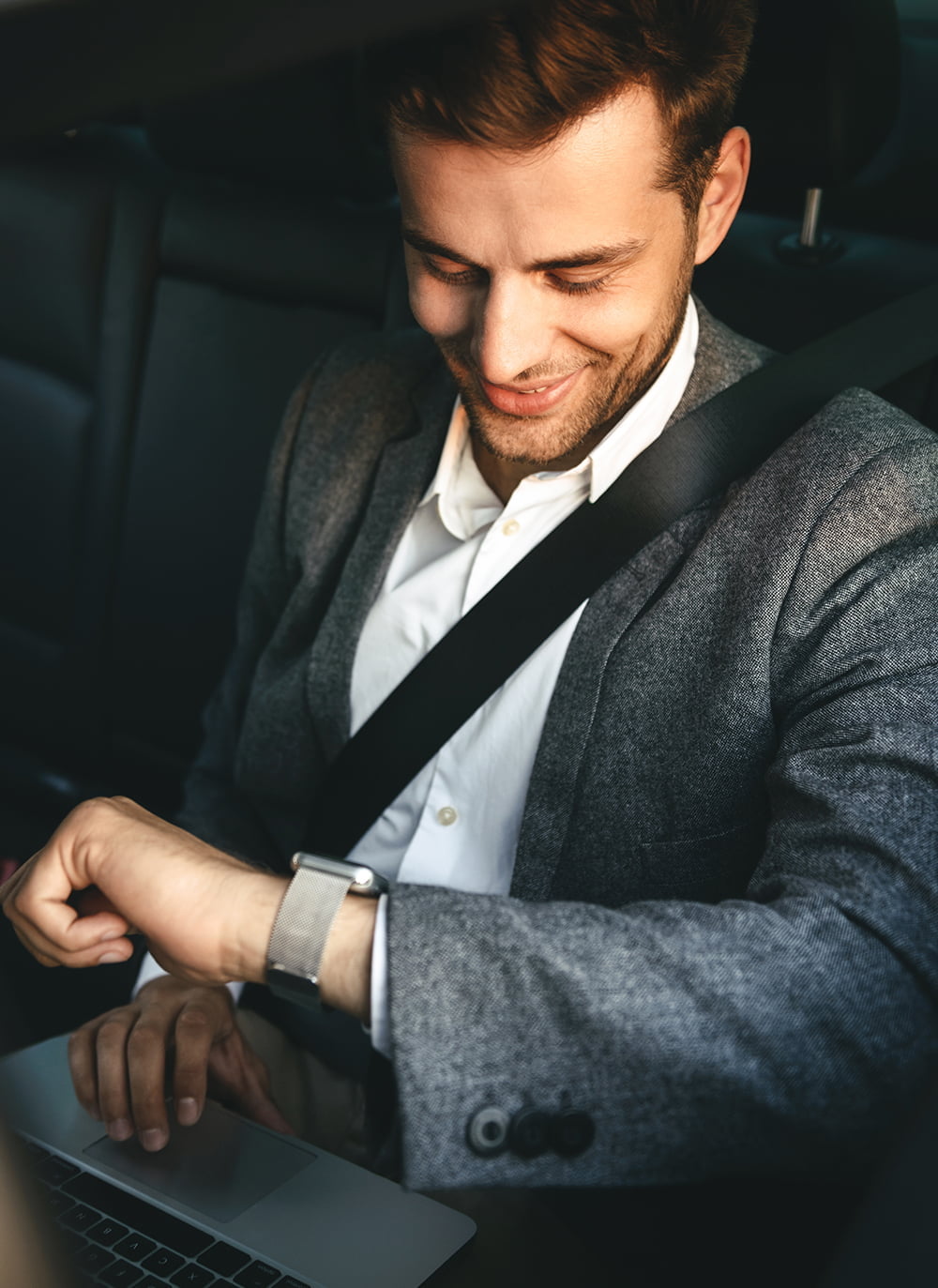 What do you need in place to properly support Expatriate employees?

Supporting expatriates on an assignment is a good investment given the broader cost of the placement and the important work they will be doing for you.
We will be writing extensively about this subject in our Knowledge Hub, however below are some high level considerations;
►   Pre Assignment:
Well targeted selection process
Pre-Assignment Screening
Cultural Training
►  During Assignment:
Right protection and support programmes in place (International Medical Insurance, International Business Life Insurance, International Business Income Protection, International Employee Assistance Programme)
Local support for non-work necessities (accommodation, utilities, language, schools, personal tax)
Help building a social network
Regular check ins.
►  Post Assignment:
Re-integration with new team

Obtaining feedback
How do the typical employee benefit packages vary in different countries?

Typical packages, and mandated benefits, can vary greatly from country to country and can also vary depending on whether you are employing a local national or expatriate. 
A lot of the typical employee benefits you would find in a local market can be moved into an international employee benefits strategy, as per the product list above. Some, however, are very specific to that local market or a small group of countries (meal vouchers in France for example) and are not scalable. 
We will be producing country specific typical benefit guides, for international business hotspots, within our Knowledge Hub over the coming months.
What does an expatriate assignment cost?

Sending expats on assignment is a significant investment for any business. In 2019 the UK was rated the most expensive country to send an expat by ECA International**, global mobility experts, with the average expat pay package for a middle manager coming in at £311,240, representing a £44,688 rise in the last 12 months despite salaries remaining static. This drops down to £184,493 for the US, although varying widely depending on the city location, and £69,280 in the UAE.
You can see clearly form these figures the importance of getting your expatriate strategy right and the value in providing the right support services and protection. 
The typical expat package can include some or all of the below;
►   Relocation expenses
►   Hardship allowance
►   Housing allowance
►   Education allowance
►   Automobile allowance
►   Home travel expenses
►   International Medical Insurance
►   International Group Life Insurance
►   International Group Income Protection Insurance
►   International Employee Assistance Programme
►   Local language course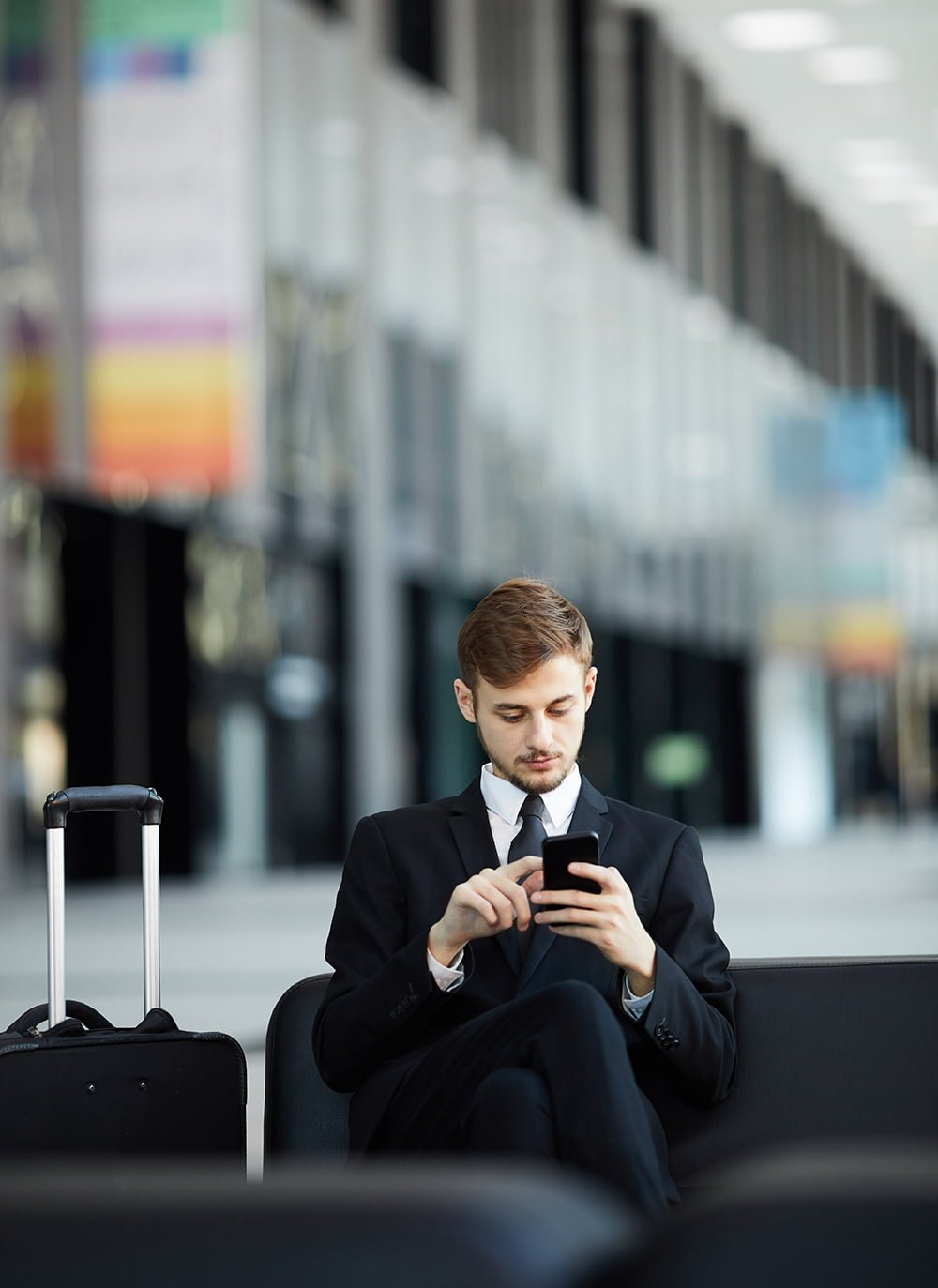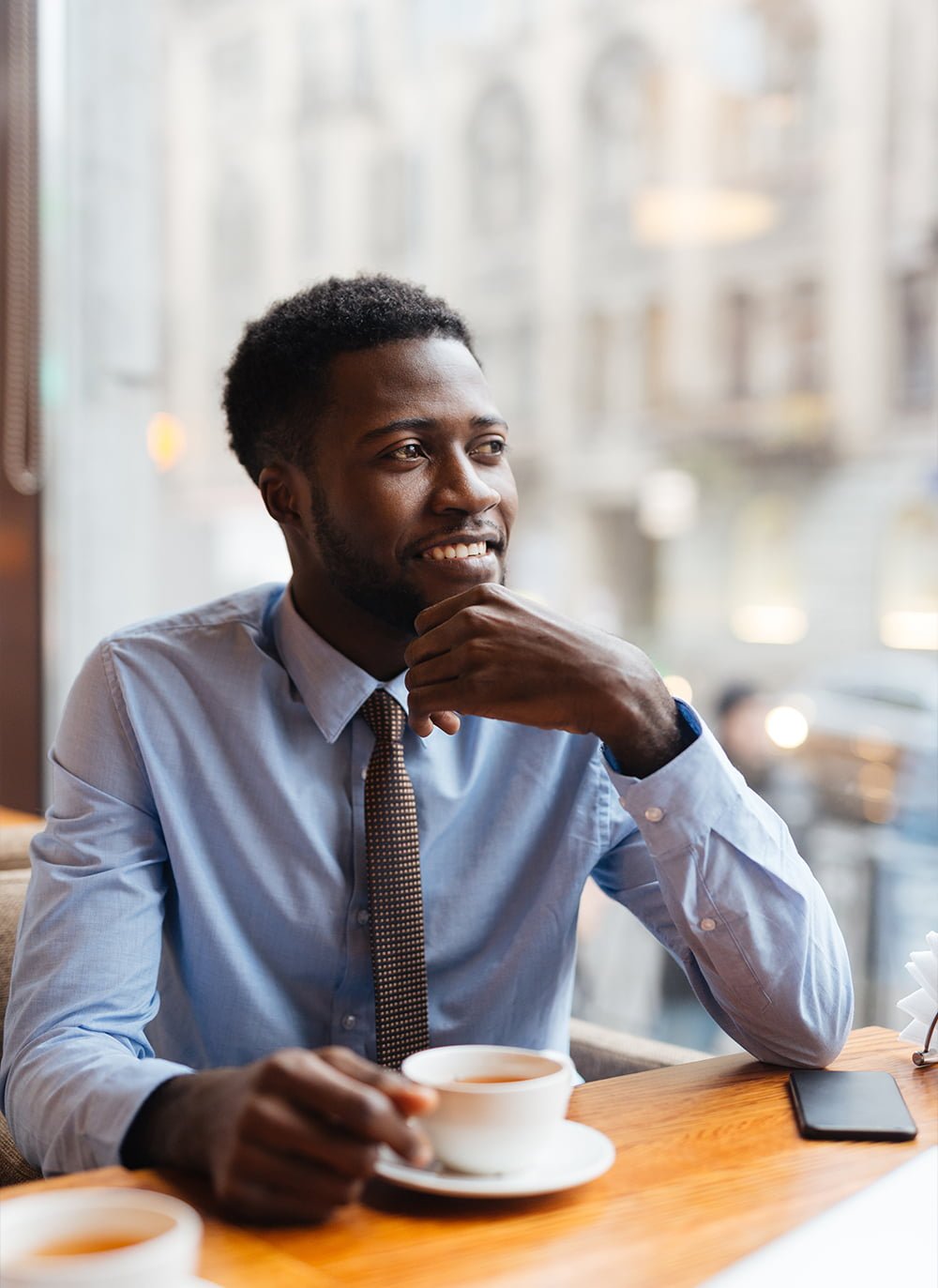 What is Employee Engagement
?

Employees can generally be categorised into three areas when considering how engaged they are with their employer;
⬤   

Engaged
Work with passion, feel a profound connection to their company, drive innovation, first ones in and last ones out, highly reliable, an advocate for the business.
⬤

   Not Engaged
Effectively "checked out", complete their contracted working hours only, barely achieve their targets and Key Performance Indicators, lack energy and passion.
⬤

   Actively Disengaged
Act out their unhappiness at work, lack enthusiasm, disruptive behaviour, pull in the opposite direction, undermine the performance of others.
Employees that are highly engaged generate the highest levels of discretionary effort.  That is to say that these individuals are more effective, more productive, stronger advocates of the business (to customers and other external stakeholders), and are less likely to seek employment elsewhere. 
Generating discretionary effort among staff does not happen overnight, nor by itself, but if employers can achieve a high level of emotional commitment from their teams by investing in their health and happiness, the results will be clear for all, and the business will win as a result.
Give us the opportunity to impress you

Get in touch with us today, whatever your query so we can help to find the best solution for your requirements
Engage Healthcare
A tailored approach to your individual health insurance needs
Engage Employee Benefits
A healthy and protected workforce is good for business
Engage International
Specialist advice and products for expatriates and International businesses