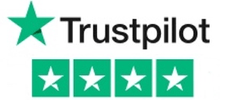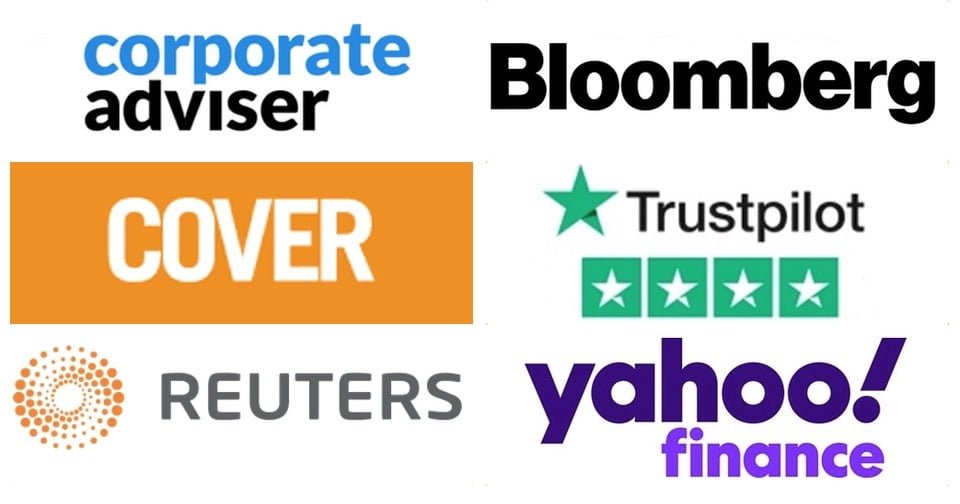 What is Group Critical Illness cover?
Company Critical Illness insurance is a policy which protects employees if they become unwell and are diagnosed with any one of a specific range of conditions.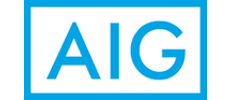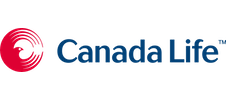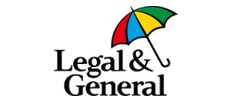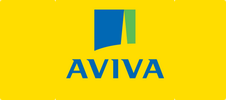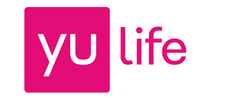 How does Group Critical Illness cover work?
If an employee is diagnosed with one of the eligible conditions, they are paid a tax-free lump sum which they can spend however they choose.   This can be a multiple of the employees' salary (say 1x – 5x annual earnings) or a specified fixed amount.
This lump sum pay-out could be used to take time off from work, pay for treatment, enjoy an oversea trip or make adjustments to their residential setting to better manage their recovery.
Why do I need Group Critical Illness?
The truth is that more people and more people are suffering with Critical Illnesses such as cancer, heart issues and strokes, and the results for an employee can be emotionally and financially devastating.  
It's estimated that the average British adult could only continue to pay their bills for between 1-3 months if they were unable to work, which shines a light on the size of the problem.  
Group Critical Illness offers employees a fantastic safety net if the worst were to happen, and it means that employers can rest assured that their workforce (and their families) will be supported in such a situation. 
Finally, Critical Illness cover is a great benefit to attract and retain quality staff and shows a true commitment to their health and financial wellbeing.
Does Company Critical Illness pay out immediately?
No – most insurers would require a member to survive for a period of 14 days following diagnosis in order to make an eligible claim.  This is known as a survival period.
How many conditions are covered under Group Critical Illness insurance?
Most insurers operate two level of cover (Basic/Standard and Extra/Extended), however, most employers opt for the higher of the two levels.  Base cover usually covers between 13-15 conditions and Extra/Extended typically adds another 24-26 conditions on top of the Base/Standard plan.
Main causes of critical illness claims*
What kinds of conditions are covered under Company Critical Illness cover?
The above list is a reflection of the range of conditions which are covered across multiple insurers' basic and extended plans.  They should be used as a guide only.
Does Group Critical Illness cover pre-existing conditions?
Standard Group Critical Illness plans do not cover pre-existing medical conditions, however, for larger businesses it is possible to provide an element of pre-existing condition cover.  Whilst members couldn't join a scheme and be covered of a condition they are currently suffering with (eg heart attack), once they are clear and recovered from that condition, they would be covered should it occur again.
Is it possible to include cover for the partners and children of employees?
Yes – cover can be extended to both partners and children.
What kinds of support services are available with Group Critical Illness cover?
As insurers look to provide more value than ever, there is an increasing number of support services which employees can access for free.  These can include;
Employee Assistance Programmes
Support helplines for long-term health conditions such as heart, stroke, stress and anxiety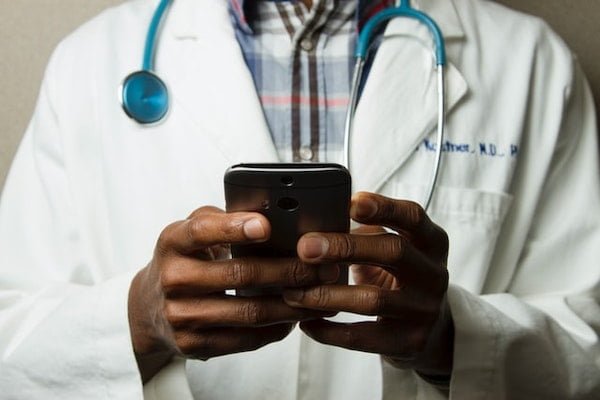 Give us the opportunity to impress you
Get in touch with us today, whatever your query so we can help to find the best solution for your requirements
Engage Healthcare
A tailored approach to your individual health insurance needs
Engage Employee Benefits
A healthy and protected workforce is good for business
Engage International
Health insurance and exclusive services for expatriates and global employees