Cultural Training
Thousands of businesses have employees and offices outside their home country. UK businesses alone employee over 5 million people overseas and with technology making it easier than ever for businesses to find new markets and lower the barriers of entry to establishing international offices, those numbers are only set to increase.
Learning and development is an important driver of a business's success, particularly when establishing a presence in, or introducing staff, to new countries and cultures. Investing in your people and leadership team will not only improve your success rate, but create an environment for employees to feel supported and capable to take on the challenges and opportunities that you present to them.








Why should a business consider Cultural Training for their employees?

Supporting expatriate employees sent on assignment, multinational teams and leadership teams with specific cultural training can make a positive difference in productivity and return on investment, as well as more engaged, prepared and happier employees.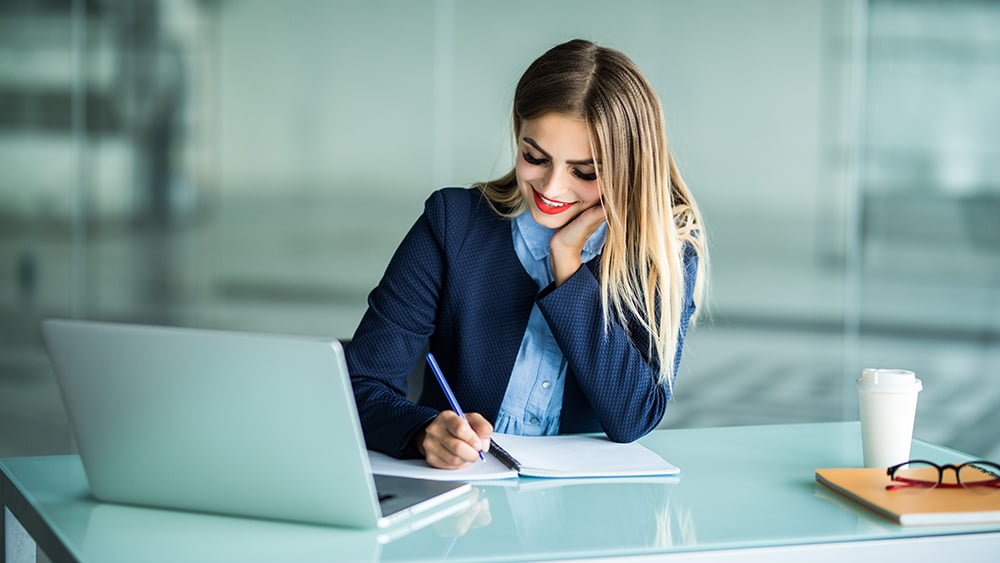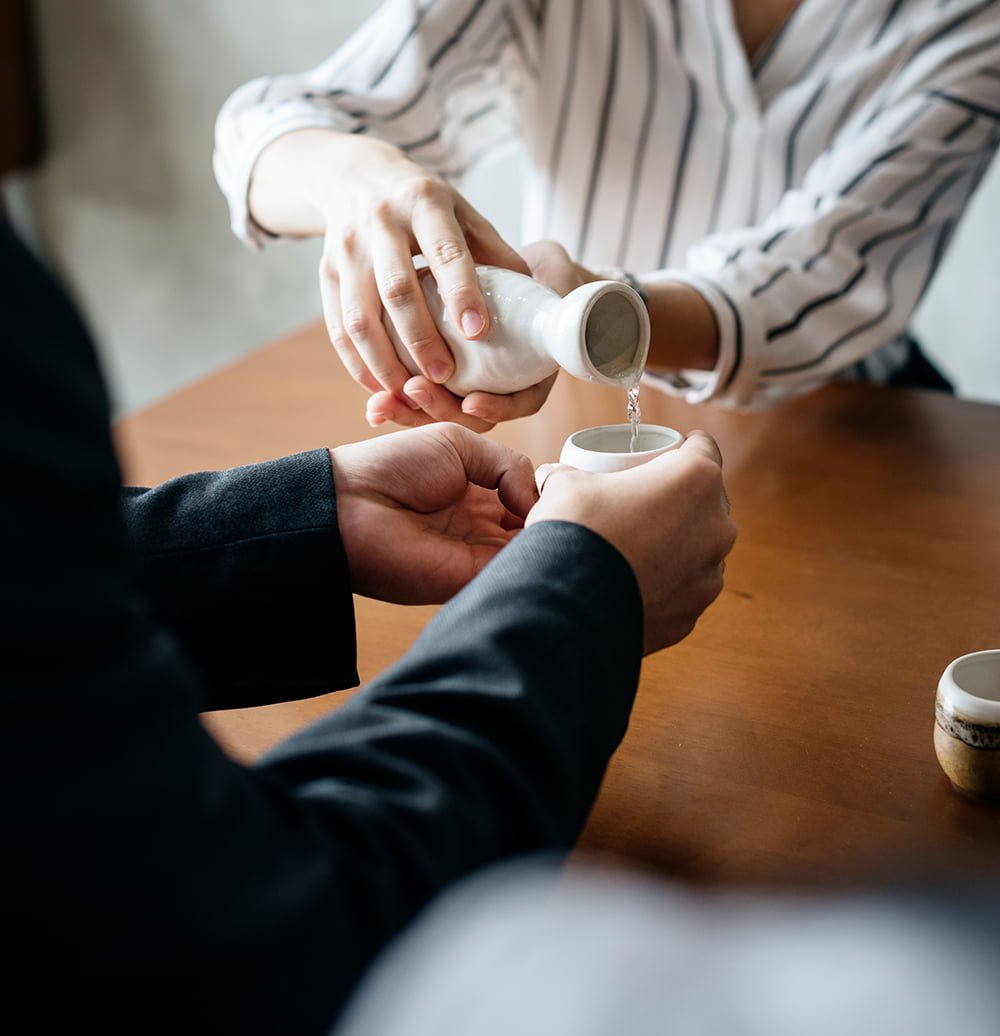 What Cultural Training is available?

Expat cross-cultural training
One of the highest country to country expat failure rates is actually US employees, coming over to the UK. That surprised us when we first found that out, but it also underlines the importance of properly preparing your employees being sent on expat assignment, as most will have preconceived ideas of what to expect, which might not reflect the reality. 
An expatriate cross-cultural training workshop, ahead of departure, gives a supported space for your employee to think about the transition, and learn about;
The culture of the destination country and its values

Beliefs and norms

Practical hints and tips on daily living

Work issues related to their specific situation

Develop effective cross-cultural communication

Opportunities to reflect on their cultural assumptions and comparison to their culture of origin. 
Intercultural executive coaching

When creating multinational teams, or appointing new global leadership positions, understanding the culture of the people working for you and the business etiquette is an important consideration.
This workshop is highly customised to the specific needs of the executives and can be taken either as a single one day session, or a series of hourly couching sessions over a number of months to help senior exec's and people leaders to;
Develop strategies for adapting business styles;
Troubleshoot cross-cultural issues that arise in workplace
Empower people to lead multicultural teams
Develop effective cross-cultural communication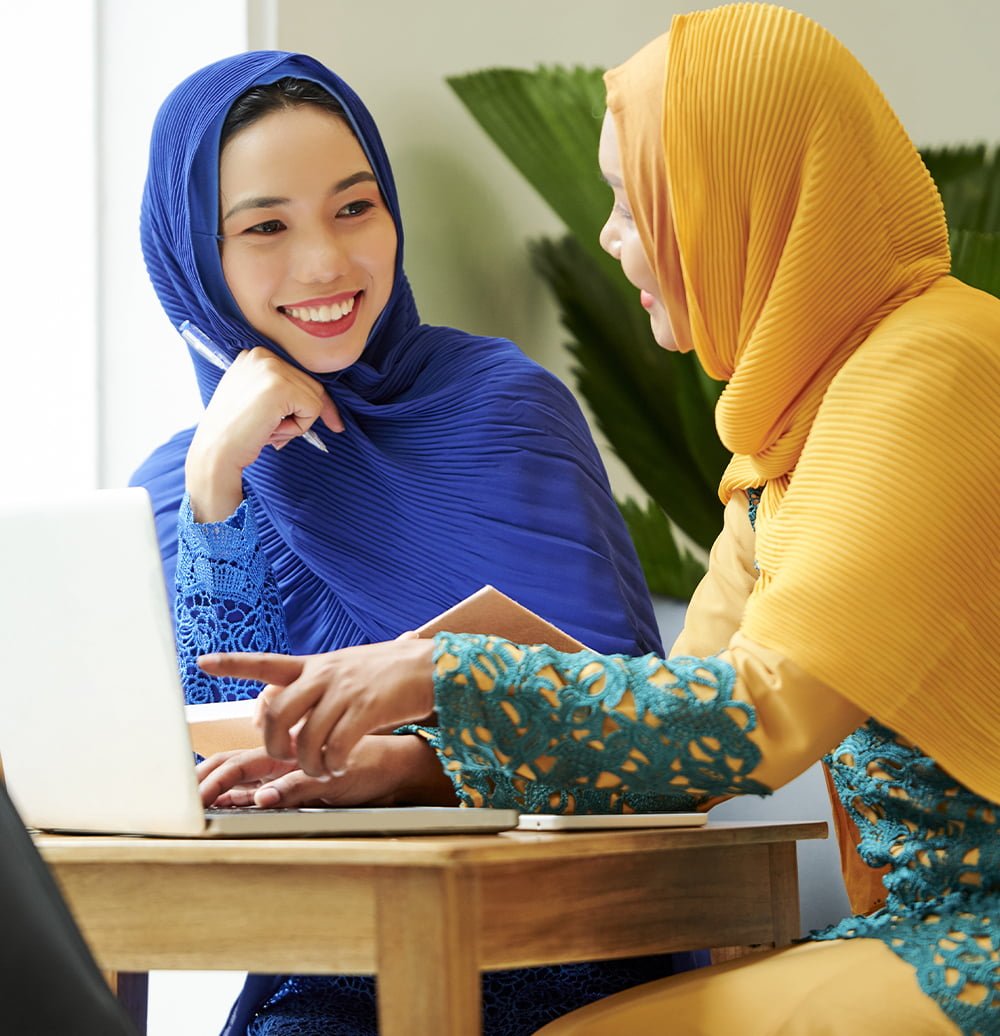 Communicating across cultures

Being able to effectively communicate to a multicultural audience and develop a global mindset are important components of success in a domestic marketplace, let alone a global one. In today's multicultural workforce both manager and employees must understand the impact of culture in how they communicate and business practices.
The communicating across cultures workshop is for both employees and people leaders and helps them to;
Increase awareness and understanding  of cross-cultural business and communication skills
Implement strategies and skills for communication more effectively with different cultures
Understand the challenges of conducting business sin a second language
Develop understanding of non-verbal and verbal communication cutes in different cultures
Examine how we perceive ourselves in our own culture and how people from other culture perceive us. 
Country Specific workshop

Whether your business is going through a merger, acquisition programme, launching an international project, or working with a new international client, understanding a specific culture other than your own is important in helping build business, and personal, relationships.
This country specific workshop is a one off session designed to help employees to;
Focus on the cultural aspects of a specific country
Provide the business and communication skills necessary for developing cross-cultural competency
Better understand the impact cultural differences have on working relationships
Identify gaps between their style and that of the target culture, creating an action plan to develop effective relationships.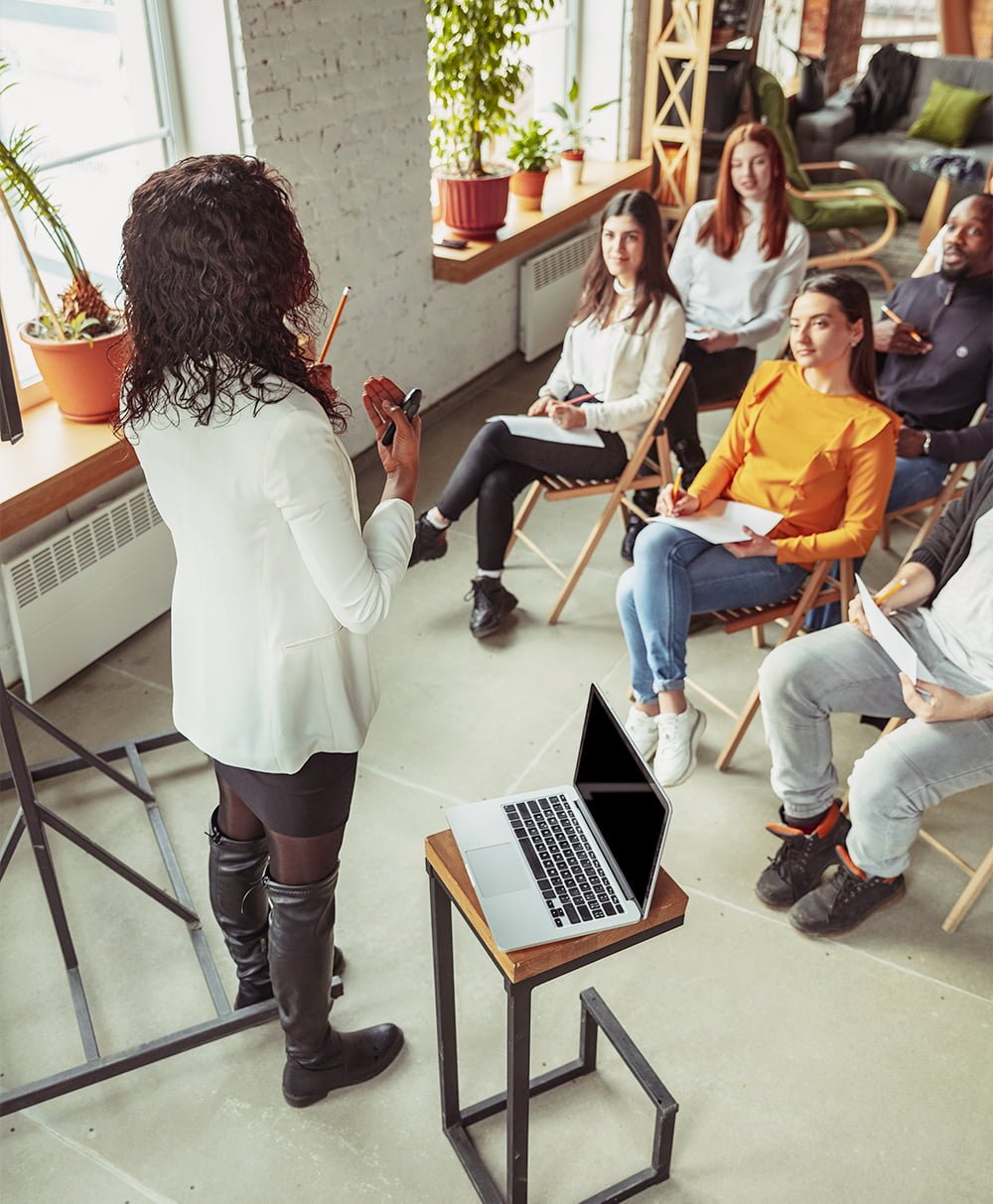 What is the cost for Cultural Training?

All the different workshops have a different price, depending on how many people are looking to attend, where the workshop is held and any customisation required. Please contact us for more information on your particular requirements.
Give us the opportunity to impress you

Get in touch with us today, whatever your query so we can help to find the best solution for your requirements
Engage Healthcare
A tailored approach to your individual health insurance needs
Engage Employee Benefits
A healthy and protected workforce is good for business
Engage International
Specialist advice and products for expatriates and International businesses