Engage Charity Health Fund

As part of our shared value model and commitment to supporting society through our work, the Engage Charity Health Fund was founded.
The fund is designed to provide free healthcare to the employees of small charities, and ensure they can access treatment they may need for everyday healthcare costs.
These include but are not limited to;
Routine dental care
Prescription glasses and contact lenses
Physiotherapy
Chiropractic
Osteopathy
Specialist consultations
Diagnostic scans
CBT and counselling services
Employee benefits provision is commonplace in private business and has become a big area of focus in recent years, with many companies designing their benefits strategy specifically to attract and retain the best calibre of staff, improve productivity and morale, and to drive higher levels of employee engagement and loyalty.
"The employees of charities are seldom in their role for generous benefits and perks, and certainly not in the micro-sector.  Smaller charity organisations aren't often able to make employee benefits a priority, with all incoming revenue being routed directly to the cause, and understandably so.  Ultimately, these employees are the ones responsible for ensuring the funds exist to help those in society who need support, and that these funds are deployed in a meaningful way.  The recipients of which can be our own parents, children or friends". Nick Hale – Founding Director
The current recipients of the Engage Charity Health Fund are Rockinghorse Children's Charity, Starr Trust, Grassroots Suicide Prevention and Sussex Cancer Fund.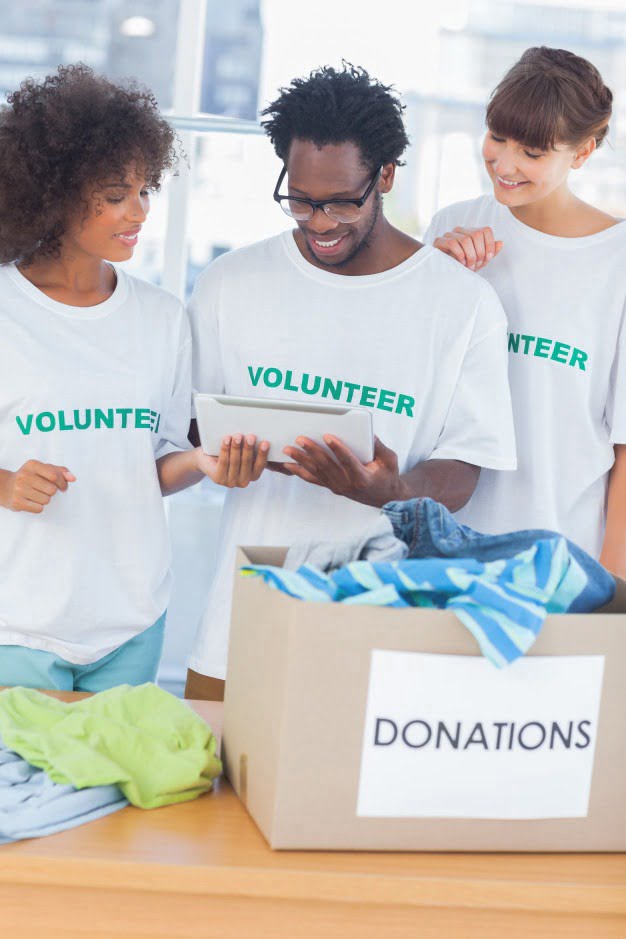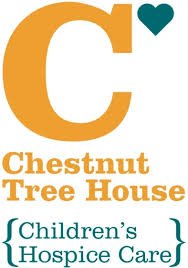 Chestnut Tree House Charity Football Team

CTHFC was founded in January 2016 as an 11-a-side team, the aim of which was to raise much needed funds and awareness for the only children's hospice in Sussex.  The team play matches against other charities, local businesses and compete in an annual game against a celebrity side, which is always a fantastic day.
Nick Hale is one of the founding players of the team and has remained an active member, supporting events on and off the pitch.  As of April 2018, the team have raised in excess of £60,000 with every penny going to the cause.
In January 2018, the team were thrilled to secure the services of Brighton & Hove Albion captain Bruno Saltor as Ambassador for CTHFC, which is truly a mark of how far the team have come in a short space or time and the importance of the cause.
Give us the opportunity to impress you

Get in touch with us today, whatever your query so we can help to find the best solution for your requirements
Engage Healthcare
A tailored approach to your individual health insurance needs
Engage Employee Benefits
A healthy and protected workforce is good for business
Engage International
Specialist advice and products for expatriates and International businesses