Engage Healthcare
Independent, whole of market advice for individual and family Private Medical Insurance








Why buy Private Medical Insurance?!
Privacy via en suite rooms
Relieve pressure on the NHS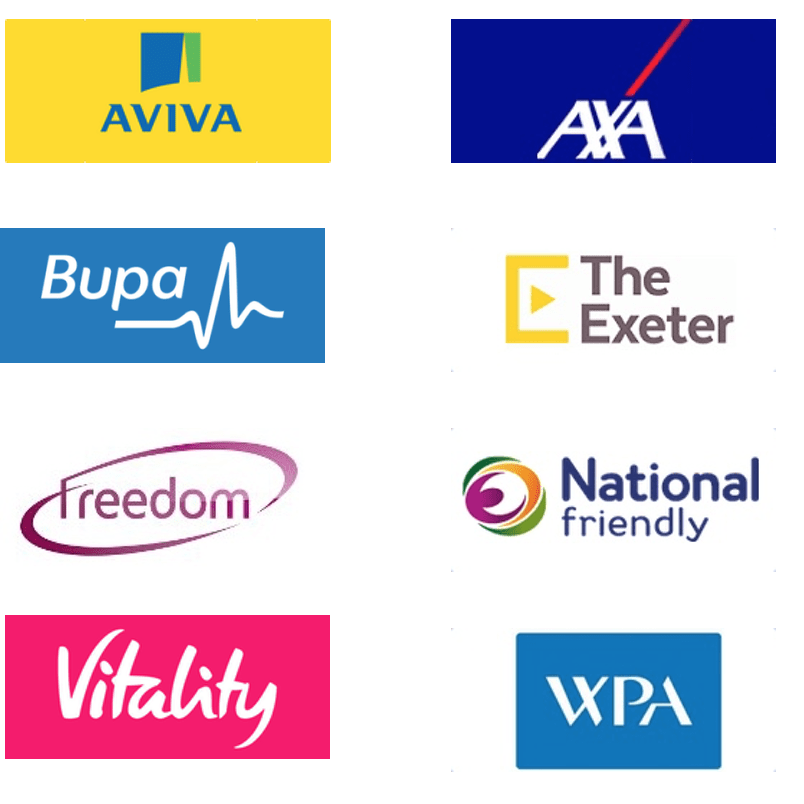 Why buy Private Medical Insurance?!
Privacy via en suite rooms
Relieve pressure on the NHS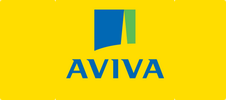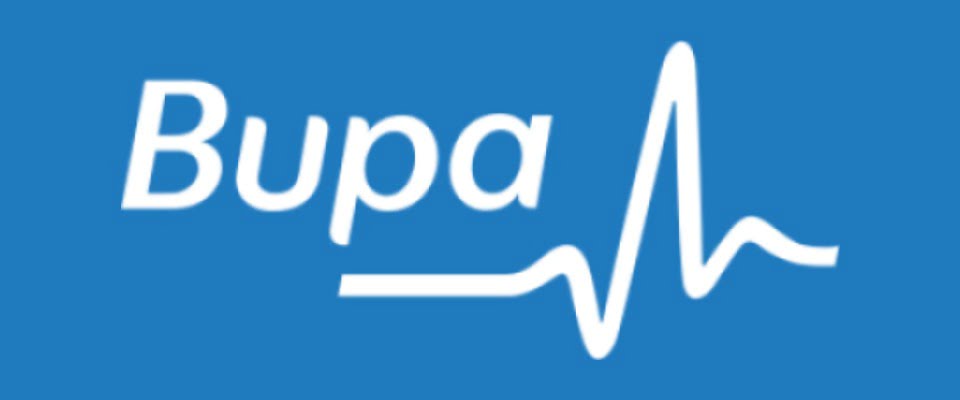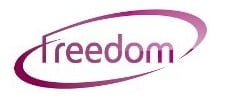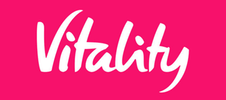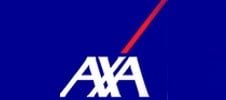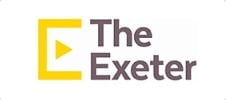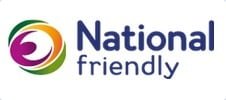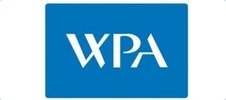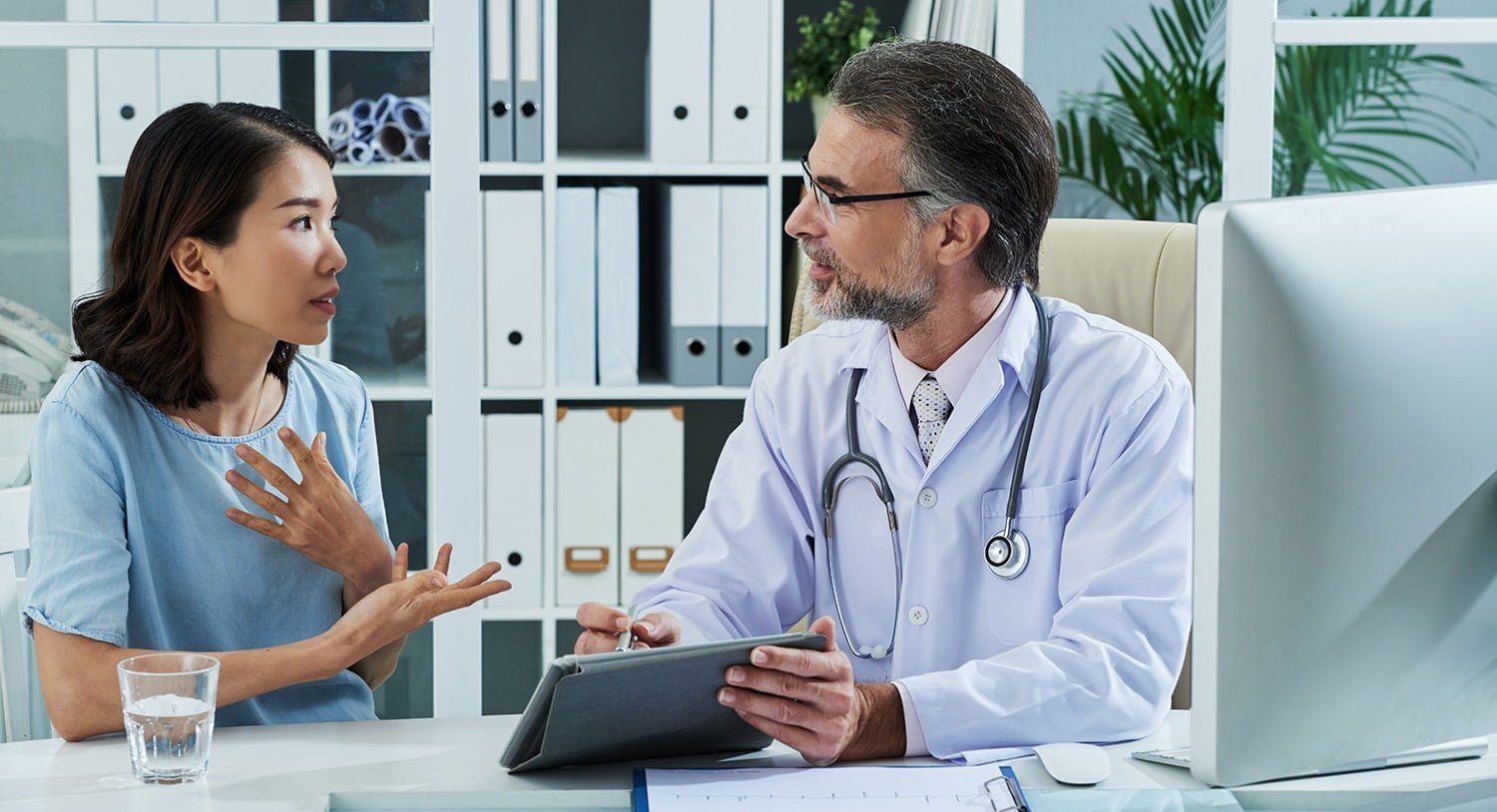 What does Private Health Insurance cover?

Thankfully individual Private Medical Insurance offers a large degree of flexibility meaning that customers can tailor their benefits to suit their exacting needs.  
This is especially important in the retail market (rather than the corporate one), as individual customers can have very different needs.   For example, somebody in their 20's may want a high level s of physiotherapy cover, whereas somebody in their 50's may want cancer screening included in their plan. 
Insurers don't provide a list of which conditions are covered; instead they break it down as follows:
Out-patient treatment (a hospital or clinic appointment where you don't occupy a bed)
Consultations with a specialist

Diagnostic tests such as blood tests and x-rays

Diagnostic scans such as MRI, CT and PET

Radiotherapy/chemotherapy

Other cancer drugs and biological therapies

Pre-admission tests

Physiotherapy

Chiropractic 

Osteopathy

Chiropody/podiatry 

Homeopathy 

Psychiatric/Mental health 
In/Day-patient treatment (when you are admitted to hospital and occupy a bed)
Private hospital accommodation costs

Drugs and dressings

Specialist fees

Anaesthetist fees

Diagnostic tests and scans

Cancer drugs and biological therapies 

Prosthesis
Other benefits
Virtual GP/telemedicine 

Private prescriptions

GP and nurse helpline

Home nursing 

Private ambulance 

NHS cash benefit

Parent accommodation

Maternity cash benefit

Pregnancy complications (limited)

Dental cover

Optical cover

Travel cover

Health screening
Importantly, Private Medical Insurance is designed to cover Acute medical conditions, not Chronic ones.

Acute – A condition that responds well to active treatment and where the patient can be returned quickly to their previous state of health/degree of activity.
Chronic – A condition which cannot be cured and does not improve through active treatment.  Chronic conditions can typically only be "maintained" or "managed".  A good example is asthma or Type 1 diabetes.  
Cover is available for an "acute flare-up" of a chronic condition, as long as the chronic condition came to existence after the start date of your plan.
Will Private Medical Insurance cover pre-existing health conditions?

Like all insurance, Private Medical Insurance is there to protect for the unknown, not for conditions which are already know to us or likely to occur.
With this being the case, insurers offer a range of ways for customers to take out a policy.
Moratorium

Also known as underwritten at point of claim, this method is the simplest and least labour-intensive way to begin a new private medical insurance policy.
Moratorium underwriting doesn't require any medical forms or health declarations to be completed.  Instead, it is agreed at the start of the policy that any conditions you have suffered with in the five years prior to the scheme start date, will not be covered.
If you do have a pre-existing medical condition and then complete a full two years on cover with no treatment, advice, medication of symptoms of that condition, it will automatically become covered once again.  Any new conditions that arise from the first day of cover onwards will be covered immediately.
The negative of Moratorium underwriting is that it can delay the claims process.  Because the insurer doesn't know anything about your health when you join them, if a claim is submitted, they may wish to carry out their due diligence at this point, to ensure the condition being claimed for isn't pre-existing.
Full Medical Underwriting (FMU)

Also known as underwritten at inception, with Full Medical Underwriting, customers are required to complete a medical questionnaire prior to the policy start date. 
This would ask for details of medical history such as GP and specialist appointments, hospital stays, ongoing medication and any other conditions which you may have suffered with previously.  
Once submitted, the questionnaire is passed to the insurer's medical underwriting team, who may choose to liaise with your GP and/or request further information.  Following assessment, the insurer may choose to apply specific medical exclusions (conditions which will not be covered).  
The benefit of this form of underwriting is that customers will know from the outset what they are and aren't covered for, and therefore the claims process will be a lot quicker and more streamlined.  The downside is that the process can sometimes take weeks to complete.
Continued Personal Medical Exclusions (CPME/CME)

Also known as "switch", CPME is for customers who already have private health insurance in place, but would like to transfer to a new insurer and retain their previous underwriting and medical underwriting start date. 
This will either be because of enhanced benefits elsewhere, a service issue with the holding insurer, or for a premium saving. 
For customers transferring in this way, a "medical switch declaration" would need to be satisfied which contains a number of questions.  The questions asked in this declaration can vary considerably between insurers, with some more lenient and less obtrusive than others.  Generally speaking, insurers want to ensure that a customer transferring to them with continued underwriting has not recently suffered with a serious medical condition, and that there is nothing significant planned or pending in the near future. 
Medical History Disregarded (MHD)

This form of underwriting means that irrespective of a customer's medical history, their policy will cover them.   
MHD is only likely to be in place if a customer has transferred from a company scheme to an individual scheme on a continued underwriting basis, and had this underwriting method when they were an employee.
It is not available to select for a new UK PMI schemes, but can be sourced under International Private Medical Insurance.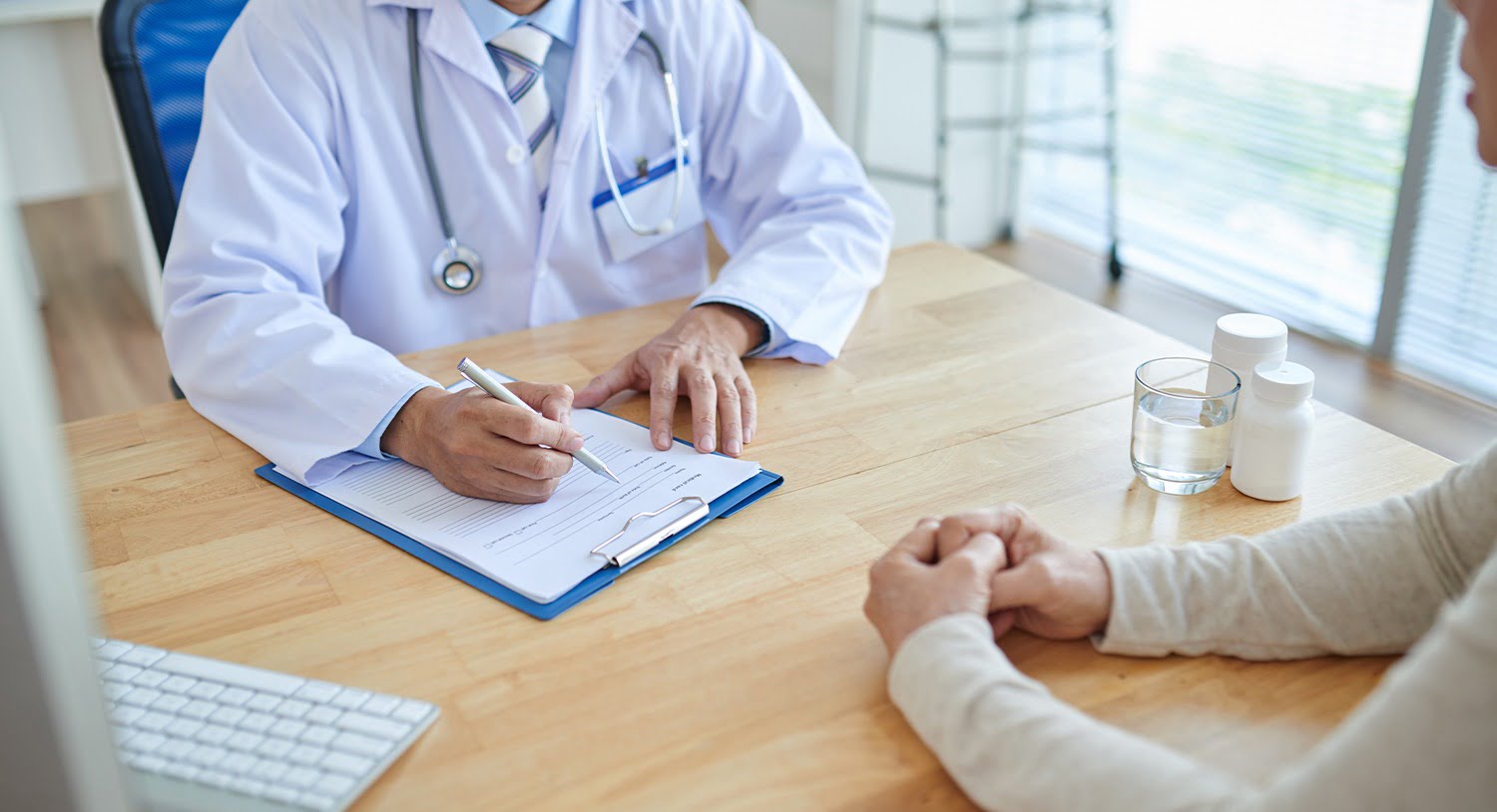 What isn't covered under Private Medical Insurance?
Pre-existing conditions (see underwriting section)
Planned Treatment overseas
IVF and infertility treatments (unless advised otherwise)
Gender reassignment (unless advised otherwise as part of a large corporate scheme)
How much does Private Medical Insurance cost?
With each policy having a modular set of benefits, there are thousands of variations which can be selected, and therefore thousands of potential costs. 
Below gives an indication of cost based on a mid-range selection of benefits.

No Claims Discount (NCD)

Health Insurance No Claims Discounts work in very much the same way as car and home insurance, whereby every year being claim free awards a greater percentage discount on your premium.  However, if you do make a claim, your premium will increase as a result.
Some customers like the NCD arrangement as it offers an element of control over how their premiums will increase from year to year.  Some customers may choose to pay smaller claims costs themselves to ensure the next year premium isn't affected.
The alternative to a NCD policy is one where the premium isn't affected by claims, but where the premiums increases gradually each year along with everyone else's.  This is known as Community Rated and essentially means that whilst no discounts will be offered if you don't claim, you also won't see a large increase if you do.
Individual Private Medical Insurance providers give different options for NCD which are highlighted below;
Insurers who operate No Claims Discount/individual performance pricing
Aviva
AXA PPP
Bupa
Vitality
Insurers who operate Community Rated pricing
Freedom
National Friendly
WPA
Insurers who operate both
The Exeter
Nobody knows which route will be best for each individual, unless they have access to a crystal ball! What's most important is understanding how your chosen insurer works so that you can make an informed decision ahead of buying a policy.
What is the best Private Medical Insurance?

The UK has some fantastic health insurance providers and they all bring something unique to the market.  Regrettably it's impossible to pinpoint "the best" as this varies dependent on individual needs (benefits levels, budget etc), however, you can find out more by viewing our Guide to UK Health Insurance Providers.
Top 10 tips for taking out private medical insurance
Why use a broker to buy Private Medical Insurance?
At Engage Health Group we appreciate that every customer is an individual and as such, a "one size fits all" approach is simply unacceptable.  
Independent
We work with all health insurers but with no allegiance to any.  This means you can be assured that any advice given is completely unbiased, impartial and based on real customer experiences. 
Expert
Our team have worked with multiple insurers and intermediaries for over 20 years and we have become a trusted and respected source of advice and guidance. 
As members of the Association of Medical Insurance Intermediaries (AMII), we are endorsed to assist individuals with their health insurance needs.  Martin Lewis' MoneySavingExpert recommends that customers searching for Private Medical Insurance (new or existing) use AMII certified intermediaries to assist them, and we're delighted to be included in this distinguished group.
FREE
Our service is completely free of charge and we will never charge you a fee or handle your own money.  What's more, the premium you pay will be the same as if you were to go directly to the insurer, meaning that you can enjoy our expert service AND secure the best possible price.
We take time to get to know our customers and strive to deliver first class service and expert advice and an easy to understand way, which is warmly received in the complex world of health insurance. 
With so many insurers and multiple benefit levels to choose from, it is easy to become lost in the associated technical jargon and end up more confused than when you started.
Read more reasons why us an insurance broker?
Give us the opportunity to impress you

Get in touch with us today, whatever your query so we can help to find the best solution for your requirements
Engage Healthcare
A tailored approach to your individual health insurance needs
Engage Employee Benefits
A healthy and protected workforce is good for business
Engage International
Specialist advice and products for expatriates and International businesses