Independent experts in employee benefits and healthcare






Independent experts in employee benefits and healthcare

Healthcare
Health Insurance quotations and advice for you and your family, whether it's a new policy or reviewing an existing plan.
Engage Health Group works with all insurers to bring you and your family the best possible market rates with first class independent service from names you can trust.
Employee Benefits
A consultative and professional overview of your company Health Insurance and Employee Benefits offering.
At Engage Health Group, we have the experience and expertise to deliver the most comprehensive and effective benefits package, and at the best possible price.
International
International Employee Benefits and International Health Insurance are specialised fields, that requires expert advice.
Engage Health Group has a dedicated International division, Engage International, which has over 23 years of combined expertise working with  businesses to review, source and manage their International Employee Benefits and International Health Insurance.
"Our goal is to offer a highly personalised broking and advice service to our customers, giving peace of mind that the chosen policy fits their needs perfectly and ensure they are supported, not just at policy inception, but throughout the life of their plan"
Engage Charity Health Fund

As part of our shared value model and commitment to supporting society through our work, the Engage Charity Health Fund was founded.
The fund is designed to provide free health cover benefits to the employees of small charities, and ensure they can access treatment they may require for everyday healthcare needs.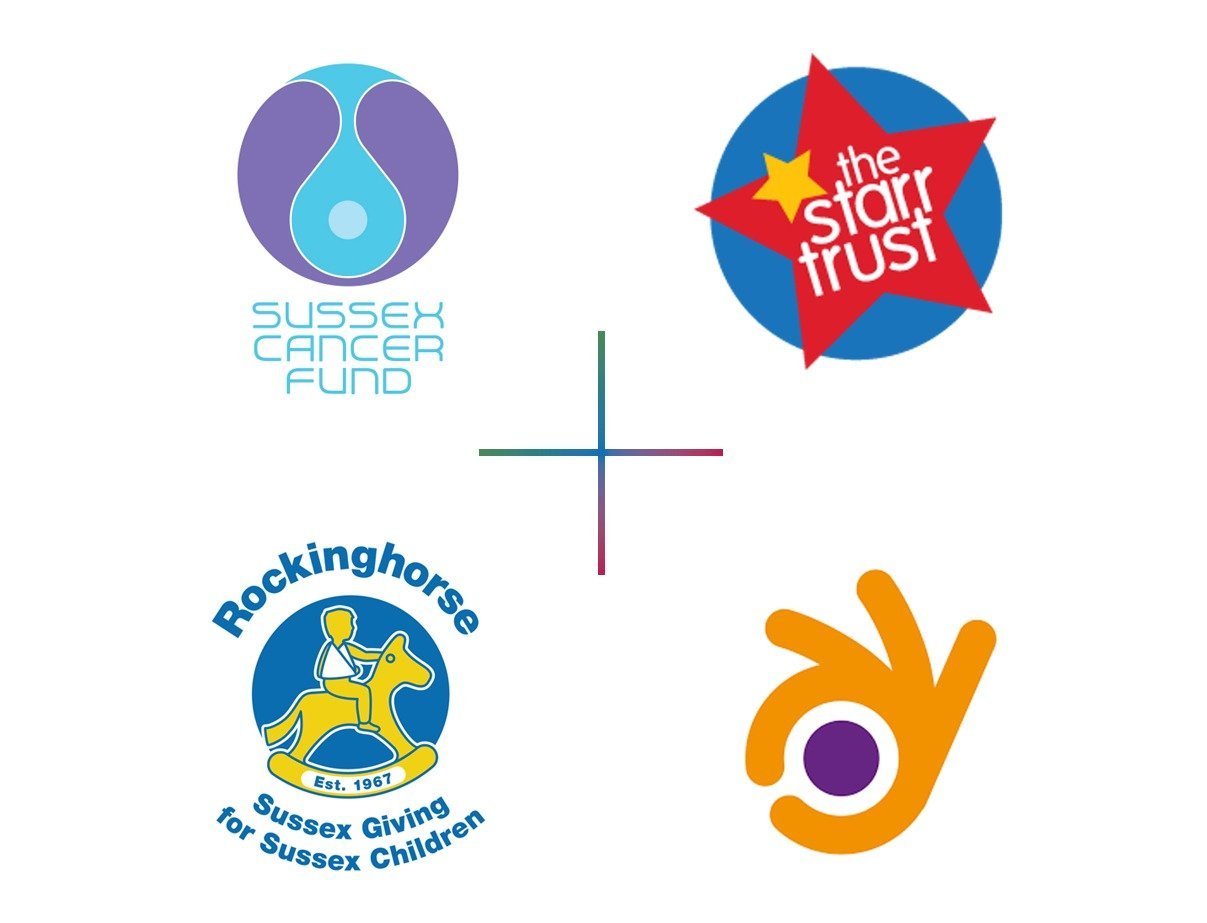 Testimonials from Our Clients
"We had worked directly with our insurer for over 5 years. We appointed Engage Health Group to our plan and through their negotiation, we saved £9,000 on our annual premium without having to change insurers"
"They presented the results in an easy to understand report and gave professional advice about individual suitability for both of us."
"They did extensive research when my husband and I wanted to review our health insurance and felt our current provider wasn't giving us the service we needed"
"Engage have been able to transform our Employee Benefits programme into one that is both appealing to our employees and cost effective for our business"
Give us the opportunity to impress you

Get in touch with us today, whatever your query so we can help to find the best solution for your requirements
Engage Healthcare
A tailored approach to your individual health insurance needs
Engage Employee Benefits
A healthy and protected workforce is good for business
Engage International
Specialist advice and products for expatriates and International businesses