Independent experts in employee benefits and healthcare






Independent experts in employee benefits and healthcare

Here's how we can help you



International Employee Benefits
and Health Insurance Home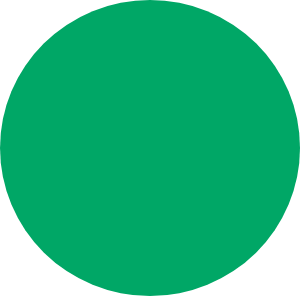 Together, we can create a
culture of wellbeing


True Independence

We work in partnership
We believe in impartial and expert advice
We work for you, not for the insurer
Real People

We deliver great service with a personal touch
We are a team that really cares
We are qualified and experienced
Integrity

We offer a year-round service, not just a quote
We believe that a healthy and protected workforce is good for business
We believe that together we can create a culture of wellbeing
Cost

No fees and no contractual tie in for our service
No obligation market review
We secure the best cover at the lowest premiums
We use People Centred Design to create and implement a benefits strategy that resonates with your culture, and is loved by your employees.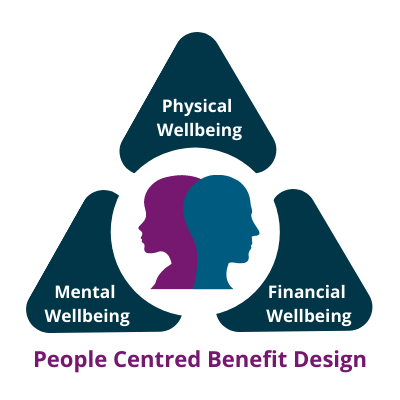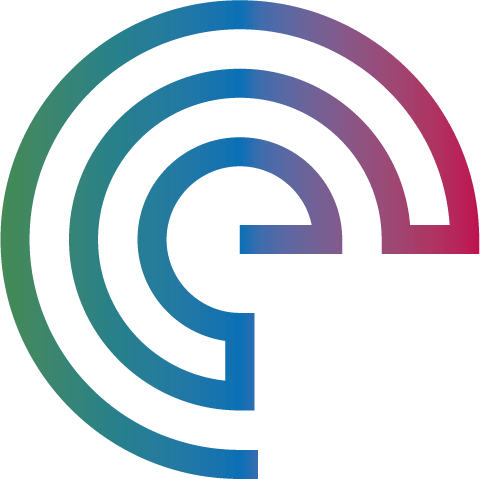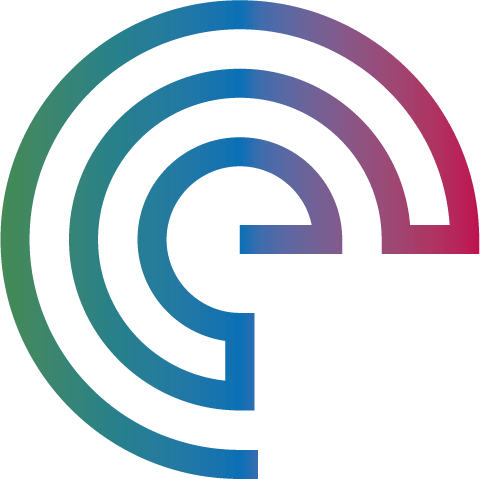 Insurer partners and
service providers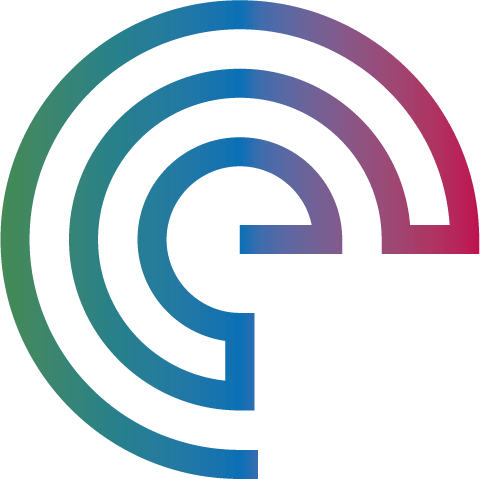 Product combinations
for our clients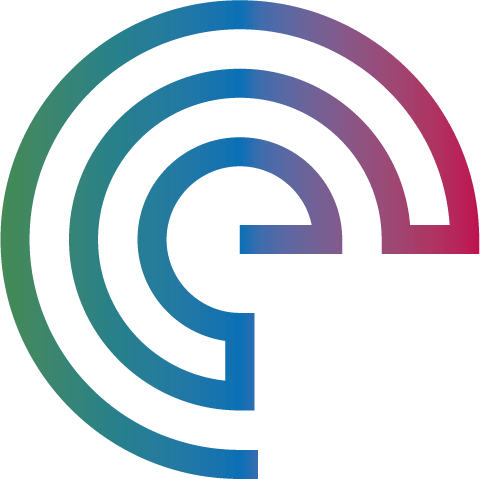 Employees protected through us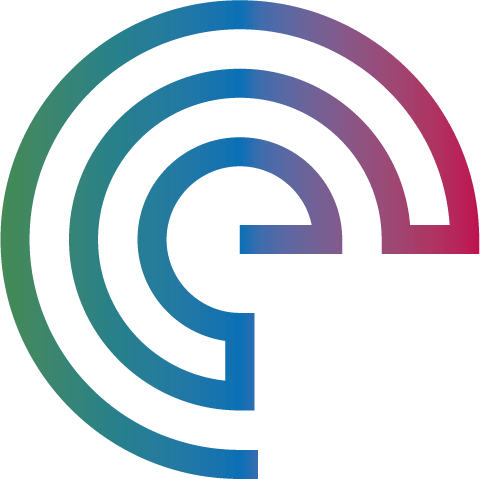 Countries in which we
protect people
We believe a healthy and protected workforce is
good for business.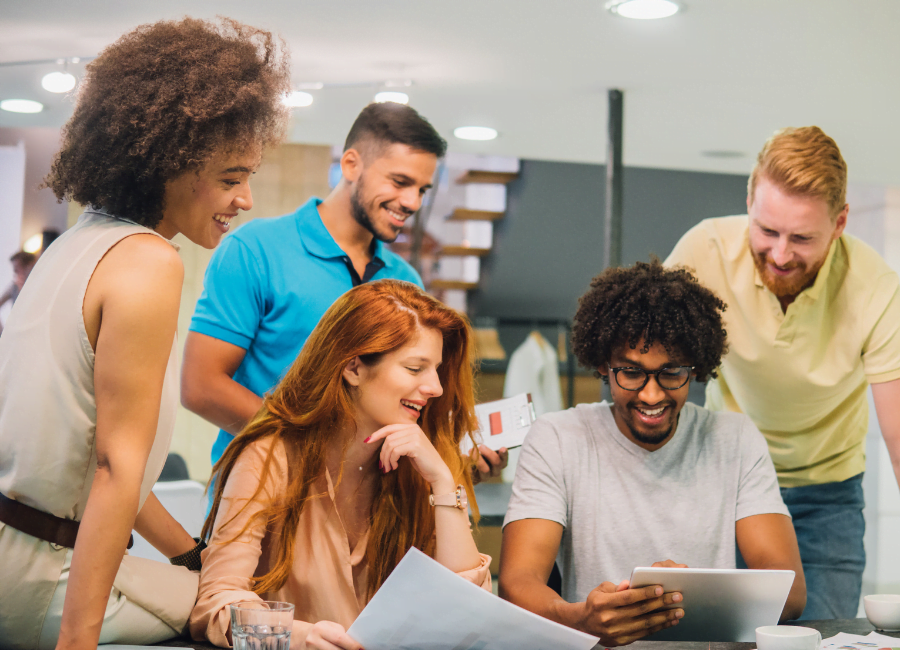 Testimonials from Our Clients
"We had worked directly with our insurer for over 5 years. We appointed Engage Health Group to our plan and through their negotiation, we saved £9,000 on our annual premium without having to change insurers"
"They presented the results in an easy to understand report and gave professional advice about individual suitability for both of us."
"They did extensive research when my husband and I wanted to review our health insurance and felt our current provider wasn't giving us the service we needed"
"Engage have been able to transform our Employee Benefits programme into one that is both appealing to our employees and cost effective for our business"
Engage Charity Health Fund

As part of our shared value model and commitment to supporting society through our work, the Engage Charity Health Fund was founded.
The fund is designed to provide free health cover benefits to the employees of small charities, and ensure they can access treatment they may require for everyday healthcare needs.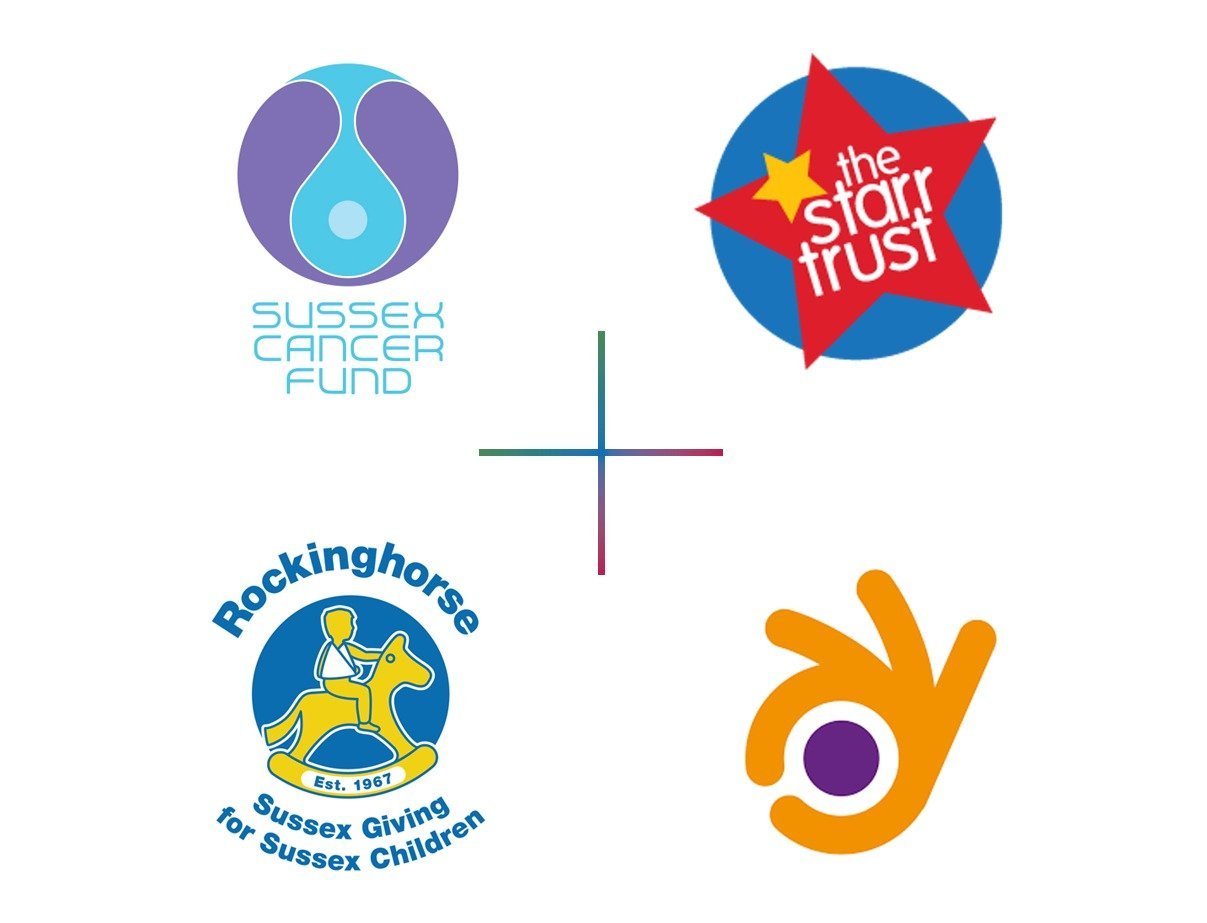 Give us the opportunity to impress you

Get in touch with us today, whatever your query so we can help to find the best solution for your requirements
Engage Health Group is a UK based health insurance broker and employee benefits consultancy, offering expert, impartial advice to both individual and business clients. With access to all insurance providers in the UK and in the global market and with no allegiance to any, we basically compare the best insurance companies for you and secure the best possible premiums.
Engage Family Healthcare
A tailored approach to your individual health insurance needs
Engage Employee Benefits
A healthy and protected workforce is good for business
Engage International
Specialist advice and products for expatriates and International businesses