The pandemic has been a nightmare for us all in one way or another, but it has also made us take a step back and reassess how we've been living our lives up to now – a lot of us don't want to go back to exactly how it was before. Perhaps the small silver lining in this crisis is that it has forced us to re-examine our values and goals; What's really important? And how would we prefer to muddle through this life in the future?
As we realise that COVID-19, or at least, the effects of it, are here to stay for a good while longer, we're adapting to a new set of needs and wants. And so, too, are the world's boardroom executives. These business leaders will be helping to shape businesses, employment, and economies in the Post-COVID world – so how have they felt the impact? How will they respond?
The New Executive Wellbeing Index
In light of this, the leading International Health Insurance provider, Bupa Global, has commissioned research across seven key global regions (China, Egypt, France, Hong Kong, UAE, UK and USA), interviewing almost 2,000 high net-worth individuals and senior executives. The result is their recently released: Executive Wellbeing Index – a fascinating insight into how each area reacted to the spread of the virus, both in terms of public health and the economy. The report also comments on how business will be changing in response to the experience of 2020 and indicates how the focus areas within an International Employee Benefits offering may shift. We have outlined some of the key findings below;
Seven in 10 experienced poor mental health in this time, rising to eight in 10 for business leaders. For many, this was a new experience and didn't know how to best handle the situation, with 40% of board-level executives reporting that they delayed seeking help.
This experience has led to one in four executives committing to provide better mental health and wellbeing support for colleagues. This is something that Engage Health Group can testify too, with a surge over the last few months, of interest in International Employee Assistance Programmes (iEAP) which deliver low cost, but very high impact mental health support.
One in three board-level executive plan to continue working mostly from home on a permanent basis, with over half stating they plan not to return to the same fast pace of life.
Other key findings include; a planned cut down of travel, plans to manage down their hours (24%), take more regular exercise (38%), maintain a better diet (32%), make more time for meditation and mindfulness (30%), and an increasing number of executives are looking to opt for early retirement.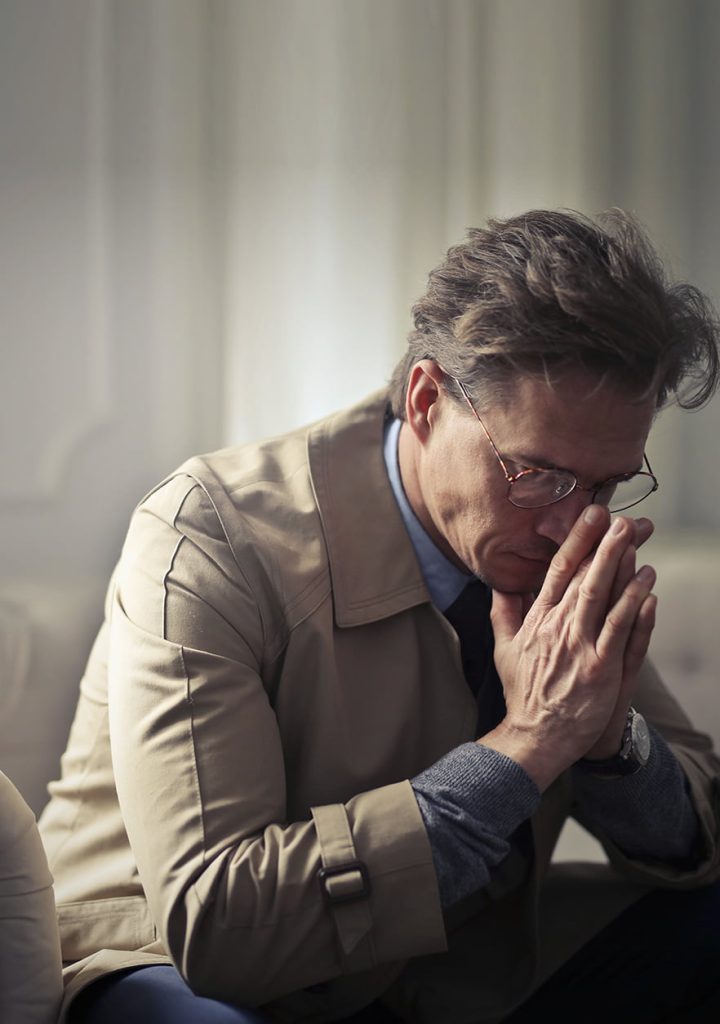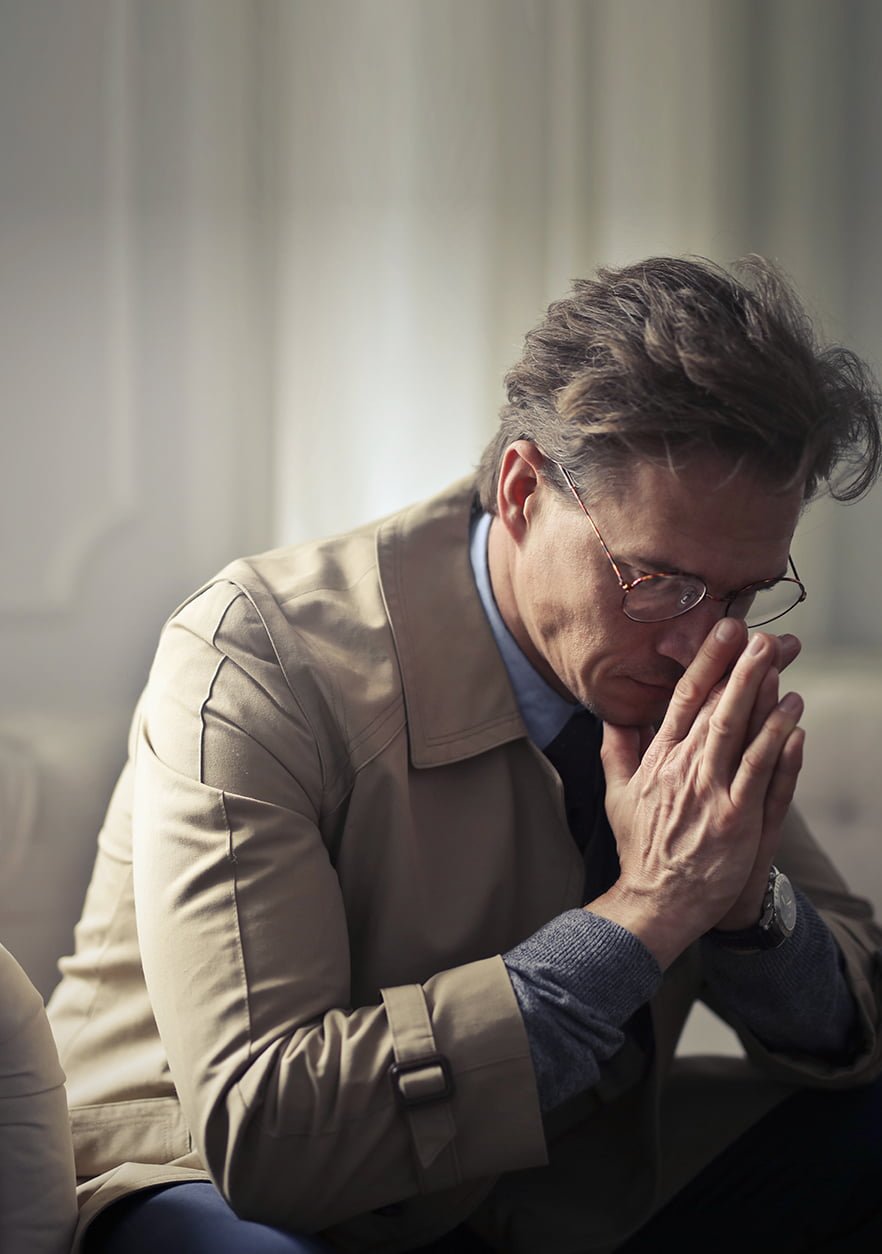 The Wellbeing Index Highlights Mental Health Problems
It is sad, but perhaps, unsurprising, that mental health and wellbeing was one of the biggest issues identified, with such a large percentage of the interviewees claiming to have experienced mental health issues. The silver lining to this cloud may be a genuine acceleration in embracing the importance of workplace mental and physical wellbeing, and a rebalancing of work/life priorities. These business cultures can often stem from the top down and with such a significant and lasting impact on board level exec's focus, and crucially budget, being allocated to support the many employees becoming increasingly isolated. A well designed International Employee Benefits strategy is critical in providing employees with a consistent and effective support system, and with a broad range of products and services now available to international businesses, a meaningful International Employee Benefits offering can be provided across a range of budgets and employee host countries.
Bupa Global's research also uncovered that 70% of executives now plan to purchase Private Medical Insurance, or International Medical Insurance, with an emphasis on preventative care and mental health, in the next 12 months.
In anticipation of this demand, Bupa Global has been investing in its mental health services to support employees, individuals and their families by removing annual and monetary limits across their International Medical Insurance plans for in-patient and day-patient mental health treatments. They are now also including cover for various conditions relating to mental health that had previously been excluded from their policies.
Bupa Global, and the majority of other International Health Insurance providers, now also provides an International EAP incorporated into their company International Private Medical Insurance plans, as standard, to reflect the demand in this space.
Bupa Global's full Executive Wellness report can be downloaded here and the accompanying infographic can be downloaded here