At Engage Health Group we believe that healthy employees are good for business, and that investing in staff health and wellbeing can have far reaching and powerful results. But Corporate Wellness is a very broad area and often businesses can find it difficult to establish where available resource is best deployed and more importantly, how to measure any success.
Traditionally, employers have relied solely upon insurance mechanisms such as Private Medical Insurance, Group Income Protection and Cash Plans to manage their wellbeing obligations, and it's fair to say that these types of policies can be extremely effective in addressing ill health, and are highly valued by staff.  However, despite their effectiveness, these mechanisms are reactive in nature and seldom empower businesses to address areas of health-risk which may exist within a workforce.
The days of referring to Wellbeing as a "lavish" or "unnecessary" are now behind us, and it's refreshing to see such a significant upward trend in UK businesses investing heavily in the health of their staff.  The link between a healthy workforce and staff engagement, improved morale, reduced absenteeism and higher profitability is now well documented and helping clients on this journey is something we at Engage Health Group are passionate about.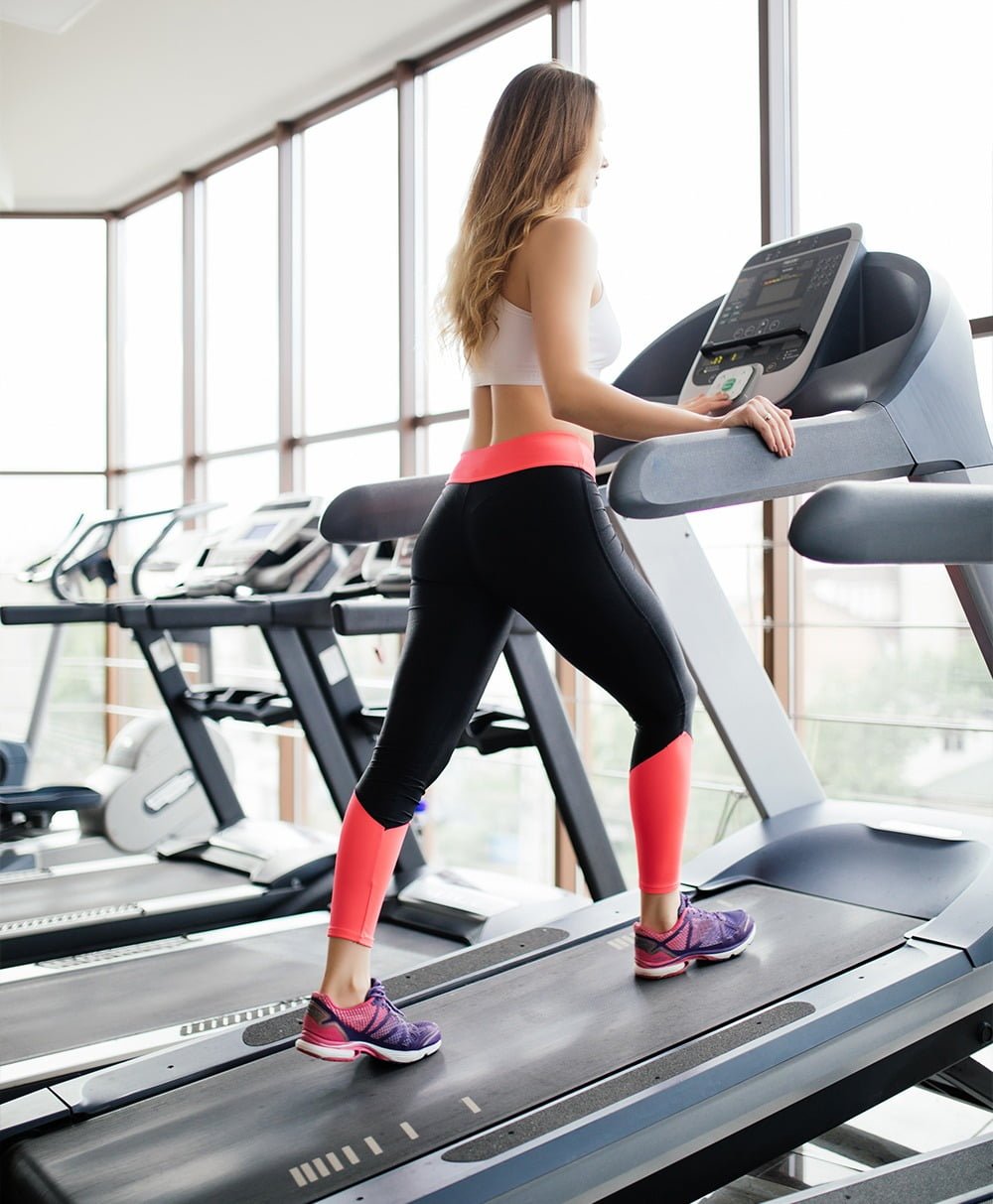 Some of the areas in which we specialise are as follows;
Basic "know your numbers" Health Screening
Employee Assistance Programmes
Educational workshops including stress, mental resilience and nutrition
Benefit promotion, both remote and on-site
Importantly, at Engage Health Group we recognise that every customer has very different needs and we will work closely and collaboratively with you to ensure that any insurance mechanisms and preventative tools complement each other to ensure you receive the best possible return on your investment. 
A well planned and executed Corporate Wellness strategy can have far reaching benefits, so let's start that journey today!
A healthy and protected workforce is good for business
Independent, Impartial and Expert Advice
"A highly experienced and dedicated team of highly qualified professionals with great understanding of the health insurance and employee benefits industries. If you are looking for a personalised approach from a team that really cares then give Engage Healthcare a call.
Wealth Management Company | Hove
Give us the opportunity to impress you

Get in touch with us today, whatever your query so we can help to find the best solution for your requirements
Engage Healthcare
A tailored approach to your individual health insurance needs
Engage Employee Benefits
A healthy and protected workforce is good for business
Engage International
Specialist advice and products for expatriates and International businesses