Following continued growth and in line with our Shared Value Model, we're delighted to announce that we will be extending our Engage Charity Health Fund to support two more Sussex-based charities.
The Health Fund is designed to provide employees of small charities (where it isn't always possible for staff benefits to be a priority) with meaningful healthcare cover, allowing team members to obtain treatment and return to work quickly, and reduce the amount of their disposable income spent on healthcare provisions.
This includes:
Routine dental
Optical
Physiotherapy
Chiropractic & Osteopathy
Acupuncture & Homeopathy
Consultations and scans
Massage
Reflexology
Telephone counselling
Virtual GP
Retail discounts platform
If you are a charity with 10 employees or less and would like your team to benefit from free healthcare cover, please email [email protected] with the following information:
Charity name
Contact name:
Contact email address:
Contact phone number:
Can you tell us a little about the kind of work you do?
Do any of your team already receive any employee benefits and if so, which?
Why do you feel the Engage Charity Health Fund would be good for your team?
What percentage of your funding is provided by central government?
We will respond to all applications by 30th April 2020.
What our charities say…
"Providing free healthcare benefits to our staff is so generous and kind, and I am really so very grateful that Engage Health Group has chosen to support us in this way. Their kind initiative enables us to use our own funds to help the young people we champion and yet it means our staff can realise how valued they are. On behalf of the Starr Trust team a huge thank you!"
Rob Starr – Founder and Chairman at Starr Trust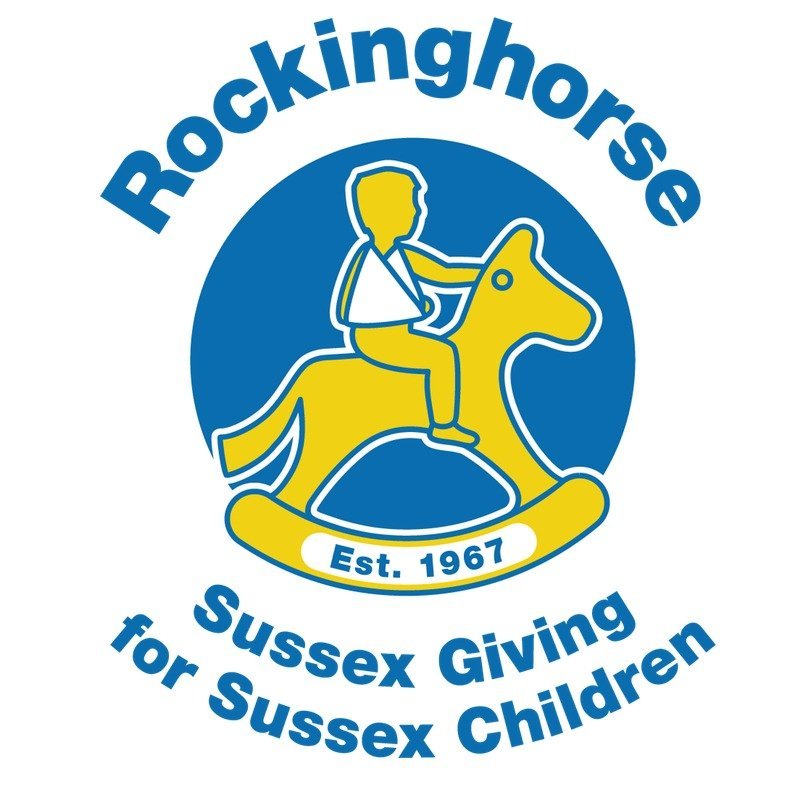 "We are absolutely delighted by Engage Health Group's generosity and to be the first recipient of the Health Fund, which has been warmly received by our staff. As a small charity committed to so many ongoing projects at The Royal Alexandra Children's Hospital and beyond, it simply isn't possible for us to engage in these types of staff benefits ourselves."
Ryan Heal – Chief Executive at Rockinghorse