Company Health Cash Plans
A Business Health Cash Plan is a great way to deliver excellent health insurance benefits to your employees, and at an affordable price.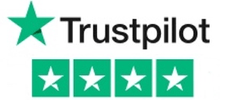 What is a Company Health Cash Plan?
Designed to provide cover for the more typical, everyday healthcare costs which we all experience, Cash Plans have become one of the most popular employee benefits.  The reason for this is that whilst the benefit levels are lower than traditional Private Medical Insurance, the benefits can be used more frequently, meaning that the perceived value to employee is higher.
The Health Cash Plan market has become very competitive in recent years and in response to that, the range of benefits on offer has improved greatly.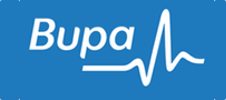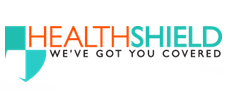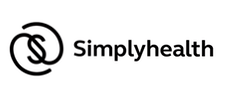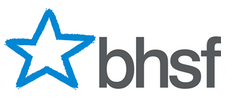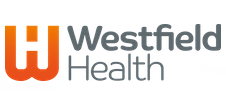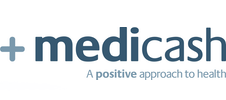 Why buy a Company Health Cash Plan?
A cost effective, bespoke solution that supports an employer's duty of care
Pick and choose benefits to suit your business
Helps to reward, retain and attract talented people by improving morale and motivation
Helps to reduce absenteeism whilst improving the general health and wellbeing of employees
Saves employees and their families money by reducing the amount of their disposable income spent on health-related costs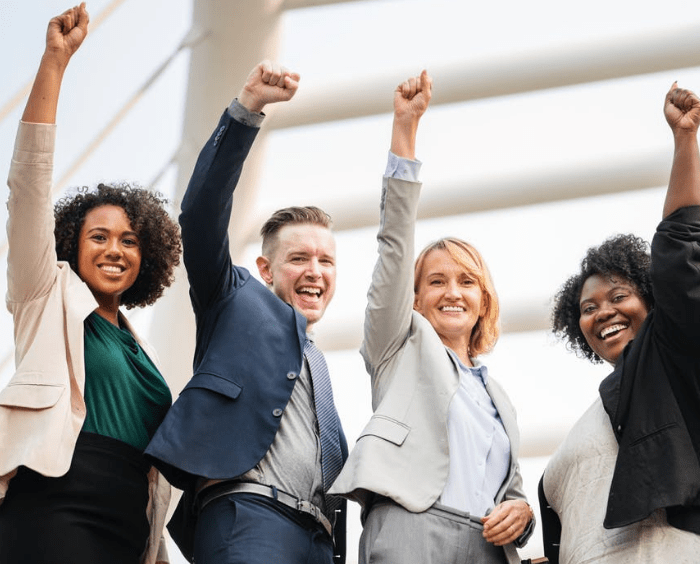 What does a Health Cash Plan cover?
Routine dental
Check-ups, hygienist, x-rays, white fillings, crowns, bridges, veneers, tooth whitening, dental accidents.
Mental health
Cognitive Behavioural Therapy, counselling services, Employee Assistance Programme, 24/7 counselling support lines.
Chiropody/Podiatry
Treatments, assessments, gait analysis
Primary Care
Virtual GP and nurse services, private prescriptions, online health risk assessments.
Optical
Prescription glasses, contact lenses, sight tests, prescription sunglasses and swimming goggles.
Homeopathic and wellbeing
Acupressure, allergy testing, aromatherapy, chair massage, deep tissue massage, hot stone massage, Indian head massage, pre-natal massage, sports massage, colonic hydrotherapy, dietician, hopi ear candles, hypnotherapy, reflexology, reiki.
Musculoskeletal
Physiotherapy, chiropractic, osteopathy
Other
Consultations with a specialist, diagnostic scans, health screening, hearing aids, audiology tests, ECG's, lung function tests, pathology fees, biopsy fees, speech therapy, NHS car parking costs, cash back for stays in hospital, cash payments upon birth or adoption of a child.
Additional Value
Staff perks, discounted gym memberships, retail discounts, exclusive deals on travel, entertainment, shopping and eating out.
Can I claim for pre-existing conditions under a Business Health Cash Plan?
Yes!  One of the great benefits of a Company Health Cash Plan is that employees can make claims immediately, even if the condition being claimed for is already known to them.  There is no medical to join and as the individual benefits are usually capped at a specific £ level, the insurer has some protection here.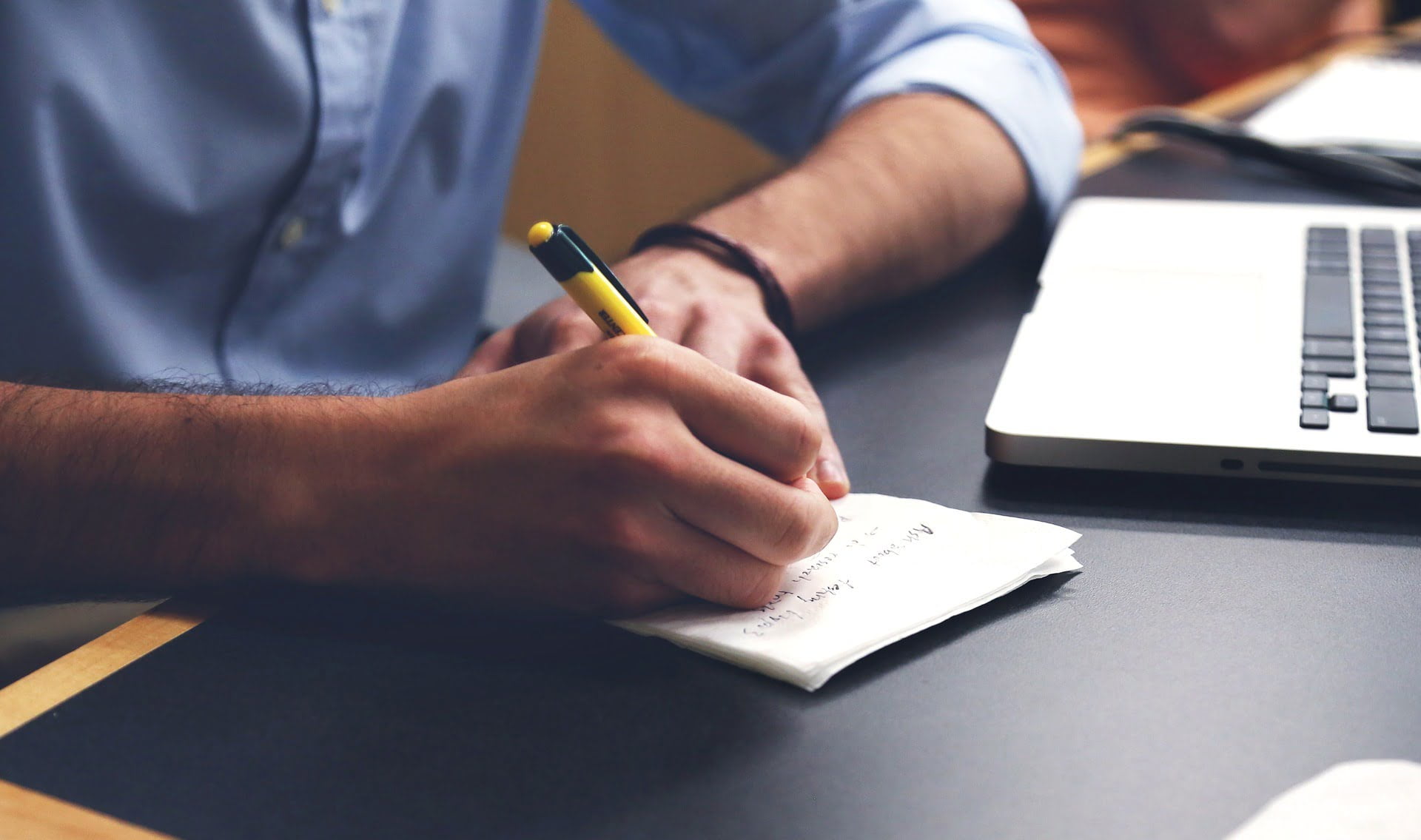 How much can employees claim for each benefit?
Most Health Cash Plan providers offer between 4-6 cover levels for smaller businesses, with the claimable amounts increasing as the cover level does.  These cover levels are set and there is little flexibility available, however, they are usually completely sufficient for the needs of smaller organisations. 
For larger businesses (typically over 20 employees or £3,000 in annual premium), plans can be more bespoke and employers can tailor the benefits as they choose.  For example, one business might decide that they want six prescriptions covered per annum, instead of the standard two.
How are Company Cash Plans priced and will the premium go up each year?
Group Cash Plans for small businesses (under 20 employees) will typically be "community rated".  This means that they are pooled with hundreds of similar sized businesses and receive a controlled and gradual increase each year, irrespective of how much each individual group has claimed. This approach offers premium certainty and protection to smaller businesses and gives reassurance that the cost won't suddenly inflate above their budget.
For larger businesses, it is more likely that the pricing will be "claims rated".  This means that at certain renewals, the insurer will assess how the individual group has performed (premium paid vs claims made) and can adjust the premium accordingly to ensure that it accurately reflects the risk posed.  Of course this offers less certainty to the employer but they can often secure two-year fixed deals to counter this somewhat.
How can I claim on a Company Health Cash Plan?
Cash Plans are one of the easiest insurances for making claims, and little is needed by way of claims assessment. 
The claims process involves employees paying for their treatment themselves, and then claiming the cost back from the insurer.  The most important thing for employees is that they retain the receipt of their treatment as this must be submitted as part of the claim.
The method of claiming is different between insurers but the common routes are;
Insurer App
Taking a picture of the receipt using a smart phone and then submitting the claim electronically
Insurer Website
Registering on the insurer website and submitting a claim via their online portal
Claim Form
Completing a paper claim form and emailing/posting this to the insurer
For those insurers who operate apps and online portals, employees are able to house their bank account details securely, meaning that payment can be made quickly, usually within 1-2 days.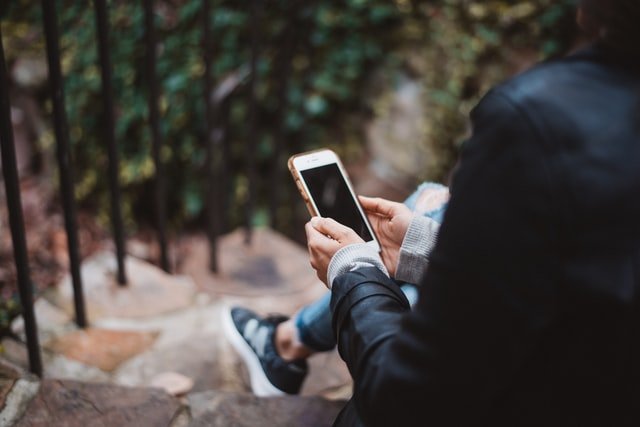 Can employees add their partners and children to a Business Health Cash Plan?
Most corporate Health Cash Plans will include cover for dependant children for free; however, children would usually have to share their parents' benefit pot.  For example, sometimes an insurer will say that children can claim up to 50% of the employee benefit amount in each category.
Partners can also be included on cover at an additional cost to the employee, either via a separate direct debit or a deduction via payroll.  As partners are charged for in full, they have equal benefit levels to that of the employee.
Can employees upgrade their cover level?
Yes – it is quite common for an employer to fund a company Health Cash Plan at say, Level 2, and then give employees the opportunity to voluntarily upgrade to Level 3 or 4.  Again, this can be paid via a separate direct debit from the employee, or as a deduction via payroll. 
Some employers might also choose to provide different cover levels based on seniority, grade or length of service.  The enhanced cover level could also include funding partners.
Can I use my Health Cash Plan overseas?
Many insurers do provide worldwide cover so that employees can access the benefits no matter where they happen to be.  However, this would be for when employees are travelling, rather than for employees permanently based abroad. Also, some benefits mightn't be available, such as face-to-face counselling.
There are Health Cash Plan providers who have international solutions for employers with staff based in different global locations.  For a plan like this, expert advice should be taken to ensure the policy is compliant.
How much does a Company Health Cash Plan cost?
Health Cash Plans are priced at a per member per week/month cost, and the amount is based on the cover level chosen.  Small business plans are offered at a set cost by insurers with larger business solutions requiring a more bespoke pricing method. 
A small business Health Cash Plan can be purchased for as little as £4.33 per employee, per month. The average monthly cost for under 10 employees is £5.65 and for 10+ employees a plan will be in the region of £4.75 per person, per month.*
*Costs have been calculated based on numerous insurer business health cash plans in their under and over 10 employee categories.  Prices are indicative only and are subject to change.
Give us the opportunity to impress you
Get in touch with us today, whatever your query so we can help to find the best solution for your requirements
Engage Healthcare
A tailored approach to your individual health insurance needs
Engage Employee Benefits
A healthy and protected workforce is good for business
Engage International
Health insurance and exclusive services for expatriates and global employees