Engage Health Group were amongst the 750 brokers and providers at this year's UK Health & Protection Awards which celebrated the very best the industry has to offer.
Comedian Russell Kane led us through an evening of sharp quips and sharp suits as we kept our fingers-crossed for a second consecutive year of awards success.
And we weren't disappointed…
A fantastic win for the Engage International team!
Just being nominated for a UK Health & Protection Award is a big deal, but to actually win is a testament to the hard work the team has put in to providing a high quality service to our business clients.
Winners: Best International Group Advice Firm
The Engage International team, led by Ian Abbott, has dedicated itself to unravelling the complexity of global health and protection policies and making it simpler and more accessible to companies with employees in multiple countries.
Our team of international brokers have gone the extra mile to win this award with their full commitment to keeping abreast of the latest trends and legislative changes, and sourcing the best health and protection policies in whichever country a company needs them.
Providing innovative and client-specific solutions was a key reason for our success in this winning this award.
A near-miss for Esme and Stuart
Two of our team just missed out on individual awards. Stuart Box was nominated for the Best Health Insurance Adviser, and Esme Pearson for Outstanding Newcomer Award.
While they didn't win, we couldn't be prouder for the acknowledgement they both so deserved.
What Engage does differently…
For the last seven years now we have been building a fantastic, dynamic team of brokers that can adapt to any specific client need, no matter how big or small. This could look like anything, from setting up global health insurance schemes, to helping new businesses launch their employee benefits strategies.
Our International Director, Ian Abbott, shares why this award has meant so much to his team and Engage Health Group as a whole:
"We set ourselves apart through the in-depth consultancy we offer on top of the typical broker remit of sourcing quotes and explaining how different policies work.
"International benefits can be very complicated, but when a business comes through us, we can handle the whole process on their behalf regardless of the countries their employees are situated in or the policies they are seeking.
"It's nice to get the recognition for the hard work the whole team has put in, especially by industry peers.
"We're keen to grow the team and expand what we can do, by providing new innovative solutions for our clients."
Well done to Hooray Health & Protection!
Our sister company, Hooray Health & Protection, came away with a couple of wins too. They won the Best Sales and Retention Advice Team and Best Small Health Insurance Advice Firm.
Hooray specialises in assisting SMEs and start-ups. They continue to do brilliant work in making employee benefits more accessible to smaller businesses who have traditionally struggled to source the kind of high quality advice which is available to larger businesses. By pooling our expertise we're able to assist businesses of all sizes with a consistent level of service.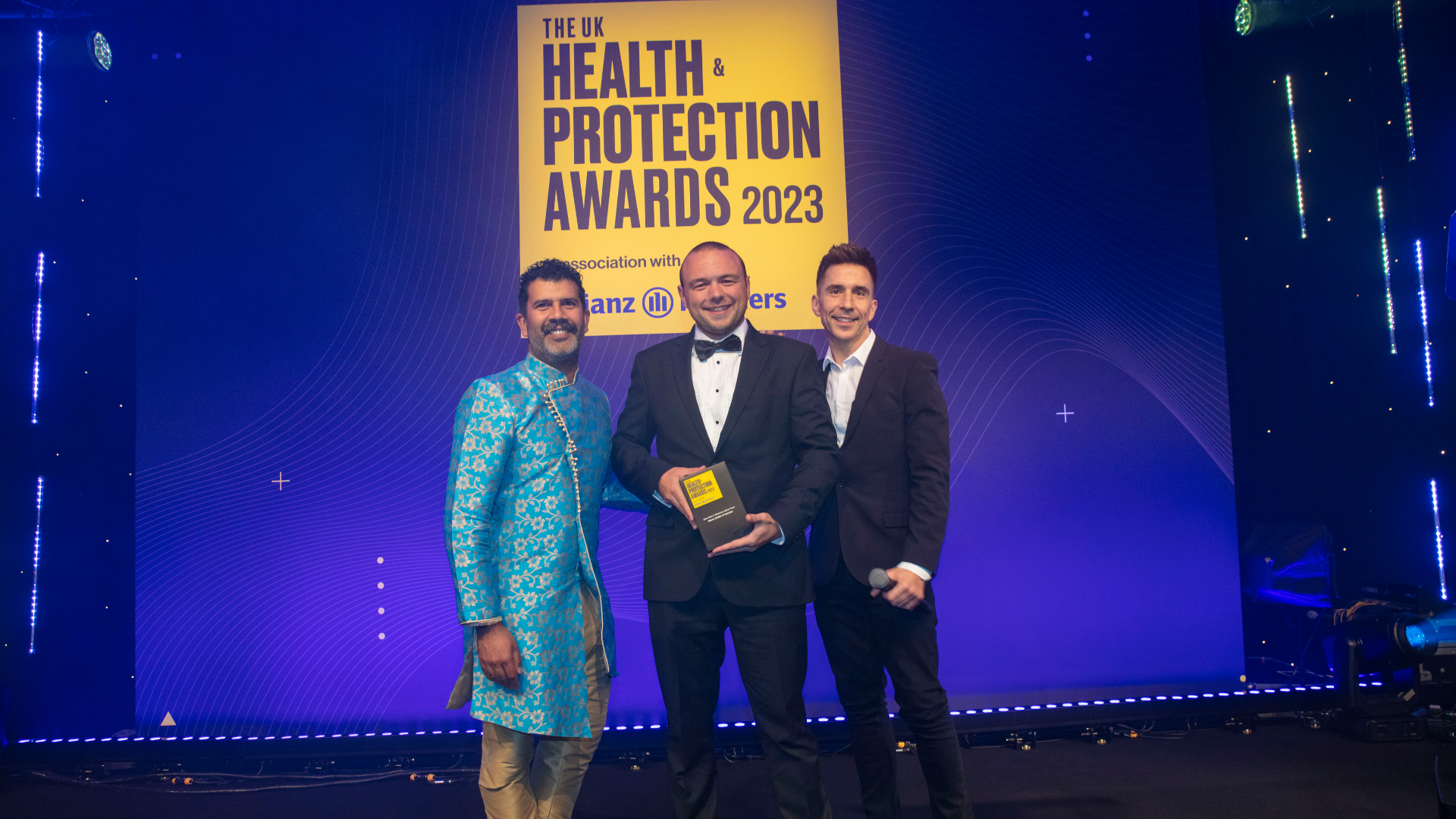 What next for Engage?
Engage continues to seek innovative ways to better help UK-headquartered companies with their domestic and international employee benefits policies. Sourcing and implementing policies needn't overburden HR teams. We make it our job to reduce their workload and maximise the ROI of any scheme they require.
If you'd like FREE expert help and advice from an award-winning broker, get in touch on 01273 974419 or email [email protected].