Pension Services
& Financial Wellbeing








The Financial Wellbeing of employees is now a real focus for UK businesses, who have traditionally solely invested in health and wellbeing employee benefits. 
According to Neyber (the loans, savings and investments firm), over 60% of employees have money worries, with more than 50% having to borrow to cover their basic financial needs.  Their recent research shows that;
Most employees struggle to reach payday
Higher paid employees are also impacted
Financial worries impact stress, sleep, anxiety and depression
And it's not just employees that are affected.  The financial concerns of the masses are costing employers billions each year through loss of productivity, staff absence and the employee turnover costs associated.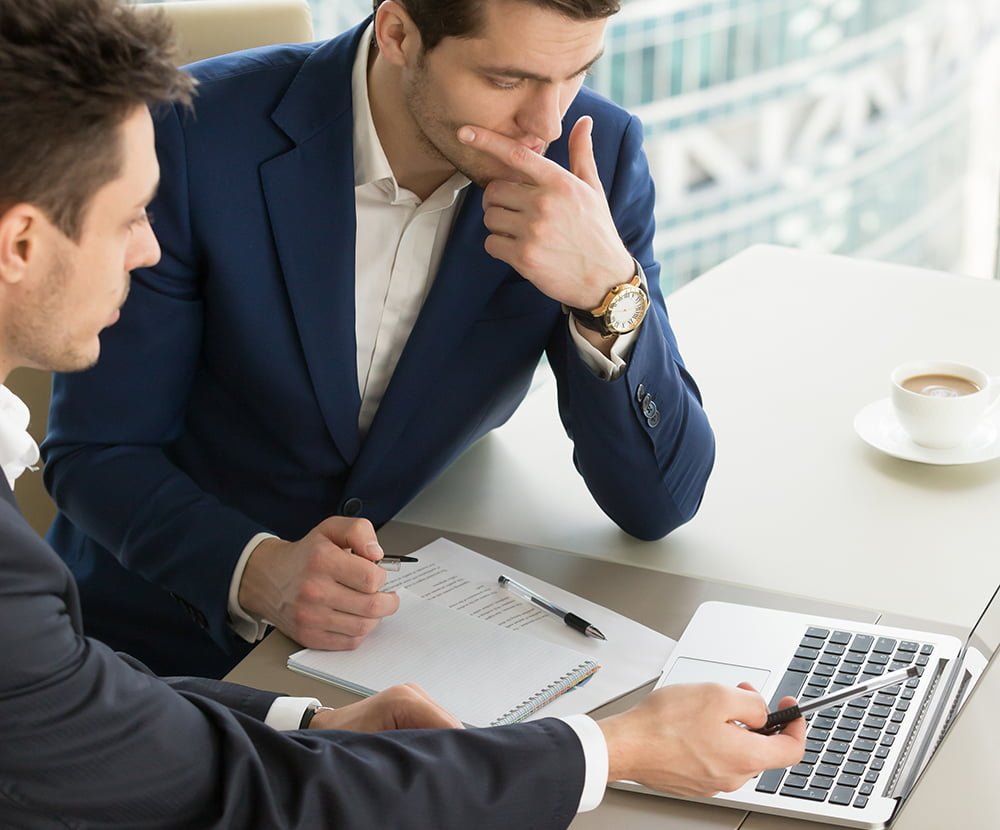 At Engage Health Group, we work collaboratively with a range of Pension and Financial Wellbeing partners who can assist you, your employees and your business to implement a sound financial strategy. 
These services include;
Review your current corporate pension and assess the needs for new pension scheme
Analysis of current scheme and employee contributions
Prepare solutions and make recommendations
Oversee transfer of assets
Help clients with payroll requirements
Provide individual packs for employees
Partners and dependant children can be included
Communicate with employees when they become eligible
Meet employees who want to discuss their own financial situation
Provide financial workshops
Give us the opportunity to impress you

Get in touch with us today, whatever your query so we can help to find the best solution for your requirements
Engage Healthcare
A tailored approach to your individual health insurance needs
Engage Employee Benefits
A healthy and protected workforce is good for business
Engage International
Specialist advice and products for expatriates and International businesses