Engage Charity Health Fund extends free health cover to all employees of young people's charity, Starr Trust.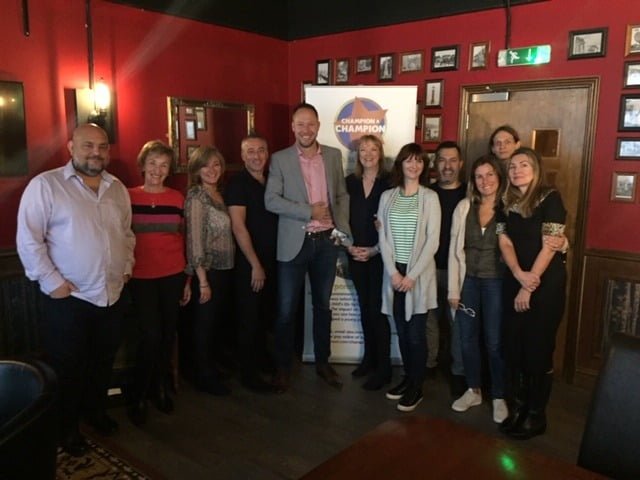 Funded by local employee benefits specialist, Engage Health Group, the cover includes dental and optical care, physiotherapy, health screening, private consultations, scans and a 24/7 counselling and support line.
Employee benefits provision is commonplace in the private sector and has become a big area of focus in recent years, with many companies designing its benefits strategy specifically to attract and retain the best calibre of staff. An attractive benefits package has also been proven to improve productivity and morale, and to drive higher levels of employee engagement and loyalty.
Nick Hale, Engage Health Group's founding Director and who developed the Health Fund commented, "We are delighted to be extending this initiative further, which sees a greater number of truly deserving people receiving free healthcare provision. The purpose of the fund is to remove the financial barriers that exist with everyday healthcare costs, ensure speedy access/treatment when needed, and enable the recipients to spend their disposable income in other areas. Starr Trust is a fantastic local charity and we are thrilled to support them in this way".
Rob Starr, founder and chairman adds, "Providing free healthcare benefits to our staff is so generous and kind, and I am really so very grateful that Engage Health Group has chosen to support us in this way. Their kind initiative enables us to use our own funds to help the young people we champion and yet it means our staff can realise how valued they are. On behalf of the Starr Trust team a huge thank you!"
The contribution follows an announcement last summer to sponsor the team working at Brighton-based children's charity, Rockinghorse. Engage Health Group has selected Starr Trust as its second recipient of the fund. If you are a small charity and would like your team to be considered, please email [email protected]