International employee benefits
and international health insurance are specialised fields that require expert advice.
Specialist advice and products for expatriates and International businesses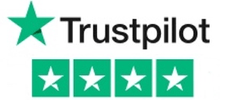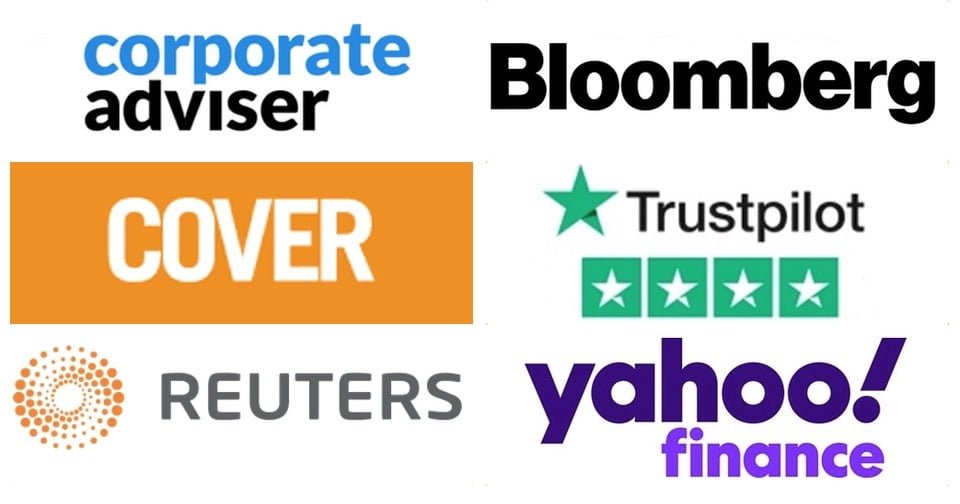 International health insurance and travel is a specialised field that requires expert advice.
Engage Health Group has a dedicated International division, Engage
International, with over 12 years of expertise working with Individuals and
businesses to review, source and manage their International employee
benefits and International Private Medical Insurance requirements.
Many businesses, large and small, operate internationally and around 75%
of companies expect their international footprint and assignments to
increase in the coming years.

A common request from our business is a wish to harmonise, simplify and
streamline the employee benefits offering across their global footprint.
For employers with employees that are on assignment or expatriate
workers there is an additional duty of care to provide suitable benefits for
them, not to mention the desire to ensure that a high cost overseas
assignment doesn't end in failure by not having adequate protection and
support in place.
Standards of healthcare provision fluctuate significantly around the world.
Combine that with a complex regulatory landscape, strict visa and tax
requirements, language barriers, unfamiliar surroundings and different
healthcare systems to navigate and falling ill could prove not only
financially devastating, but emotionally draining too.
We provide consultancy and broking services across a full range of international employee benefits, including Group International Private
Medical Insurance, International Group Life Insurance, International Group Income Protection (also known as International Short Term Disability and Long Term Disability), Group Travel Insurance, solutions for International Short Term Assignees and Contractors, Kidnap and Ransom Insuranceand International Cultural Training solutions.
The Engage International team have a strong industry background, working in senior positions for some of the leading International Private Medical Insurance providers.  
This gives us a deep experience in International Health Insurance as well as broader international employee benefits and provides us with a unique insight into the marketplace and the solutions available for clients that require International protection.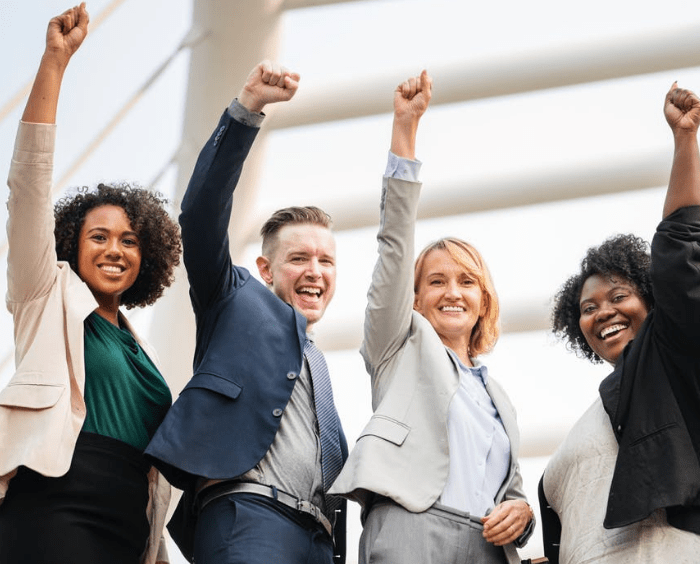 Give us the opportunity to impress you
Get in touch with us today, whatever your query so we can help to find the best solution for your requirements
Engage Healthcare
A tailored approach to your individual health insurance needs
Engage Employee Benefits
A healthy and protected workforce is good for business
Engage International
Health insurance and exclusive services for expatriates and global employees